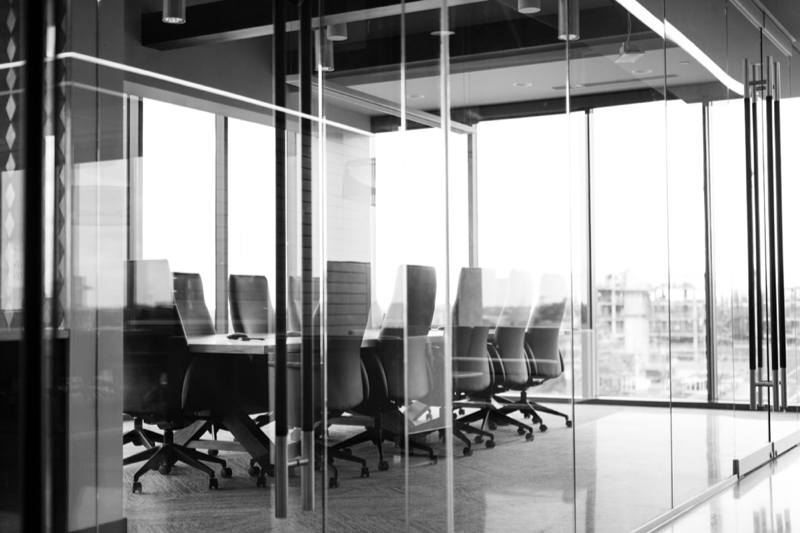 Digital transformation has certainly achieved buzzword status. Yet, by its very nature, digital transformation can be among the most important catalysts for business modernization and innovation. The difference between where we are and where we need to be is separated by purpose and vision. If we can see and work beyond the "digital" in digital transformation, we can model the business of the future today. That's the hard part.
In the early phases of "The Six Stages of Digital Transformation," companies tend overly emphasis the digital infrastructure of transformation. It's completely understandable and normal. CIOs and IT have significant obstacles to clear as they also explore new horizons for innovative platforms and models. One such obstruction is getting some notable (and helpful) airtime lately, the role legacy models and systems play in impeding progress.
I recently spoke to TechRepublic's Macy Bayern on the subject and I wanted to share our conversation with you here. Please also read her article, "How to best handle legacy models during a digital transformation."
Legacy models are one of the biggest obstacles in achieving digital transformation.
Macy Bayern: What is legacy technology?
Brian: Legacy technologies are comprised of aging or outdated systems that once served as the foundation for business scale and automation. They are also the shackles that hold digital transformation and innovation back as they're integrated, complicated, expensive and often tied to critical business processes.
Macy: How can legacy models be holding businesses back?
Brian: These investments is past systems are literally hard-wired into existing business infrastructure. These legacy systems are keepers of relevant business data and logic that can guide future investments and also debilitate the organization should anything become compromised. However, legacy technologies also expose legacy operational models and executive mindsets about the role of technology within the organization. In the past, IT largely owned tech while business owners and stakeholders were also siloed throughout the enterprise. Legacy technologies were often driven by legacy thinking in how technology was viewed to play a part in business enablement. Scale, automation, industry trends and vendor relationships were prominent considerations during investments but weren't always in alignment with market evolution, innovation and disruption. At some point, sunken cost bias or other cognitive biases in general would prevent the ability or sense of urgency to upgrade or rip and replace technologies in exchange for systems that would allow businesses to keep pace with the speed of market evolution. I call this digital Darwinism, the state of any organization and its investments in evolution as technology, markets and societies also evolve.
Macy: How can legacy models disrupt digital transformation efforts?
Brian: Legacy models are thwarting innovation as they continue to require great resources, time and internal expertise. This often comes at the cost of lost business opportunities, market stature and also employee morale. Companies aren't able to keep up with innovative technologies and as such, project an aura of outdated or worse, obsolete standards in customer experience and employee experience compared to industry innovators. The infrastructure literally becomes vulnerable to disruption as security, costs, and experiences are increasingly compromised. Innovation is all the work you do to conform to expectations and aspirations of people as they evolve instead of making them conform to your legacy perspectives, assumptions, processes and metrics of success.
Photo Credit: Drew Beamer @drew_beamer, Unsplash.com