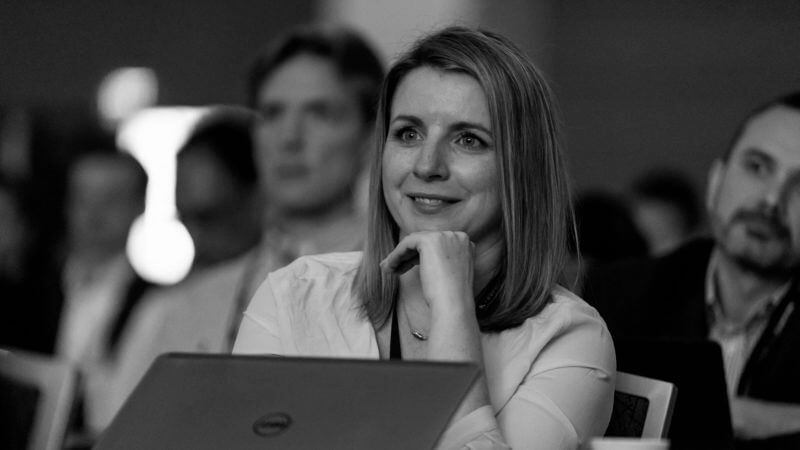 Exciting news, marketers: Nancy Duarte and Brian Solis are keynoting MarTech! Next April 15-17 in San Jose, they will tackle two of the biggest challenges in marketing…
Challenge #1: Data Deluge
We marketers have access to more data than ever before. That's swell… if you can derive value from it. Nancy's keynote, Make Data Stick through Duarte DataStory™, delivers a framework for making sense of limitless data, and actionable tactics for using data to tell compelling, humanizing stories to your teams, stakeholders, and customers.
Challenge #2: Digital Noise
Delivering consistently terrific customer experiences across digital channels is the Holy Grail of martech. But all those touchpoints create a ton of clutter. Brian's keynote, The Distracted Customer: How to Connect the Dots Between Martech, Marketing Operations, and Customer Distractions to Deliver Clarity and Value, provides the insights that will help your organization break through the noise to serve customers in meaningful and genuinely helpful ways.
Connect with Nancy Duarte, Brian Solis, and a thriving community of nearly 2,000 senior marketers at MarTech next April. Choose your ideal pass based on budget and goals, and register now to enjoy up to $900 off on-site rates!