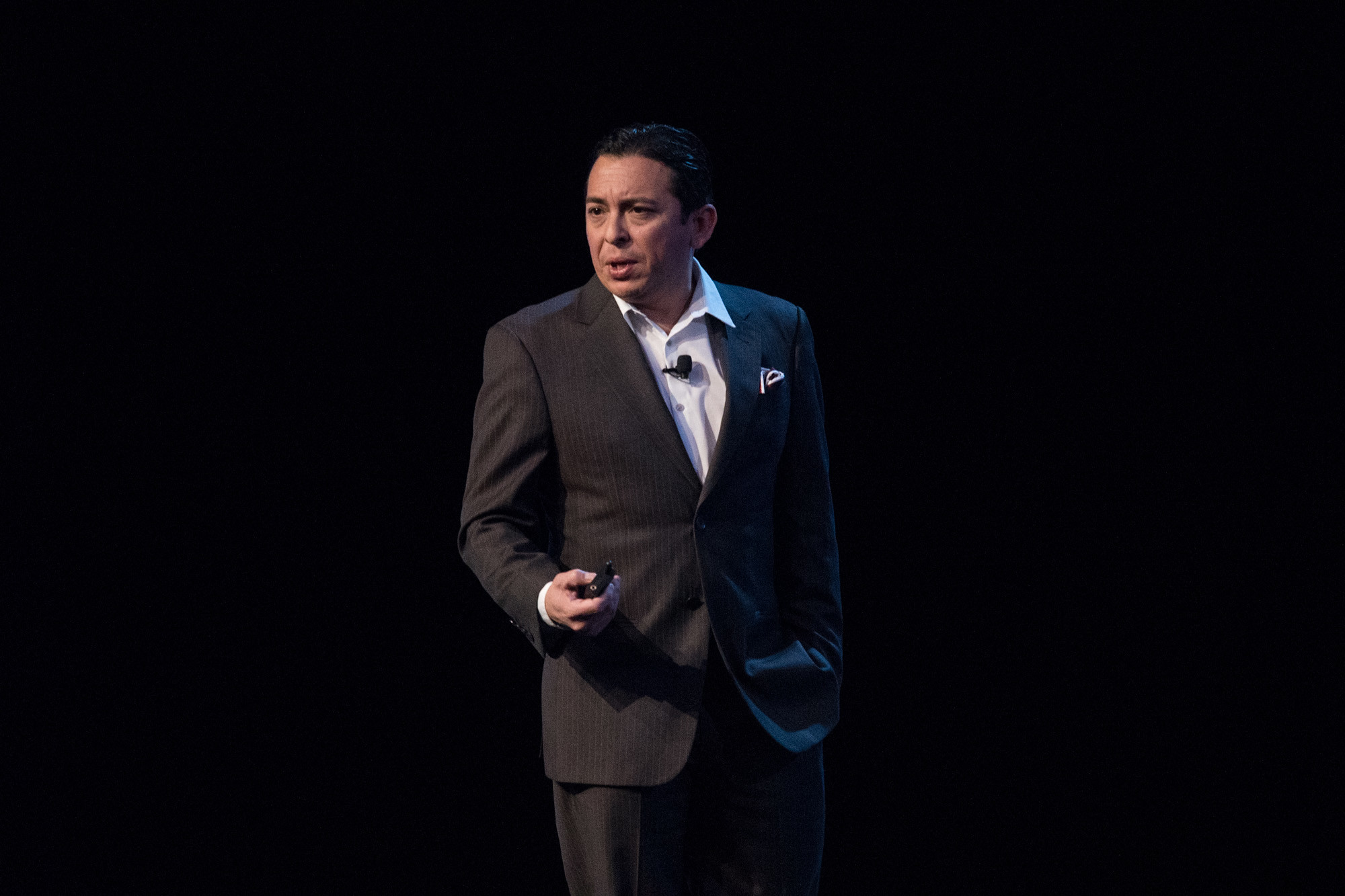 Inspired by the findings in his new book, Lifescale: How to Live a More Creative, Productive and Happy Life, Best-selling author and keynote speaker Brian shares the professional impacts of digital distractions on creativity and productivity. In this special contribution to Harvard Business Review, Brian shares how to do more creative work when you can't stop looking at your phone.
"There are two ways to readily influence behavior: manipulate it or inspire it. Technology companies have chosen, for the most part, to manipulate it. Many have found the attention economy wildly lucrative," writes Brian Solis in this HBR article. How susceptible are you to the near constant pings of pop-up notifications from digital devices? How are these digital distractions impacting your creativity, productivity, and happiness?
In this article, Solis explains how he found the balance by scheduling distractions into his day. And while it was easier said than done, he acknowledged that hard work in this area can pay off – for both individuals and the companies they work for.