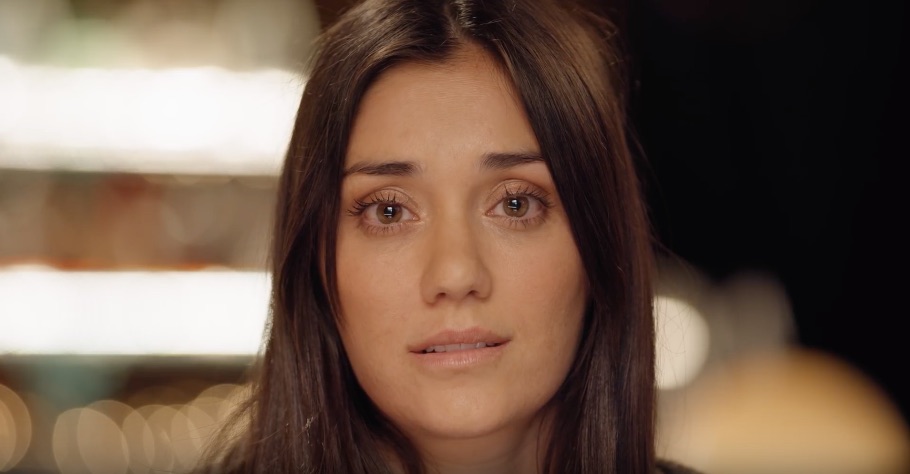 The Travel Vertical website, subtitled "Weekly stories curated exclusively for digital tourism marketers," credits Solis with coining the up-to-the-minute term "Fast Advertising."
In the article "Two Digital Trends to Watch: Fast Advertising and Cheap Video," Laurie Jo Miller Farr compares Peloton's holiday ad and Aviation Gin's creative, rapid response.
She writes,  "Speed matters; the faster the better. If you've followed the marketing fiasco over "The Gift That Gives Back," Peloton bike's holiday commercial, you'll appreciate what Brian Solis, digital analyst, anthropologist and author is calling the introduction of "fast advertising."
Read Solis' take on Ryan Reynolds' ad coup here.