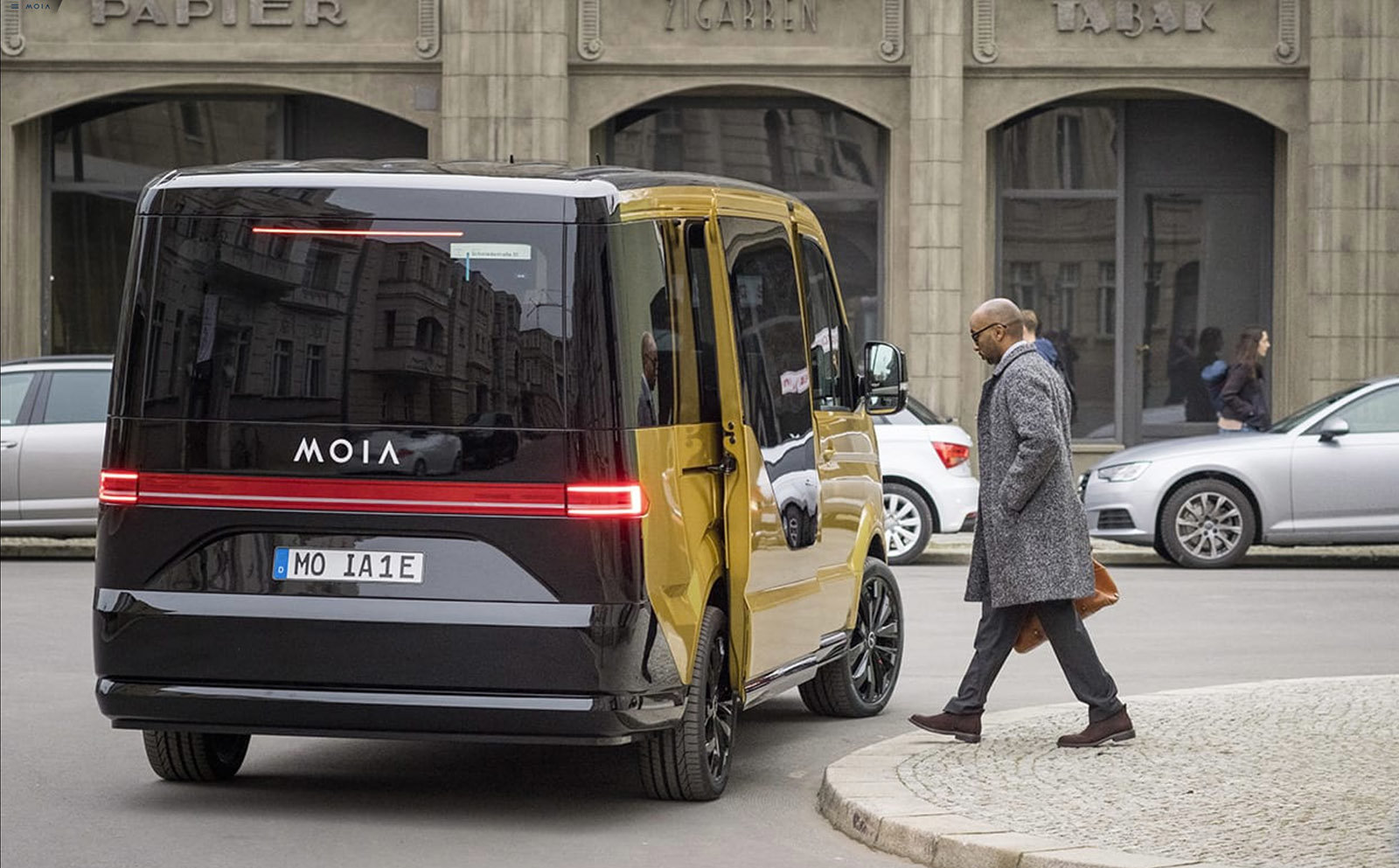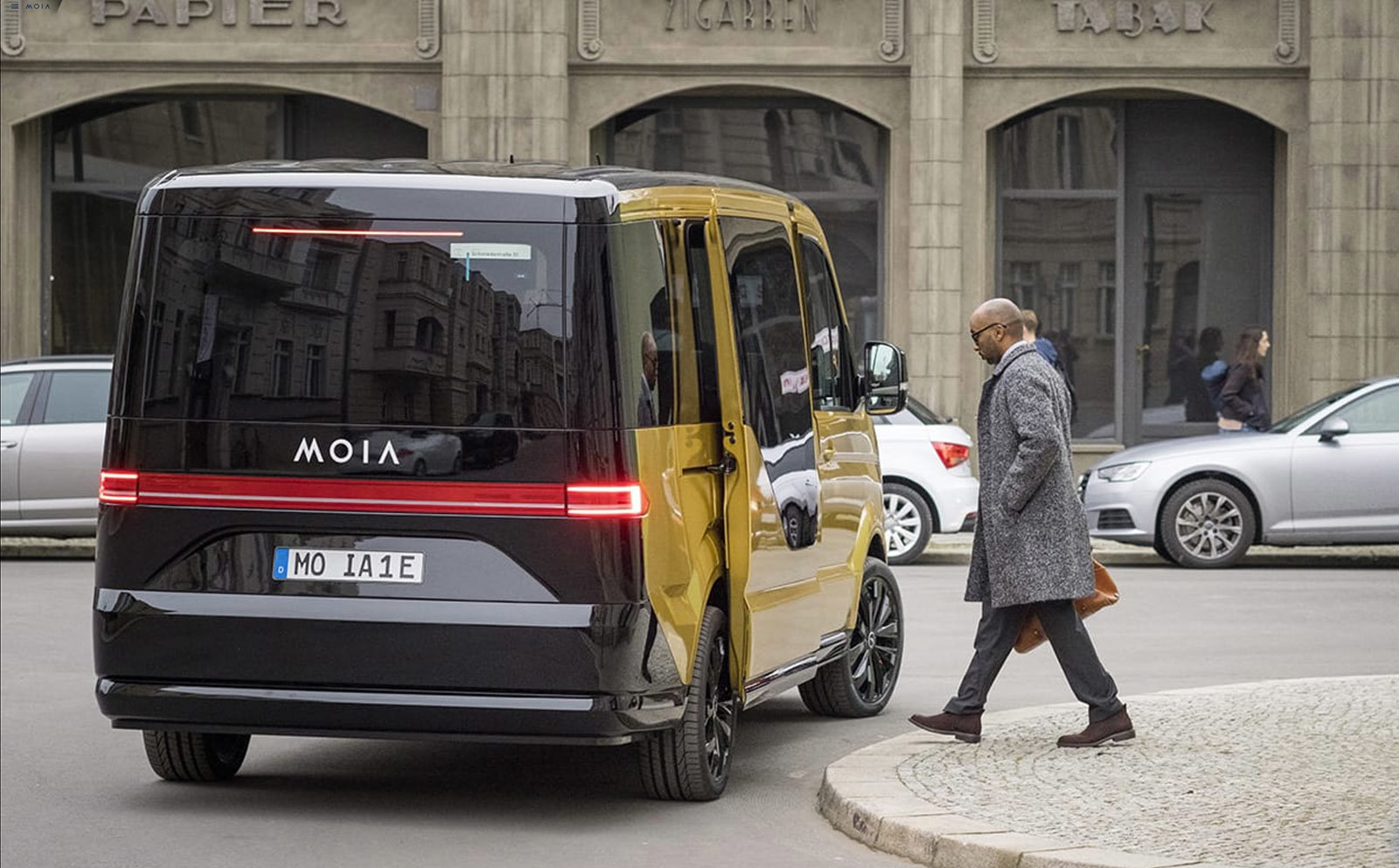 CNET's Shara Tibken explored the new e-mobility, electric and green transportation startups aiming to disrupt the ride sharing market. The article, "These posh ride-sharing startups aim to leave Uber and Lyft in the dust," includes details on VW's new ride-sharing service Moia (currently available in Germany), and other providers offering environmentally friendly and comfortable transportation.
As an leading expert in e-mobility, startups and innovation, Tibken sought the commentary of Brian Solis on Moia and the state of the evolving ride sharing market.
He explains how these services are filling the need of an underserved market—"On-demand mobility services are often too expensive for everyday use, and current ride-hailing solutions for sharing aren't optimal because personal space is compromised," said Brian Solis, an independent digital analyst at his own firm. "This creates an opportunity for ride-sharing services that solve for the 'last mile' or 'last kilometer.'"
"Services like Moia promise on-demand convenience, personal comfort and space, lower prices and a pleasant transportation experience," Solis said. "They are also green, adding a layer of additional value to the consumer knowing they are helping the planet and alleviating traffic on the roads."
Read visit CNET for the full story.