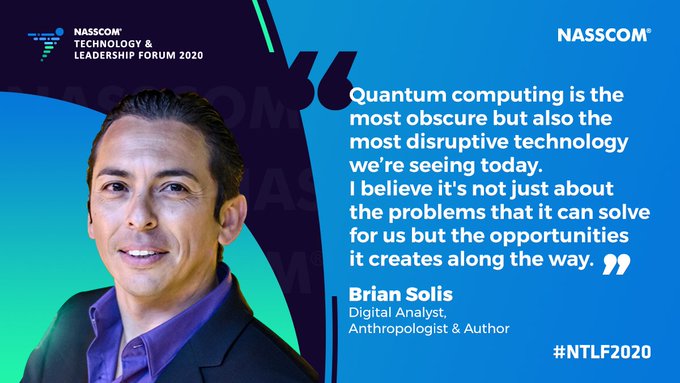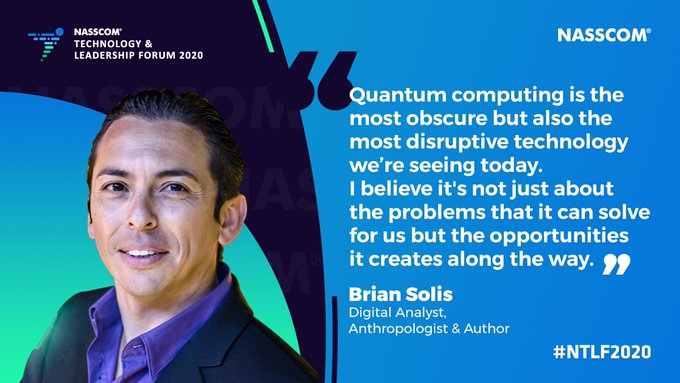 Brian Solis recently keynoted the NASSCOM Technology and Leadership Forum in Mumbai, India. Brian had the opportunity to present two keynote presentations, one on the state and future of Quantum Computing in the enterprise and also another on the intersection of humanity and technology.


Brian's presentation on quantum is available on Slideshare.
Following his presentations, Brian also joined Suresh Venkat on Digital Disruptors to discuss his topics and also share his views on current and future digital trends.
To book Brian as a speaker, please visit visit his topics and testimonials page or contact him directly.