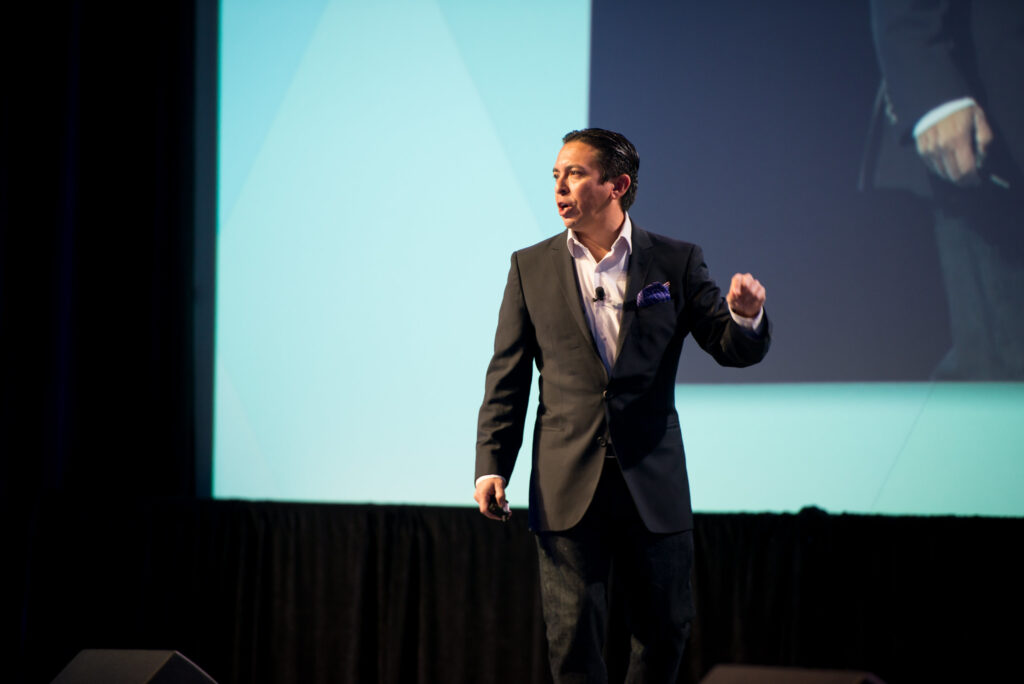 GDS Group, global B2B events company, announced today that Brian Solis will be delivering a virtual keynote address at the upcoming CIO, Digital Innovation and CMO Brand Digital Summits, taking place this May and June digitally. The closed-door summits will focus on driving key transformation in this new world by connecting senior executives from companies such as Facebook, Groupon, Adidas and Walmart, by sharing their ideas and challenges and addressing the most pressing issues in each industry sector.
Brian Solis is the world-renowned Global Innovation Evangelist at Salesforce, where his work focuses on thought leadership and research that explores digital transformation, innovation and disruption, commerce and the cognitive enterprise, described as "one of the greatest digital analysts of our time." Brian is a renowned keynote speaker and award-winning author of eight best-selling books.
There is still opportunity to participate in the summits. For more information about the speakers, agenda and how you can apply to attend or contribute, you can visit the website here.