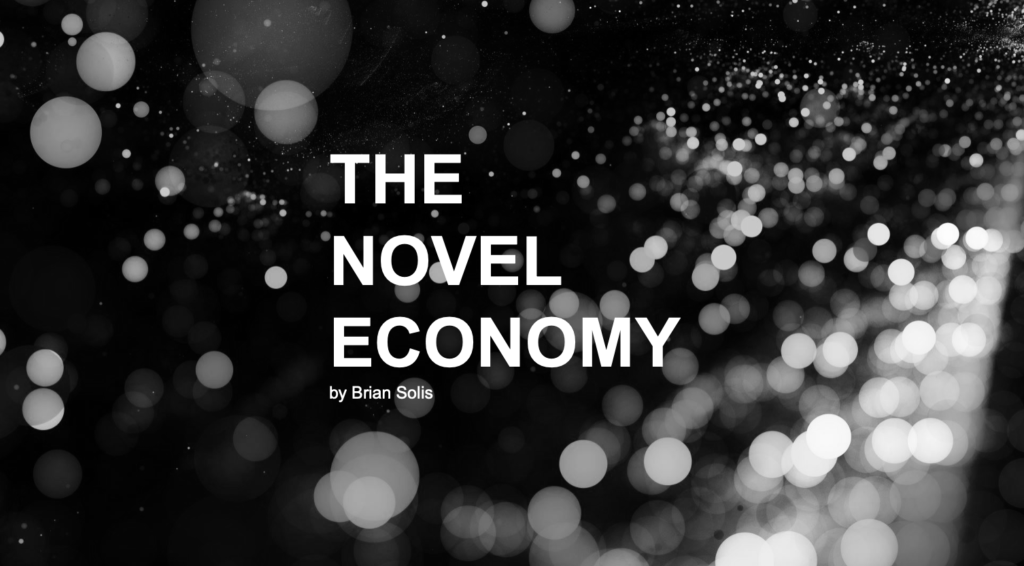 When COVID-19 started to shut down the world and rock humanity to its core, the world was left without a defense mechanism or a playbook. Suddenly, everything was thrust into a "new normal" and with organizations and leaders alike scrambling to respond, to find stability, and ensure business continuity.
In my research at Salesforce, I focused on how customers (and employees) were evolving as a result of pandemic disruption and how businesses could use these real-time insights to guide organizational and digital transformation in three phases. I don't refer to this as the new normal. Instead, I named it the Novel Economy.
In this episode of DisrupTV, I joined long-time friends and colleagues Vala Afshar and Ray Wang to discuss the Novel Economy and what's next. I also share what it means to be the new Global Innovation Evangelist at Salesforce!