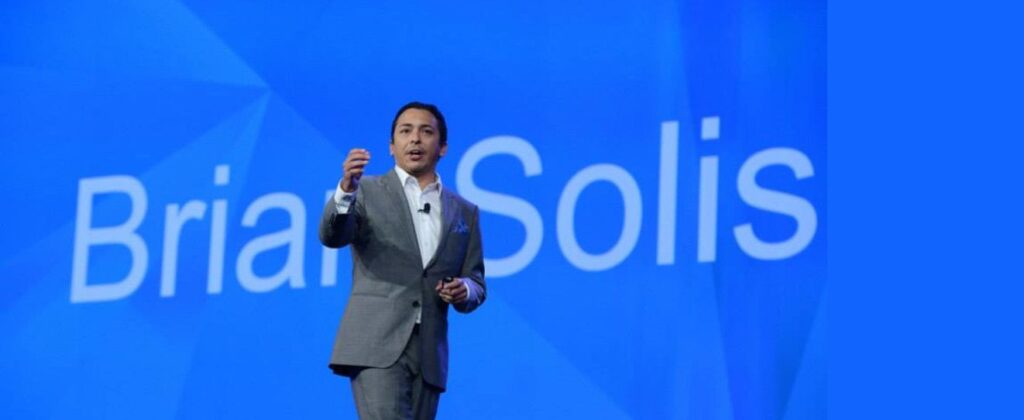 "Finding the right speaker can make or break the success of your event," noted ReadWrite's Brad Anderson in a piece on the Connected World and IoT media platform profiling popular keynote speakers who are leading their industries.
 "Consider choosing a speaker specific to your industry for a personalized experience that will resonate with your audience," Anderson notes in a list that named Brian Solis among 7 Keynote Leadership Speakers Bringing Fresh Insight to Their Industries.
Brian Solis
Brian Solis has dedicated his career to understanding and humanizing digital trends to make them approachable and actionable. His mission is to make innovation meaningful and inspire business leaders to embrace the change demanded by today's fast-paced digital landscape.
Solis speaks on a wide range of topics, including the effects of digital distractions and how to foster an agile, disruption-proof culture in your organization. He was formerly a principal analyst at Altimeter, a research and advisory firm that seeks to understand the intersection of technology and the human side of business.
Book Brian for your next event!