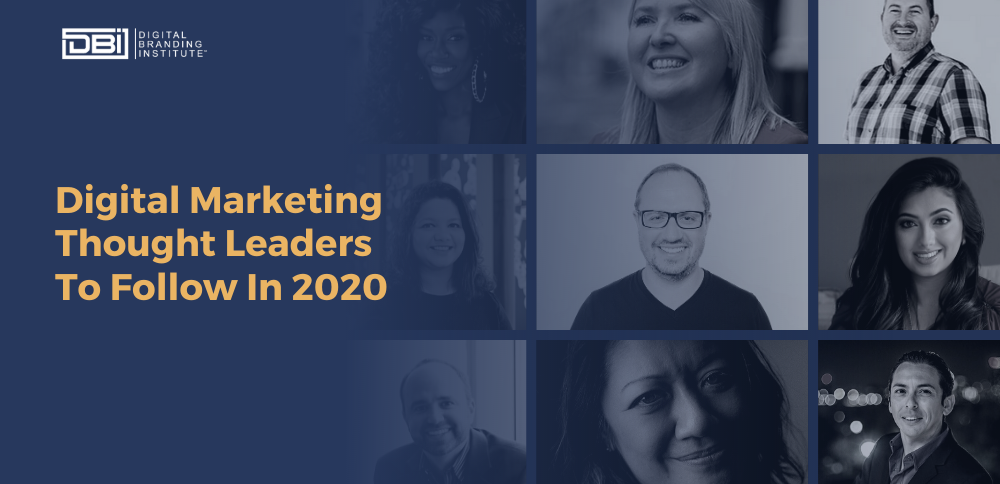 Is your organization ready for the future as technology and consumer tastes continue to change? Writing for the Digital Branding Institute, digital strategist Juntae DeLane asserts that keeping up with his list of Digital Thought Leaders to Follow in 2020 can provide daily inspiration to remain 10 steps ahead of the pack.
Among the nine powerhouse thought leaders on the list is digital anthropologist Brian Solis, who DeLane lauds for his work studying disruptive technology and its effect on business, his popular YouTube channel and keynote speaking gigs, and status as a prolific best-selling author.
"Moreover, Solis is also one of the leading digital analysts in the world," he added.
Speaking of Solis and the other influential leaders, DeLane said: "Adding their insight into your feed can open your mind to new ideas and possibilities. It can also help inspire and inform you as well."