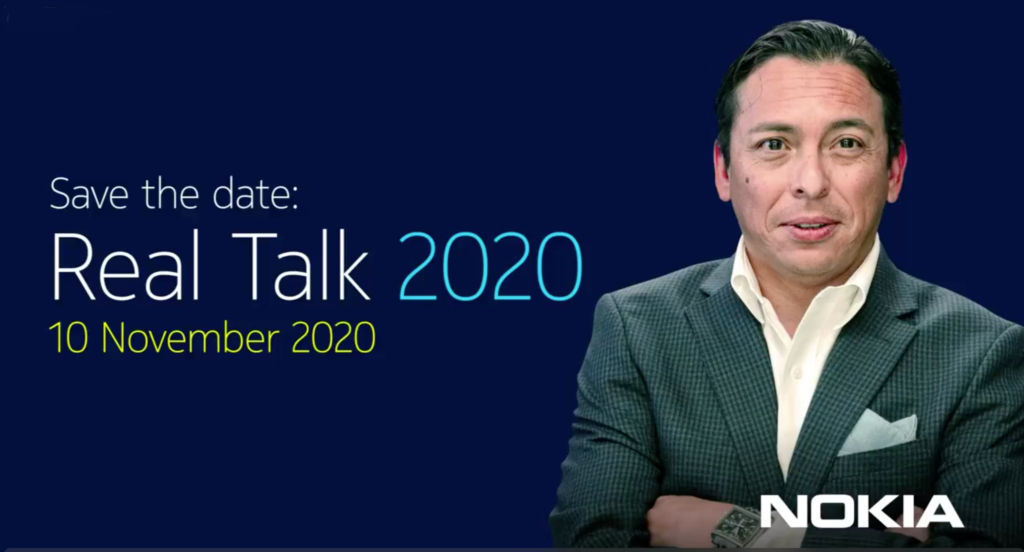 Brian Solis will keynote Nokia Real Talk 2020, 10 November.
This is not the new normal or the next normal: that's for everyone else – Link
World-renowned digital anthropologist and best-selling author Brian Solis will explore the true meaning of innovation in times when everything doesn't seem to make sense. In his years of research in challenging convention and breaking new ground, he will share insights from COVID's disruption, how the most resilient responded, and also how we, as individuals, play a role in seeing a new path forward…beyond "the next normal."
More about Brian…
Over the past 20 years, Brian has studied Digital Darwinism to understand the impact of disruption on businesses, markets and society. In his work, he humanizes emerging and disruptive trends to help leaders see new and more meaningful possibilities for digital transformation and innovation.
Brian's research explores innovation, digital transformation, experience design, CX, AI, and the cognitive enterprise, and human behavior.
His insights on the state and future of digital trends have made him a go to resource among media and market experts. He has published over 60 research papers and also actively shares his work in industry-leading publications including Forbes, ZDNet, CIO, eWeek, Fast Company, Adweek, Singularity University, among others.
Brian's latest book, Lifescale: How to Live a More Creative, Productive, and Happy Life, is a research-based (and personal) journey to discover the effects of digital in our lives and learn how to rewire ourselves forward with greater purpose, creativity, and performance.
Brian's previous book, X: The Experience When Business Meets Design, explores the importance of experiences and how to design them for customers, employees and human beings everywhere.