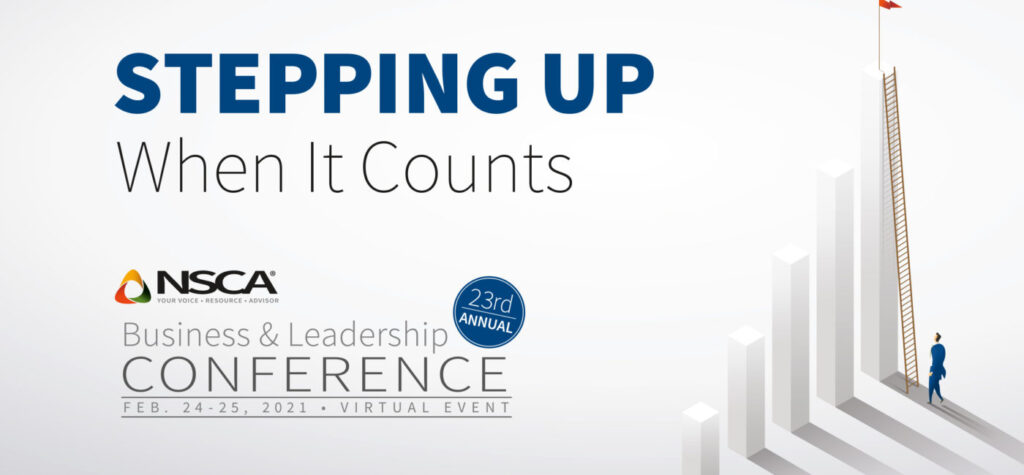 NSCA today announced the topics and sessions for the 23rd annual Business & Leadership Conference (BLC), which will be held virtually Feb. 24-25, 2021.
NSCA's BLC "attracts hundreds of executives annually to learn from other leaders and hear about new ways to embrace technology and motivate employees," according to the association announcement.
BLC content is "precisely focused on helping integration company leaders make smart decisions while delivering takeaways that can realistically be implemented," according to the announcement.
"There's no doubt that this is our most important BLC ever," says NSCA executive director Chuck Wilson. "At NSCA we know what our role is – to be a trusted advisor to member companies and to help them run their businesses better.
Futurist Brian Solis is set to keynote.
At the event, Brian will lead an Executive Power Hour discussion on how to drive breakthrough innovation.
Innovating Your Own Solutions – Why depend on manufacturers to innovate? Many integrators with their backs against the ropes due to the pandemic came out swinging by recognizing new customer challenges and solving them.