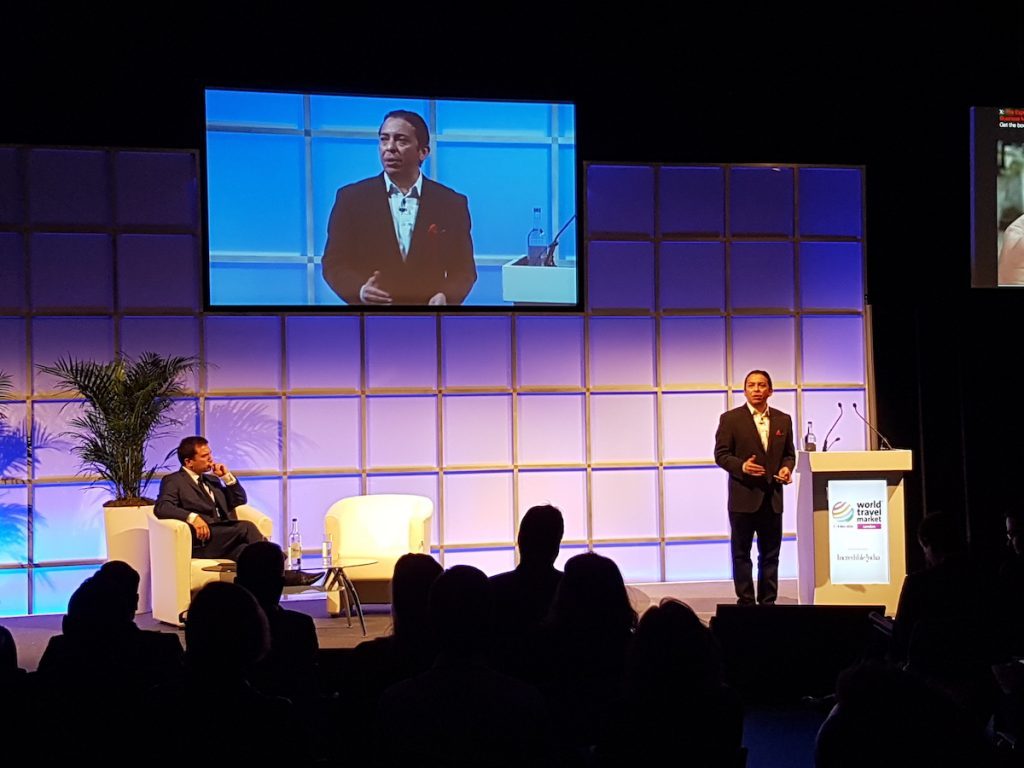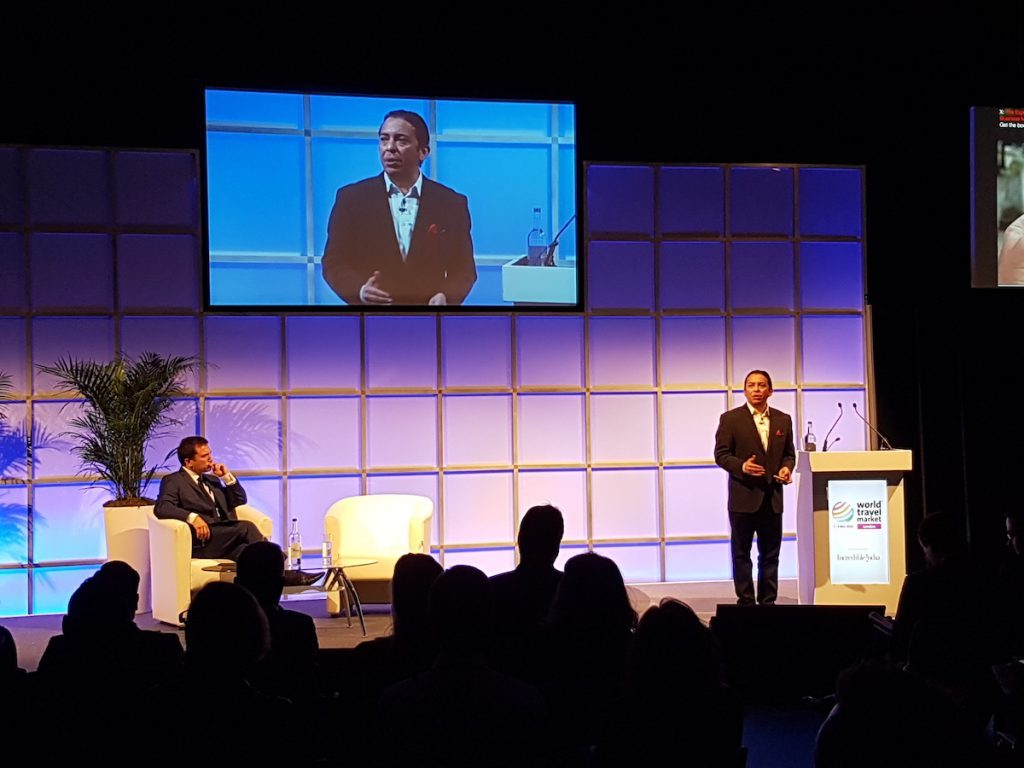 In 2016, I was invited to speak at World Travel Market (WTM) in London. The book, X: The Experience When Business Meets Design, was brand new and perfect for the event.
Why?
Travel and tourism are experiential and as such, they are the epitome of experience businesses. The challenge however is what modern experiences do customers seek in an era of digital Darwinism?
My goal at WTM was to help delegates see the present differently to then see the future differently.
In the first video, I'm hosted by my friend Ros Atkins of The BBC (@BBCRosAtkins). We still talk to this day!
In the second video, I'm interviewed by the WTM team. If you're in the "experience business," then please watch and share…
These ideas are especially poignant in a post-pandemic economy.
WTF (What's the Future) Keynote
The Future of Travel
World Travel Market London, Senior Director, Simon Press, said: "Brian is a well-renowned speaker so I am delighted he is presenting at WTM London. "The travel and tourism industry has been overhauled by many disruptive companies in recent years. "The pace of change within the travel industry is only going to get faster so Brian will help delegates understand how such change may affect them."