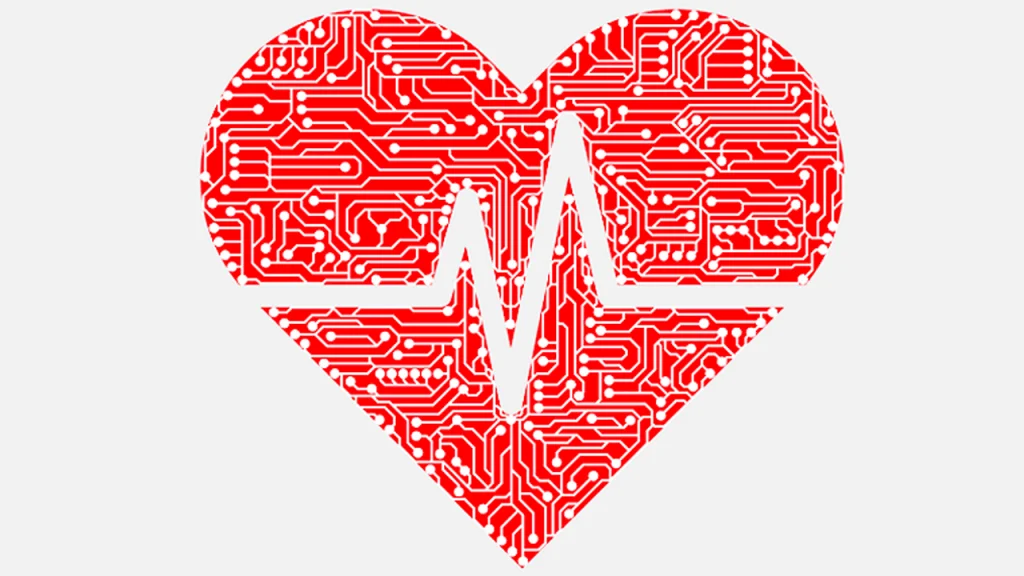 Have you ever had one of those late night conversations with a dear friend about life, work, and the future that you'll never forget? My conversation with Jim Marous was just like that. I wanted to share it with you here…
Digital disruption is impacting today's worker more than ever, with sociologists believing that today's worker will need to 'reinvent themselves' several times during a career in the future. While maintaining the status quo provides a temporary comfort zone, personal disruption can dramatically improve chances of finding financial, social, and emotional success. This personal transformation requires a new perspective.
In this episode, we discuss the importance of personal and professional growth with Brian Solis, digital anthropologist, global speaker and author of the new book, 'Lifescale: How to Live a More Creative, Productive and Happy Life'. Brian discusses his scientific findings, and provides insights that can help any person dissect where they are today, what could be holding them back, and how to be better positioned for long-term success and satisfaction.