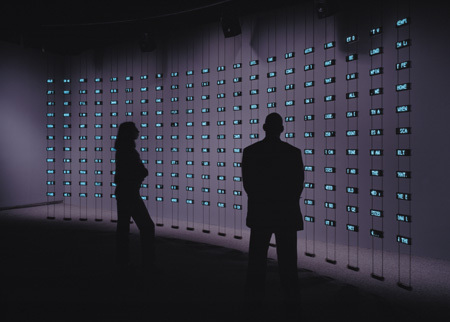 It's not just about what you want me to think, it's about what I hear and in turn, share with others.
You can help shape my perception and perhaps, even influence it, but my perception is defined by my experiences, thoughts, beliefs, predispositions, and personal agenda.
Tell me again why I should listen to you?
Connect with me on Twitter, Jaiku, LinkedIn, Pownce, Plaxo, FriendFeed, or Facebook.