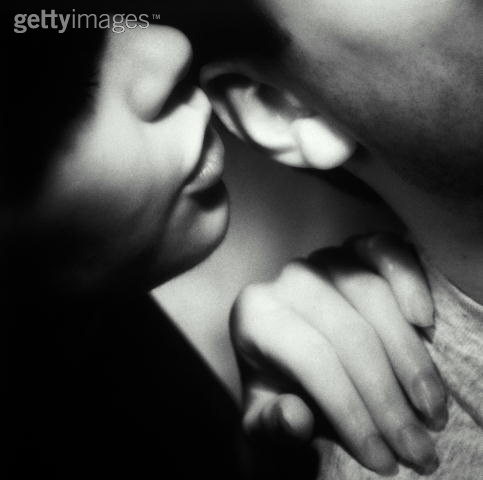 We all purport to be social media experts these days, yet most of us are truly students. Many of us overlook some of the most rudimentary elements that define and inspire the socialization of content, especially the social sciences involved with observing the culture, behavior, and conversations within online societies.
We're excited, and maybe even obsessed, by the tools. We frantically rush from service to service in an exhausting attempt to keep up with our peers, fearing that we may one day relinquish our position as a leading authority on the subject of all things social. We are edglings, and the membership dues are paid in the form of time, attention, vision, and translation as we bring shiny new objects from the edge to the center.
But, are we losing sight of the guiding principles and teachings that foster meaningful and rewarding relationships simply because we're practically held captive by a never-ending cycle of new and popular social tools? Our thinning attention may be clouding our ability to see the bigger picture.
Suddenly everyone is a social media consultant, yet very few of us are true online sociologists, observers, or genuine conversationalists. The firsthand research and lessons learned in the field are invaluable and definitely tier the experience and expertise of those selling their services. But, just because we're on Twitter and Seesmic, blogging, or uploading video conferencing tools to YouTube doesn't qualify us social media experts.
It's so much more than the ability to guide companies on how to create fan pages on Facebook, islands on SecondLife, accounts on Pownce or Plurk, and profiles on Bebo or Myspace.
It's the listening, charting social maps, drafting strategies for meaningful engagement, understanding our relevance in the short and long tail, and the definition of metrics and ROI that count for everything to businesses and respective decision makers these days.
– Traffic
– Links
– Trackbacks
– Comments
– Threads
– Registrations
– Referrals
– Sales
– Loyalty
This list provides us with real world, measurable attributes that can be tied to any conversational product marketing program, today. We need to start backwards and work our way forward.
I often ask, how do we measure the value of online relationships?
It all starts with defining the attributes for relationships. And, keep in mind, that relationships are bolstered by metrics on both sides as they are only successful when there are mutual benefits.
The real art of conversation is mastered before it even begins. It's the listening that tells us everything. It allows us to identify where are our customers are sharing and discovering information, what are they sharing and how, and how and when to participate. Listeners make the most engaging conversationalists. Listening defines our metrics.
Sharing information isn't the only ante. It's the ability to be genuine, trustworthy, empathetic, and informative. It should go without saying, but it does require words. The art of conversation is rooted in the ability to also humbly spotlight the brilliance of others. Perhaps equally, conversations and relations are also fortified when we can embrace mistakes and apologies.
The art and science of dialog is not only in possessing the aptitude to say the right thing at the right time, but also to leave unsaid the wrong thing at the most tempting moment.
As social media and conversational marketing rapidly evolve, let us responsibly help those who look to us for guidance. It's not for everyone and that's alright. Nor will two plans resemble each other. It's the listening and that tell us where to start, how to help and how we can measure the value of conversations.
For more on this subject, please download The Essential Guide to Social Media.
Related:
The Social Media Manifesto
Cultural Voyeurism and Social Media
Free ebook: Customer Service, The Art of Listening and Engagement Through Social Media
Connect with me on Twitter, Jaiku, LinkedIn, Tumblr, Pownce, Plaxo, FriendFeed, or Facebook.