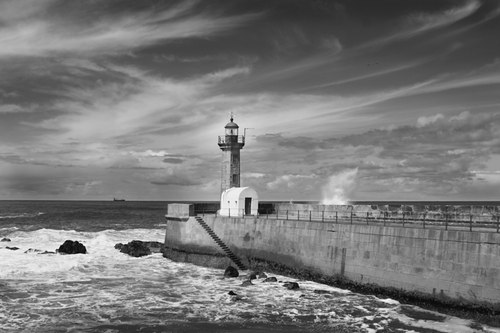 Source: Shutterstock
I recently was invited to keynote the Ragan New PR and Social Media conference in Chicago where I met some truly amazing people doing some truly incredible things in the world of enriched communications.
Following my presentation, I was asked to share my thoughts for identifying influencers and also the associated methodologies and strategies that serve as the governance for meaningful communications also known as the rules of engagement.
Also, I should point out that my use of the word "audience/s" has adapted over time. In our book, "Putting the Public Back in Public Relations," Deirdre Breakenridge and I propose the elimination of the word from our marketing vocabulary. We realized it was more effective to adapt its definition rather than replace it as many are still wrestling with this concept and its preventing frictionless evolution.
What we're truly professing is the need to view the people, the individuals, who comprise the audience and realize that in this personal process of visualization that there is technically no "one" audience nor is there only one "message" that fits all. What we're referring to is the notion of connecting directly or indirectly with public or publics.
There are intentional reasons why we didn't call the book "Putting Relationships Back in Public Relations."
Our initial mission was to remind PR practitioners that we are working with people and not broadcast beacons, which fundamentally changes the dynamics of how we operate – from what we say, how, and to whom. The industry took a very disconnected detour over the decades by interchanging public relations with publicity, visibility versus presence, and substituting people with outlets.
In the social web, we're also observing relations and relationships and the direct and indirect exchanges between friends, followers, connections in and around social graphs. In many cases, "relations" satisfies the level of engagement as dictated by those with whom we collaborate. In Social Media, relations is scalable whereas cultivating "relationships" is reserved for the groups of people who require deeper interaction, now and over time. It isn't designed to be a mass marketing ingredient, but a focused effort in which we collaborate and invest in the alliances that benefit through the interrelation.
Social Media is redefining relationships and in many cases, extending the realm of conversations. RTs, Likes, for example, aren't necessarily conversations nor are they acts of furthering relationships, but they are a form of relations and they are meaningful.
In order to effectively engage today, we need to first identify the people of significance and determine our role within the various ecosystems of value. You'll quickly observe that in the [lack of] attention economy, relations and recognition, and not necessarily relationships, serve as the primary currency of Public Relations, Customer Service, and Marketing Communications.
Engage like you really mean it…
Read this post, "Unveiling the New Influencers."

Connect with me on:
Twitter, FriendFeed, LinkedIn, Tumblr, Plaxo, Plurk, Identi.ca, BackType, Social Median, or Facebook
—
Kindle users, subscribe to PR 2.0 here to receive this feed on your device.
—
Now available (click to purchase):

—
pr pr+2.0 pr2.0 public+relations marketing advertising interactive social+media socialmedia brian+solis social media media2.0 media+2.0 2.0 smo social+media+optimization marcom communication publicity advertising interactive spin brand branding