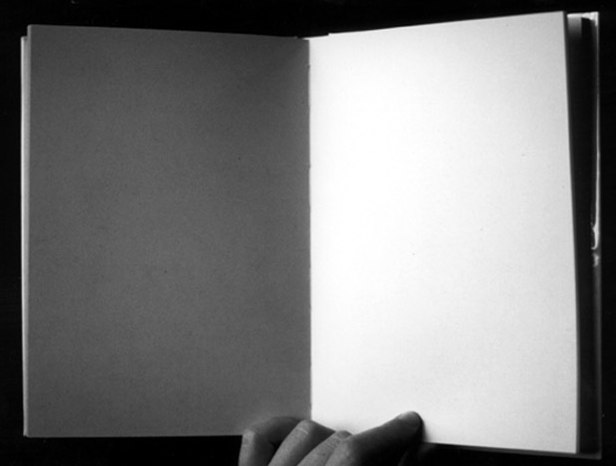 I would like to take this moment to make an ambiguous announcement of sorts.
While I'm currently in the throes of spreading the word about my new book with Deirdre Breakenridge, "Putting the Public Back in Public Relations," I've also launched into the development of my next book. I'll let you know more very soon…
In order to provide you with the most relevant and timely insight and perspective on the social economy, I've asked some good friends to stop by to share their views with you here. I'm excited to read what they publish on PR 2.0 and I hope you enjoy the series. It starts next week.
I will continue to post, perhaps less frequently. The book writing cycle is very short and is on the fast track to market.
For those businesses who are looking for help, I'm still available to you here.
In the meantime, please consider picking up a copy of The Public. It's a long time in the making and promises to help you learn and lead. Deirdre and I invested so much of our time, experience, and vision in creating a special book that will offer value for years to come.
Oh, join us over at The-Public.org…
Connect with me on:
Twitter, FriendFeed, LinkedIn, Tumblr, Plaxo, Plurk, Identi.ca, BackType, Social Median, or Facebook
—
Kindle users, subscribe to PR 2.0 here to receive this feed on your device.
—
Now available (click to purchase):

—
pr pr+2.0 pr2.0 public+relations marketing advertising interactive social+media socialmedia brian+solis social media media2.0 media+2.0 2.0 smo social+media+optimization marcom communication publicity advertising interactive spin brand branding