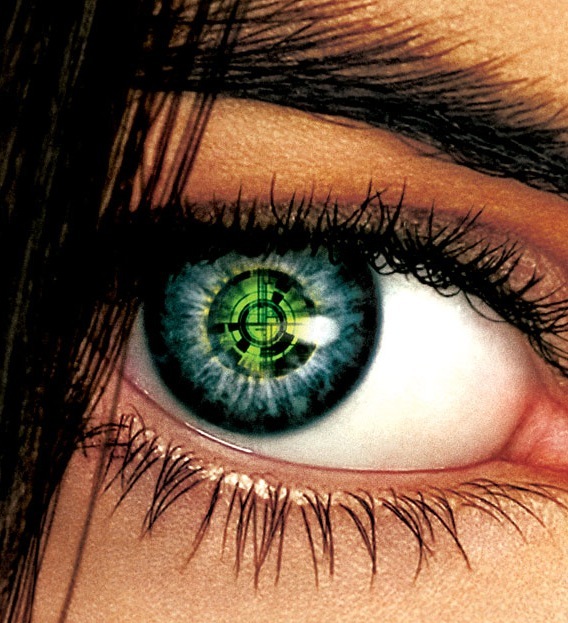 Credit: Wired
If you haven't yet heard about Augmented Reality or Web Squared, allow me to make a quick introduction.
This is the next iteration of the Web and also desktop and mobile applications and is indicative of the future hybrid Web and device experience. And no, it's not called Web 3.0.
Augmented Reality joins the likes of the Semantic Web, Geo-Location, Artificial Intelligence, among many other emerging technologies in what the father of Web 2.0, Tim O'Reilly, refers to as Web Squared.
Augmented Reality (AR) refers to the live direct or indirect view of a real-world environment whose elements are supplemented with, or augmented by, computer-generated imagery. The augmentation is conventionally in real-time and harmoniously displayed through meaningful context with environmental elements.
What does this mean for you?
As a user, Augmented Reality apps merge the virtual with reality – or the augmented data and objects with real life experiences.  As a content producer, you now have the ability to bring your content to life – and this is incredibly powerful and transformative.
In the last weeks, we've witnessed the release of several new Augmented Reality applications for mobile platforms.
Examples: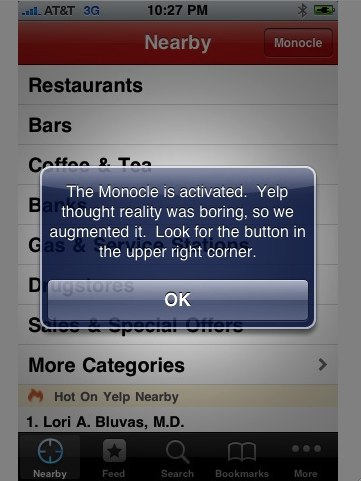 My iPhone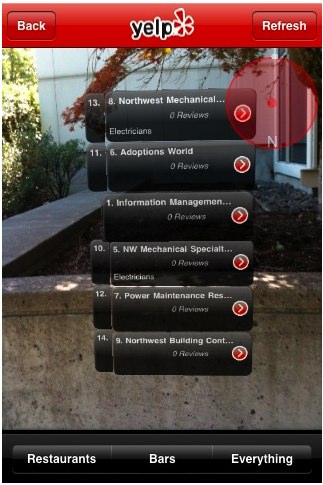 Image via ReadWriteWeb
Does this inspire creative thinking that opens the doors to new possibilities and opportunities? It should….
—