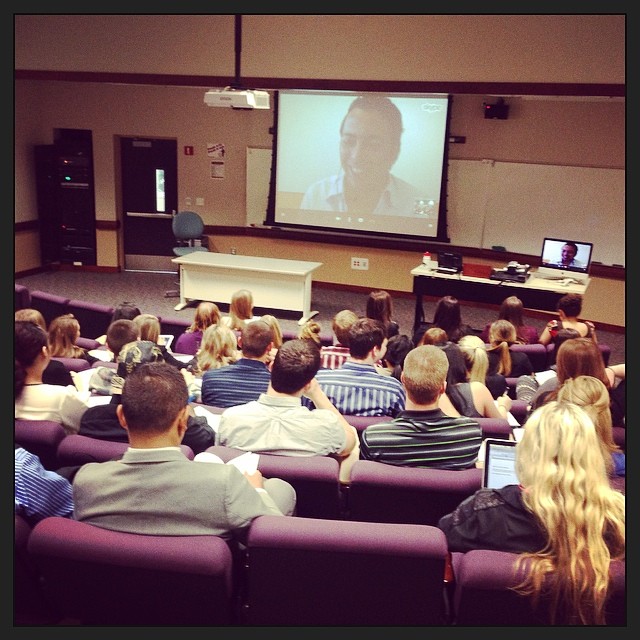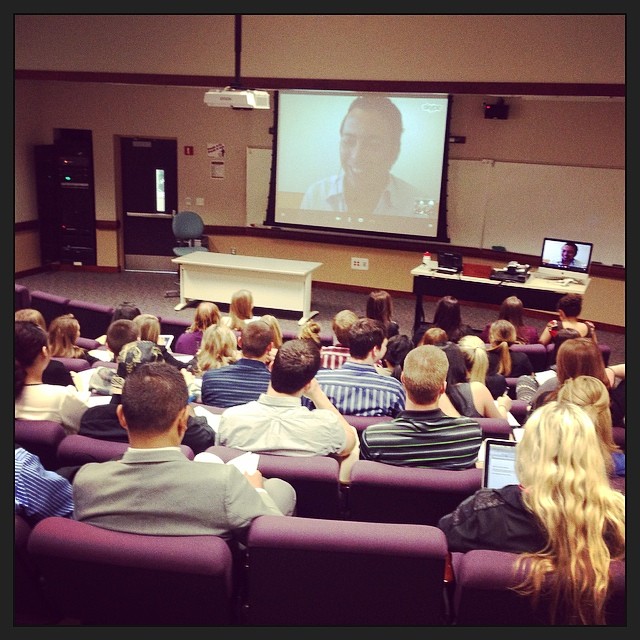 Brian Solis believes that "we are forever students" especially in a time when technology advances faster than our ability to truly master it. Even though Brian is usually running around doing his thing, he will always make time for students. In fact, he's made a commitment to professors and students. If one of his books is used as course material, he will virtually visit each class to share his views and also answer student questions.
One such example is Brian's recent presentation to PR and marketing students at Central Washington University.
Here are two different takes from students who participated in the virtual session…
3) Central Communication Agency (Central Washington University)
If you're using one of Brian's books in your class, please reach out to brian at altimetergroup…
He'd love to connect with your class!