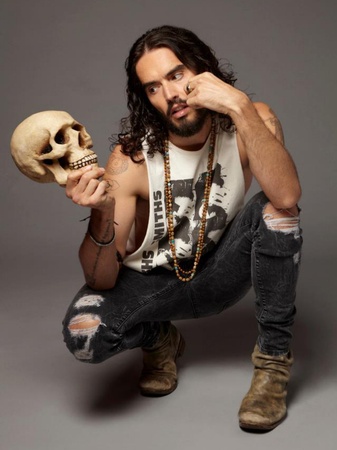 SXSW announced the first round of Convergence Programming for the 2015 festival, including an interview with Russell Brand and a panel with Brian Grazer.
Categories that fall under the umbrella of Convergence Programming include SXSW Comedy, SXsports, Future of TV, Digital Domain, a variety of different meet-ups and the Featured Sessions. While Convergence Programming happens throughout the entire week of SXSW, Convergence Day — where Interactive, Music and Film overlap — will occur on Tuesday, March 17.
Thus far, Featured Sessions include a panel with movie producer Brian Grazer and author Charles Fishman and an interview between comedian Russell Brand and analyst Brian Solis. The other themed categories will embrace a variety of different subjects, from the intersection of music and technology, to sports and the media landscape, to stand-up performances from professional comedians.
More here.