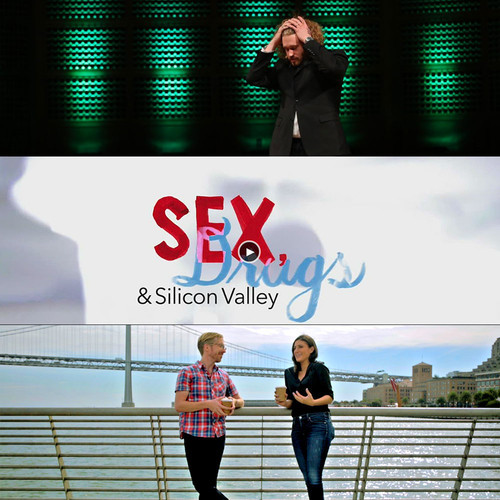 Welcome to the second episode of ContextMatters. My co-host Chris Saad and I are having fun recording this series. More so, we're enjoying expanding the community beyond our world here in Silicon Valley to explore the things that affect business, tech and culture.
In this episode, we take out our macro lens to look closely at the strange fascination with what could best be described as Silicon Valley's unconventional behavior.
Listen (also embedded below).
Schedule
Topic 1: We attempt to unravel the bizarre incident involving "Silicon Valley" star T.J. Miller at The Crunchies award show.
Context: T.J. Miller lambasted Uber CEO Travis Kalanick and his girlfriend (also an exceptional violist) Gabi Holzwarth with racist and sexist jokes from the stage. The 8th annual Crunchies, tech's most infamous award show, will now also be known as "BitchGate." It also made headlines at TMZ of all things and launched a Web-wide debate as to whether this behavior was offensive or whether Silicon Valley needs to get over itself.
Topic 2: Love is in the air. And according to CNN's controversial new series, "Sex, Drugs and Silicon Valley," there's so much of it [love] in Silicon Valley that people are choosing non-monogamous relationships among other things.
Context:  The new series hosted by Laurie Segall, has already broadcast episodes that explore the undercurrent of Silicon Valley relationships, swinging parties, psychedelics, smart drug use, burning man and more. Why? The answer is because it's a big part of what makes the culture of Silicon Valley what it is for better or for worse.
Behind the Scenes Bonus Material: We interview one of CNN's featured subjects on the topic of non-monogamy aka polyamory Chris Messina. Chris is also a dear friend of ours and is widely known globally for his creation of the popular #hashtag on Twitter and other social networks. He's also a pretty amazing person. Listen (#NSFW).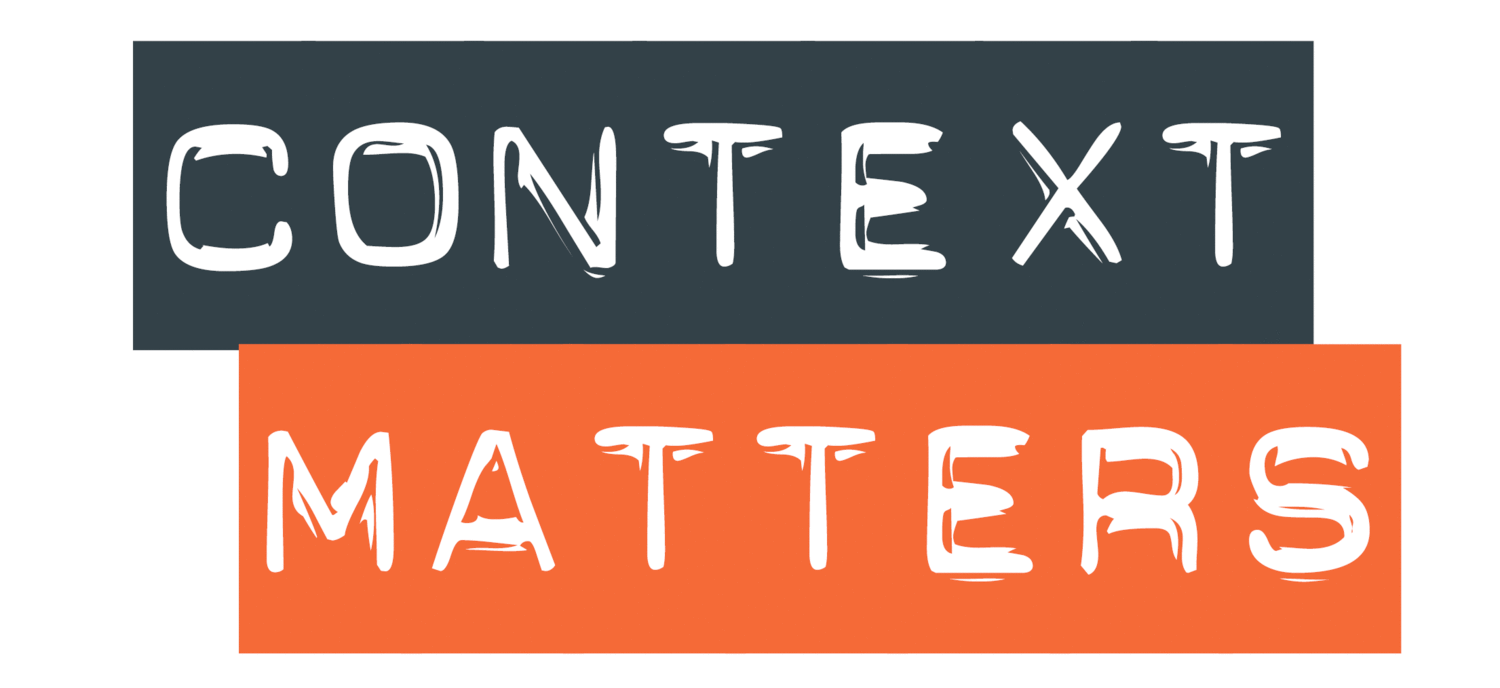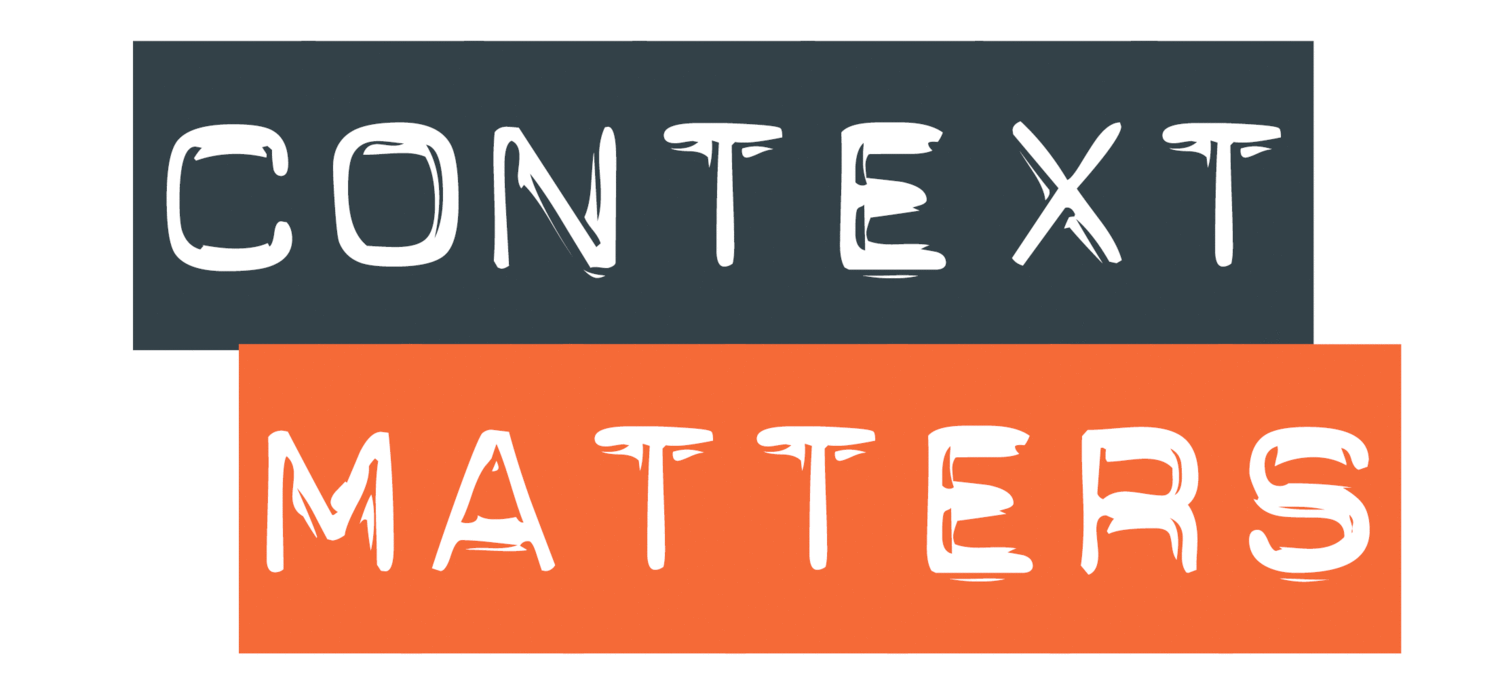 Follow ContextMatters on: Soundcloud | Facebook | Twitter| iTunes