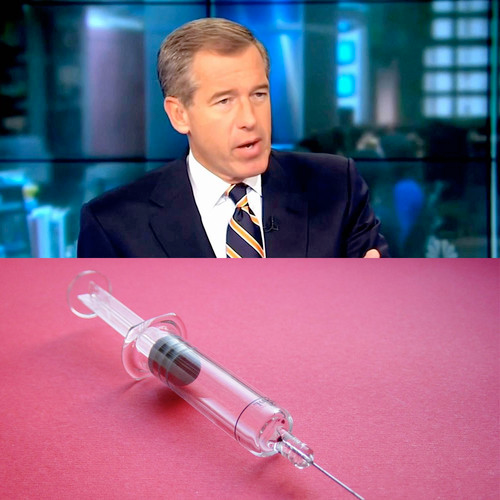 Three weeks in and three episodes are now online. Chris Saad and I really got into these topics in the latest episode of ContextMatters. There are parts that are charged and definitely NSFW. We stray a bit away from tech to tackle timely subjects related to journalism and the future of social media as well as the hotly debated topic of vaccinations.
Schedule
Topic 1: First up is Brian Williams and the controversy surrounding his news coverage in Iraq. We discuss this, the state of journalism in a real-time world and also how social media affects The 3C's of Information: creation, consumption and curation.
Context: Brian Williams was caught telling multiple versions of a helicopter attack while in Iraq covering the war. He has since taken a voluntary leave of absence. We also explore whether or not there is a rising lack of credibility in mainstream media. And, what role does good old fashion trust play in the audience exodus?
Topic 2: The Anti-Vaccination Movement and Silicon Valley
Wired Magazine uncovered alarmingly low vaccination rates at some of the biggest Silicon Valley tech companies with onsite day care centers and the impact this has in society.  We also discuss the rise of anti-vaccination and anti-science conversations and (mis)information in a social media world.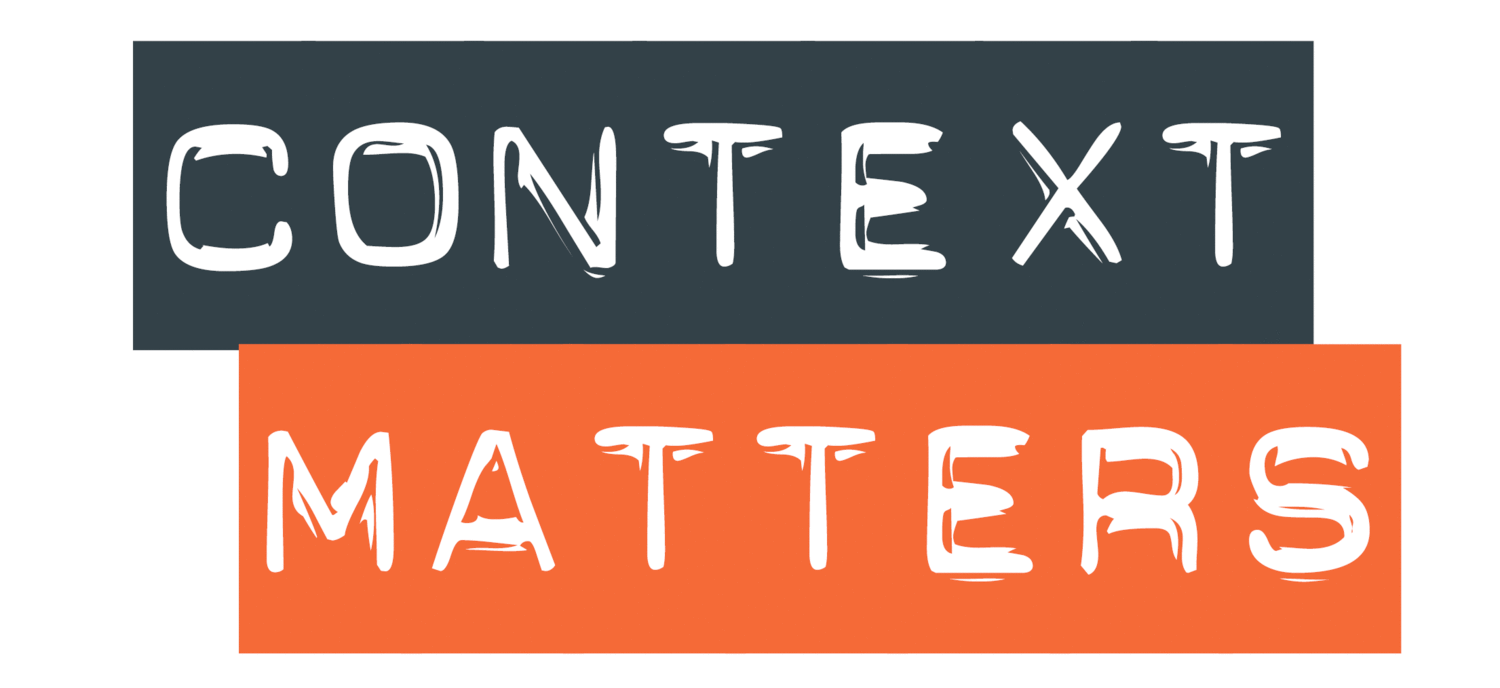 Follow ContextMatters on: Soundcloud | Facebook | Twitter| iTunes