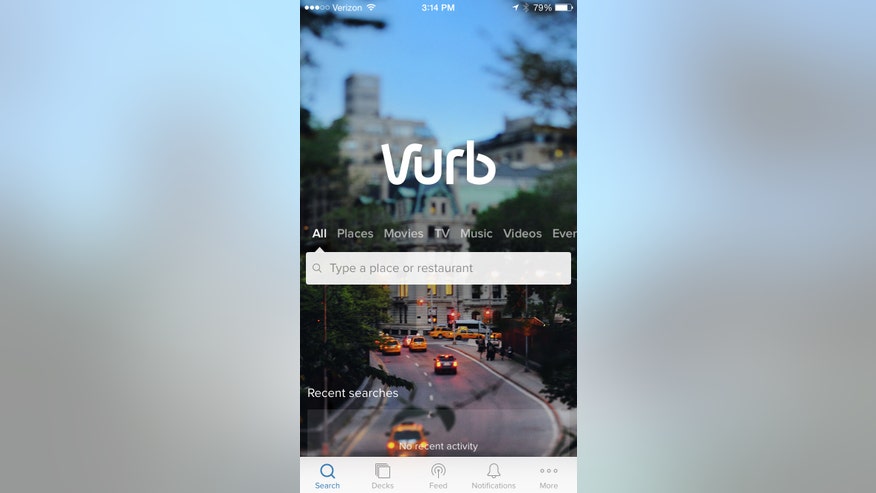 FOX News' Robert Gray covered the launch of a new Silicon Valley startup Vurb. Robert and Brian talked about the significance of Vurb and what it means to the hyper local market segment.
Excerpt.
Brian Solis, who follows social media and mobile trends for Altimeter Group, is among the impressed. "When you hop apps all the time, it's painful," he said. "[Vurb] is what I call 'the experience flow' come to life. It'll change the way we do things by placing the way we find and use stuff into one place."
He said Google is losing in mobile search because people are looking for shared experiences, not websites. "Vurb is potentially disruptive to Google," he said. "Google will want to pay attention to it, maybe acquire it or invest in it."
Solis, who has used a beta version of Vurb, agreed that cash flow shouldn't be a concern right now. He said Vurb should build out its network first, and he likened it to Facebook, which eventually convinced investors it could make money from mobile.
"The product is elegant, the technology is disruptive, to say the least," he said. "Is it enough to conquer the industry? It remains to be seen. It's closely guarded. If they can demonstrate momentum, then monetization becomes the least of their worries."