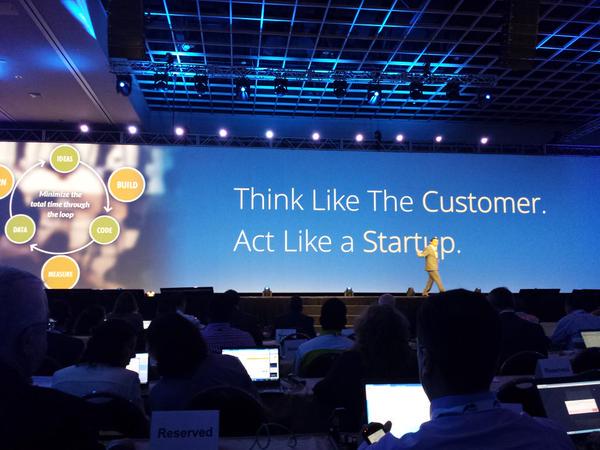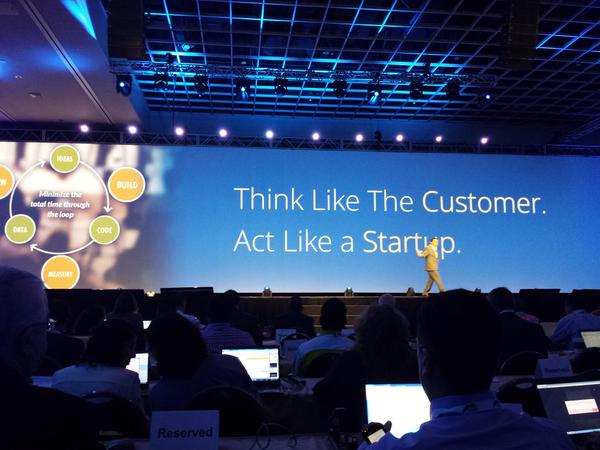 Mark Johnson of Loyalty360 returned from the PegaWORLD 2015 conference inspired by the clarion call for customer engagement through simplicity and understanding. He summarized the event quite well and it serves as a primer for businesses to rethink customer experience.
Brian Solis, digital analyst and business strategist of Altimeter group, said, "Executives have a hard time appreciating what needs to change because they don't live their brand the way customers do."
He is correct in noting that listening is hard. If a brand does not have the ability to actively listen to its clients, then it loses any ability to "see" from the customer's viewpoint. Brands need to start focusing on this new customer engagement perspective.
Have Brian present at your event or to your team…