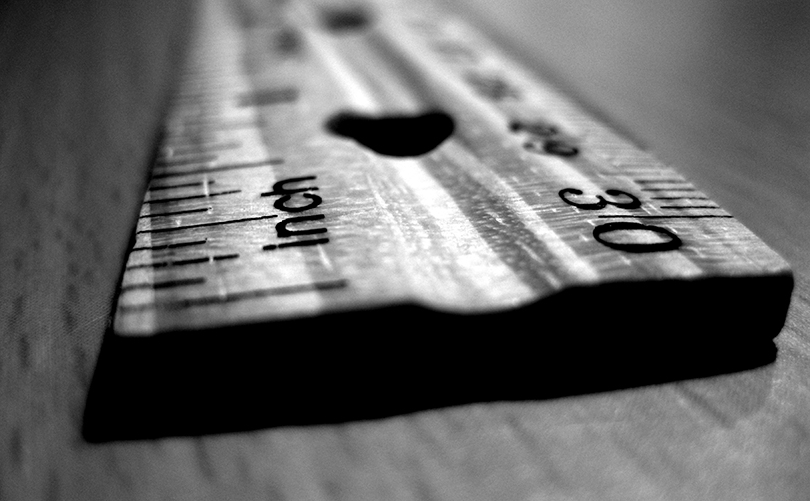 by Megan Golden, LinkedIn (excerpt)
Let's face it, marketers: We are constantly searching for the tool that will, if not fix everything, at least give us that extra edge on the competition. If we just had the perfect marketing stack, the right amplification network, or transcendent lead nurturing software, all our troubles would be over.
All of these tools are valuable, of course. We couldn't survive without some of them, let alone thrive. But too often we put our tools to use in the service of vaguely defined goals and poorly-understood metrics. We pick out a perfect baseball bat, then step up to the plate blindfolded.
Metrics and analytics are vital for successful marketing, for two reasons:
1. They enable us to prove ROI to the people who control the budget
2. They empower us to continually improve our outcomes
When we fail to identify the right metrics, or fail to analyze them in a meaningful way, we're far more likely to strike out. If you have been swinging blind with your marketing efforts, these 16 thought leaders can help you approach the plate with total confidence.
16 Marketing Metrics Thought Leaders to Follow:
16. Brian Solis, Principal Analyst, Altimeter Group
Sample Article:  The 10 Commandments of Content Marketing
Follow on Twitter:  @briansolis
Marketing is becoming an increasingly technical profession. We have more ability than ever before to collect data and use it to inform our approach. So don't step into the batter's box with blinders on: Let these metrics masters show you how to improve your marketing stats.