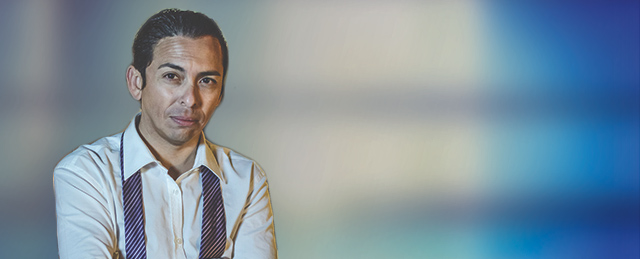 TOPIC: Customer Experience for the Win
Ask 10 different executives what CX means and how to improve it, you'll get at least 15 different answers. Hear Brian make a compelling case that customer experience is the future of business. Learn why CX is bigger than any one department – and, importantly, what to do about it.
Listen to the podcast here.