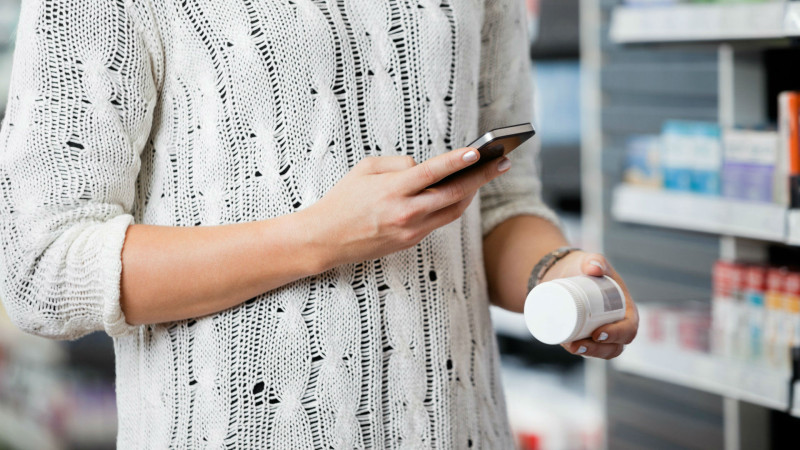 MarketingLand
3 keys to architecting customer experiences that go beyond the desktop
Is your business thinking like a mobile consumer? Columnist Brian Solis details the questions brands should be asking themselves in our mobile world.
Click to read article
CMO.com
Now Hiring: Mobile Architects For Next-Generation Customer Experiences
Mobile is changing the very foundation of how consumers communicate, connect, and discover online. In critical moments of truth, mobile users increasingly turn to their phones with intent and expect brands to deliver immediate answers.
Click to read article
TheNextWeb
Why mobile designers must focus on creating 'micro-moments'
Those brands that invest in dedicated mobile strategies stand to win big; 93 percent of people who use a mobile device for research go on to make a purchase.
Click to read article