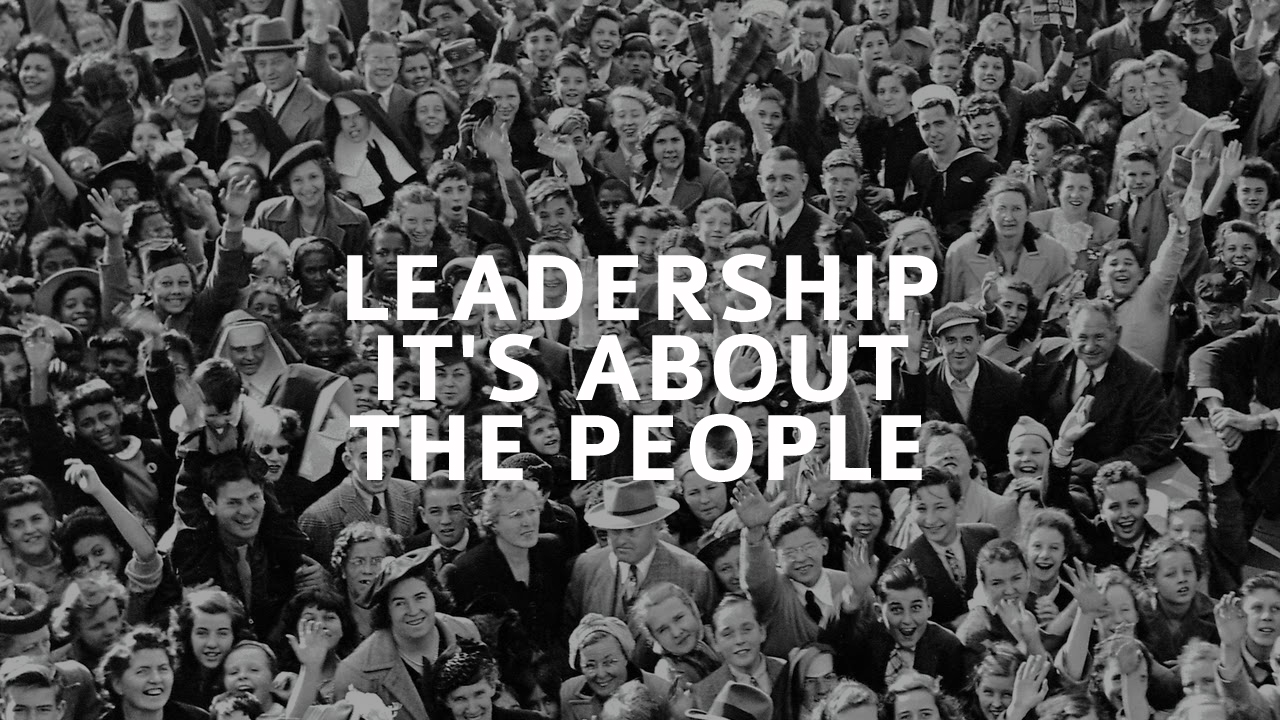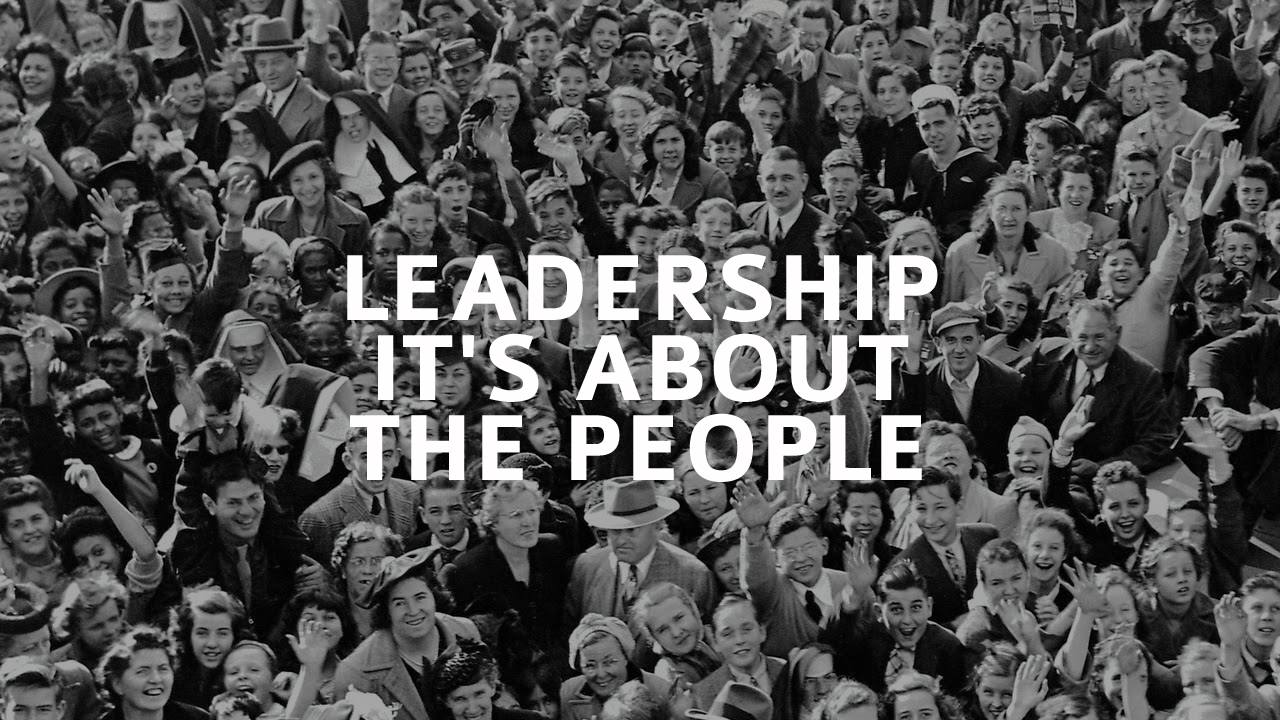 Seems that everyone is talking about digital transformation these days. Not a day goes by when I don't hear a new voice or see a new book, post, report or conference on the subject. It would be wonderful if all work in digital transformation was aligned. But it's not. With every expert that joins the conversation, it becomes increasingly difficult to sort the signal from the noise. I suppose that's not unlike everything in life. The challenge is that those learning about or trying to lead change in a digital economy, are finding it more and more trying to identify sources for useful information and actionable insights. Without experience, direction and cautionary tales, change agents risk acting on advice that takes them on a longer and more turbulent path toward meaningful change.
We, as tomorrow's leaders, must take it upon ourselves to do due diligence in how we locate expertise and prioritize insights as they apply to today's challenges and tomorrow's opportunities. It starts with assessing where we are, where we need to go, and what's holding us back. Digital transformation, contrary to the name, isn't just about technology. Nor is it about any one organizational thing or function. Conversations solely focused on IT, marketing, CX, etc., represent slivers of change. Over time, it's everything. And when everything aligns under leadership and vision, change not only has meaning, it also accelerates and drives greater ROI.
When I was in Madrid recently, I had the opportunity to visit BBVA's main innovation center. To hear the company's story and how it's investing in new technology and change was inspiring. But like so many leading companies I've had the good fortune to interview over the years, innovation and change come down to people, those leading it, working for it, and also those holding it back.
As I explained to BBVA in this short video, digital transformation is the innovation of business models, processes and the technologies it implements. While it is part digital, it must have purpose. It must focus on the human dimension. I also highlight the keys to overcoming each of the six stages of digital transformation, from "business as usual" to "innovative and adaptive.
I've also included an index of my research on the subject to help you…
Digital Transformation
The Six Stages of Digital Transformation
8 Success Factors of Digital Transformation
The State of Digital Transformation 2014
Digital Transformation: Why and How Companies are Investing in New Business Models
Innovation
The Innovation Game: Why and How Businesses are Investing in Innovation Centers (with Capgemini Consulting)
Digital Dynasties: The Rise of Innovation Empires (with Capgemini Consulting)
How to Build a Culture of Innovation Part 1
How to Build a Culture of Innovation Part 2
Connect with Brian!
Twitter: @briansolis
Facebook: TheBrianSolis
LinkedIn: BrianSolis
Youtube: BrianSolisTV
Snapchat: BrianSolis
Experience is everything…read my new book, X!