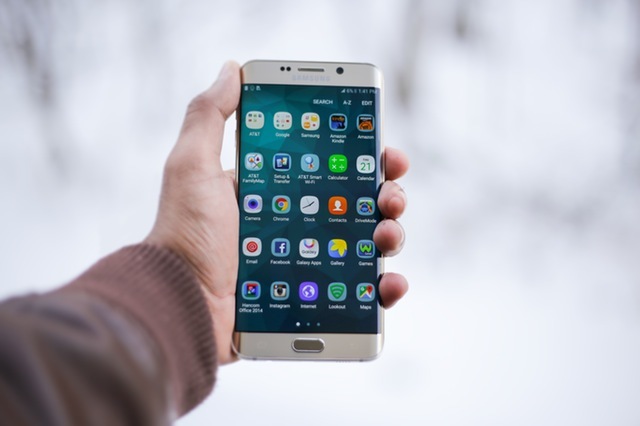 by: Kyle Harper, ContentStandard (Excerpt)
…Over the course of just twenty or so years, cellphones have gone from devices that amaze us to objects on which we place an enormous amount of expectation. "There's an app for that" is a phrase that's become ubiquitous with what issues we expect our phones to address: everything and anything. The technology is astounding and constantly improving, but consumers have gone from skepticism to outright dependence in such a short amount of time that marketers have been left with their heads spinning. The platform presents so much opportunity for brands to tell their story, but can marketers keep up?
A recent study from Sitecore suggests that consumer expectations may actually be outstripping marketer's ability to deliver. As analyst Brian Solis summarizes:
"People expect businesses to design a thoughtful mobile experience that helps them go through their journey. They want businesses to understand their intent and design content, paths, and outcomes that align with the context of each moment of truth. They don't want generic click paths, 1990s websites, marketing-speak, gimmicks, or friction."
As the number of people accessing marketing material on mobile continues to outstrip those using desktop, marketers should not only be thinking about how to improve their mobile experiences today, but also how to prepare for mobile practices in the future.