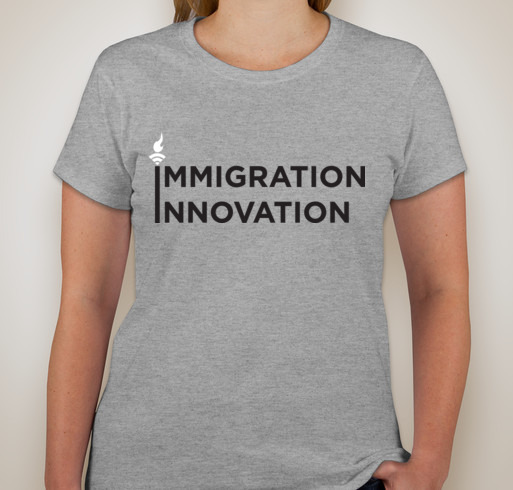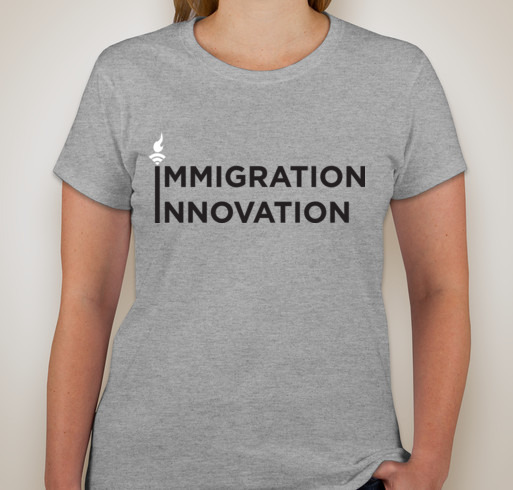 In February 2017, My good friend Matt Kapko of CIO asked a few tech pundits, "Why tech companies are uniting to fight Trump's immigration ban?" The result was published here.
A group of 127 technology companies, including Apple, Facebook, Google, LinkedIn, Microsoft, Snap and Twitter, filed an amicus brief (official friend-of-the-court brief) in the pending lawsuits opposing the administration's executive order.
Per the filing, the heavy hitting tech consortium attested that immigration is core to technology innovation.
"Immigrants make many of the nation's greatest discoveries, and create some of the country's most innovative and iconic companies. Immigrants are among our leading entrepreneurs, politicians, artists and philanthropists. The experience and energy of people who come to our country to seek a better life for themselves and their children — to pursue the American Dream — are woven throughout the social, political and economic fabric of the nation."
The conversation we had was pretty deep, a passionate and focused on innovation, progress and human beings rather than politics. I wanted to share the transcript with you here in the hopes that it sparks productive dialogue and action…
Kapko: What's your take on this amicus brief signed by most of the leading tech companies over the weekend?
Solis: The Amicus brief is Silicon Valley's protest to banning talent from countries where untapped, highly desired, affordable expertise is blossoming. Mr. Trump's rigid ban on human beings who reside in different parts of the world impacts scale and expansion of innovative companies not just in Silicon Valley, but in every technology hotspot around the United States of America. These leading technology companies had no choice but to voice opposition as a matter of future-proofing. Talent in the U.S. is already thin and that means companies bid against one another for limited resources.
The underlying move here is one that's bigger than work. You have the world's leading technology companies that are pushing business and society forward, in some cases, faster than some can handle. This very brief symbolizes the great American divide between those competing or trying to compete for the future and those who believe the ship toward innovation is moving too fast and they would like to get off at the next port.
This is Silicon Valley's stand against a President they largely do not support and it is the first organized movement to fight him and his controversial points of view. It's a historical union of influential companies acting selfishly and progressively at the same time. Technology companies have simply never taken such a public and unified stance against a U.S. government policy in the courts. The last time was in 2014, when 150 companies sent a letter to the FCC in support of net neutrality rules. Now that's back in the spotlight again at the hand of Mr. Trump.
In addition to changing the world and profit, I'd like to believe that they stand for humanity, morals and dreams beyond borders. Innovation knows no party lines. It simply hungers for progress, change, and even disruption.
Kapko: Do you anticipate more events like this during the Trump administration? Can you foresee other executives or congressional actions that might unite tech leaders so quickly and decisively?
Solis: Silicon Valley, innovation hubs around the world, and anyone who sees or creates the future will continue to wrestle or downright undermine Mr. Trump and his undrained swamp. We haven't seen the last of egregious acts against humanity and the constitution. At the same time, the global impact of these short-sighted and narrow acts is almost or maybe even blatant acts of misdirection from someone who is already in violation of the constitution because of business holdings. As a wise philosopher Alanis Morissette once said, "Isn't it ironic?"
Brian Solis is principal analyst and futurist at Altimeter, a Prophet company, world renowned keynote speaker, and 7x best-selling author. His latest book, X: Where Business Meets Design, explores the future of brand and customer engagement through experience design. Follow him on Twitter and LinkedIn. Invite him to speak at your next event.