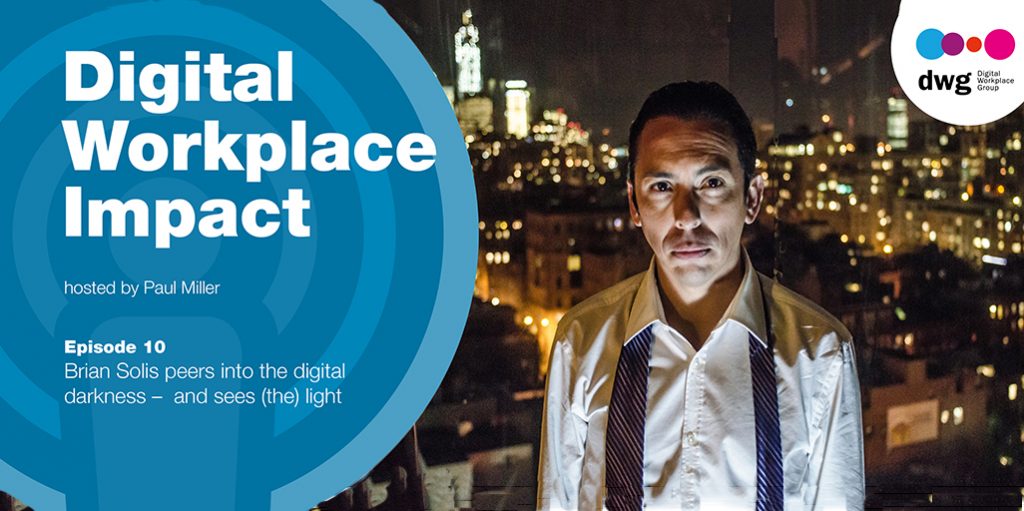 "Yesterday is not tomorrow; we can't innovate, we can't do new things by opening old doors."
Paul Miller spends a lot of time thinking about the future of work. In fact, he wrote a book on the subject, "The Digital Renaissance of Work: Delivering digital workplaces fit for the future." I greatly respect Paul's work and I've been lucky to know him for quite some time now. In fact, I was honored to write the foreword to his book. Following that, Paul was my guest on a pilot podcast, "DigitalOutliers," where we examined the need and means to bring digital literacy into the C-Suite.
Some time has passed since then, but we recently reconvened as part of Paul's new podcast to explore a more philosophical discussion, the dark side of digital and how to shape its future.
The episode, officially titled, "Brian Solis peers into the digital darkness – and sees (the) light," is embedded here for you. Please listen.
Show notes, links and resources for this episode:
As a society, we can get caught up in the excitement of advancing technology and forget to consider the negative repercussions. Cyber-attacks, election hacking and fake news are just some of the recent events that have used digital to harm; and looking into the near future, artificial intelligence and robots pose a real threat to our jobs and livelihoods. In this (darker) episode, Brian Solis, analyst, futurist, award-winning author, blogger and speaker, gives us his perspective on where we came unstuck, what's holding us back, whether work will cease to exist and how to prepare the next generation for an unpredictable future.
But it's not all bleak. More and more organizations are taking a fresh approach and better, more rewarding, work is emerging, so long as we're willing to be innovative. Follow the conversation as Brian and Paul discuss why we need to take back control, how to empower the human workforce and whether organizational culture, a lifelong learning fund and a universal basic income are the answers to our digital prayers.
The Codecademy
Peter Thiel
Andela
Giving Good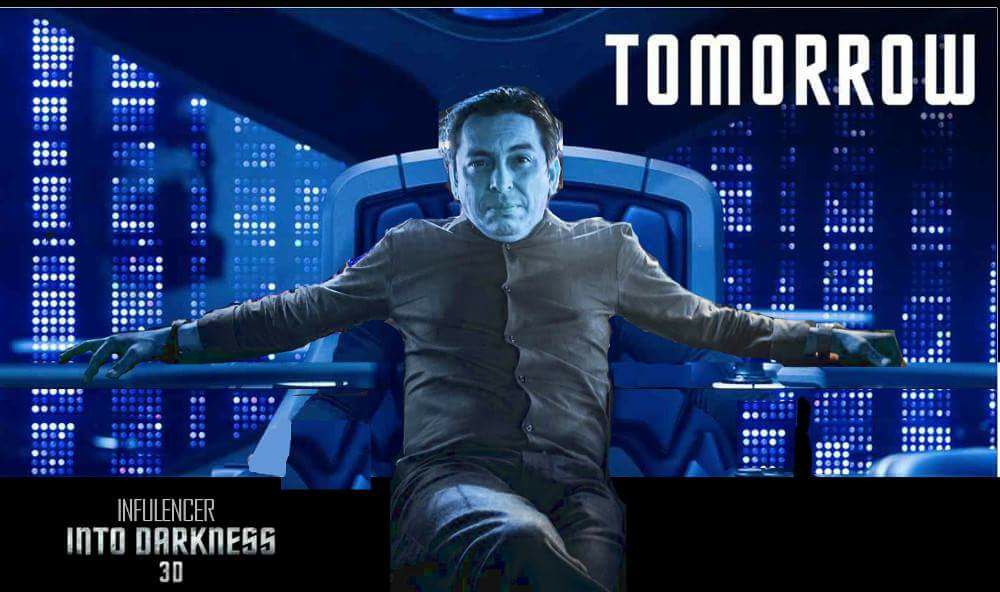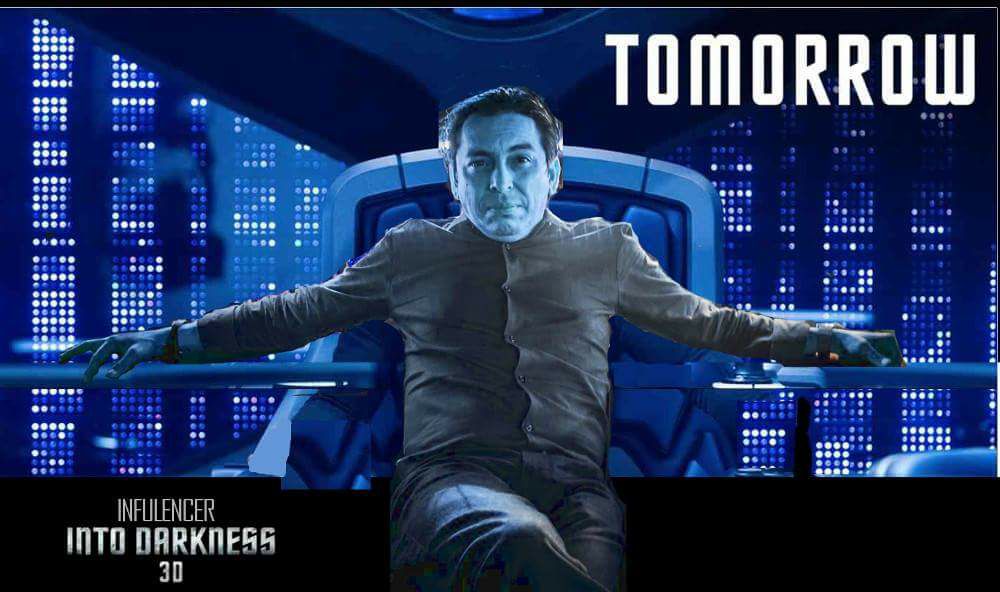 Photo Credit: Ken Yeung, Editing: Angel Djambazov
Brian Solis is principal analyst and futurist at Altimeter, the digital analyst group at Prophet, Brian is world renowned keynote speaker and 7x best-selling author. His latest book, X: Where Business Meets Design, explores the future of brand and customer engagement through experience design. Invite him to speak at your event or bring him in to inspire and change executive mindsets.
Connect with Brian!
Twitter: @briansolis
Facebook: TheBrianSolis
LinkedIn: BrianSolis
Instagram: BrianSolis
Youtube: BrianSolisTV
Snapchat: BrianSolis