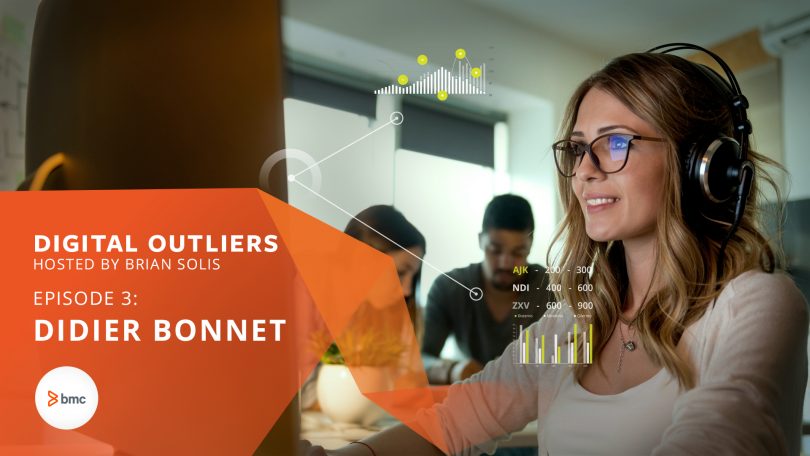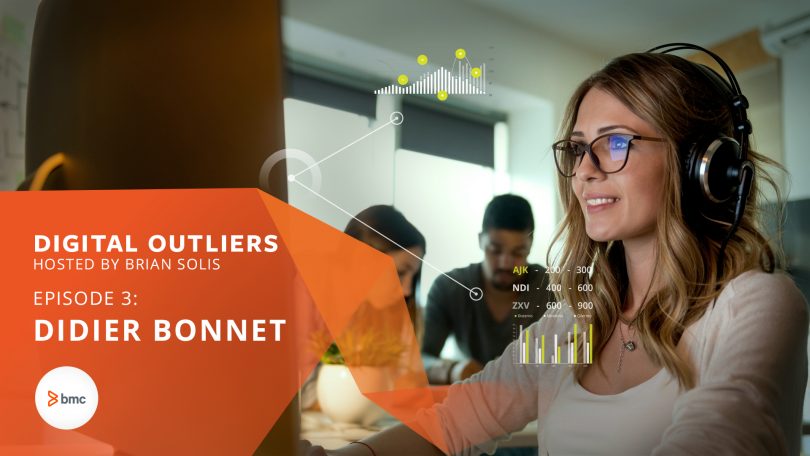 Who owns digital transformation within your organization? Is it the C-Suite, marketing, IT, HR?
It's now essential for all stakeholders – no matter their level or role – to become acquainted in the purpose of digital technology if orgs are to succeed in this new economy.
We live in an era of digital Darwinism. As technology and society evolve, all organizations must also adapt how they operate and compete. To do so however, requires much more than digital transformation and the investment in new technologies and processes. Real people, your customers and employees, are learning how to communicate, connect and work differently than the century-old models that you have in place today. Yes, digital transformation is mandatory. At the same time, all stakeholders must not only be conversant in new technology, they must align and work toward a more human purpose of change to thrive in a digital economy.
On this episode of Digital Outliers, I sit down with my friend Didier Bonnet, senior vice president at Capgemini Consulting, to talk about his experience helping global corporate communities navigate strategic digital transformations, and the New Deal between IT and Business.
Please share your thoughts and experiences so that we can all learn together.
About Brian
Brian Solis is principal analyst and futurist at Altimeter, the digital analyst group at Prophet, Brian is world renowned keynote speaker and 7x best-selling author. His latest book, X: Where Business Meets Design, explores the future of brand and customer engagement through experience design. Invite him to speak at your event or bring him in to inspire and change executive mindsets.
Connect with Brian!
Twitter: @briansolis
Facebook: TheBrianSolis
LinkedIn: BrianSolis
Instagram: BrianSolis
Youtube: BrianSolisTV
Snapchat: BrianSolis