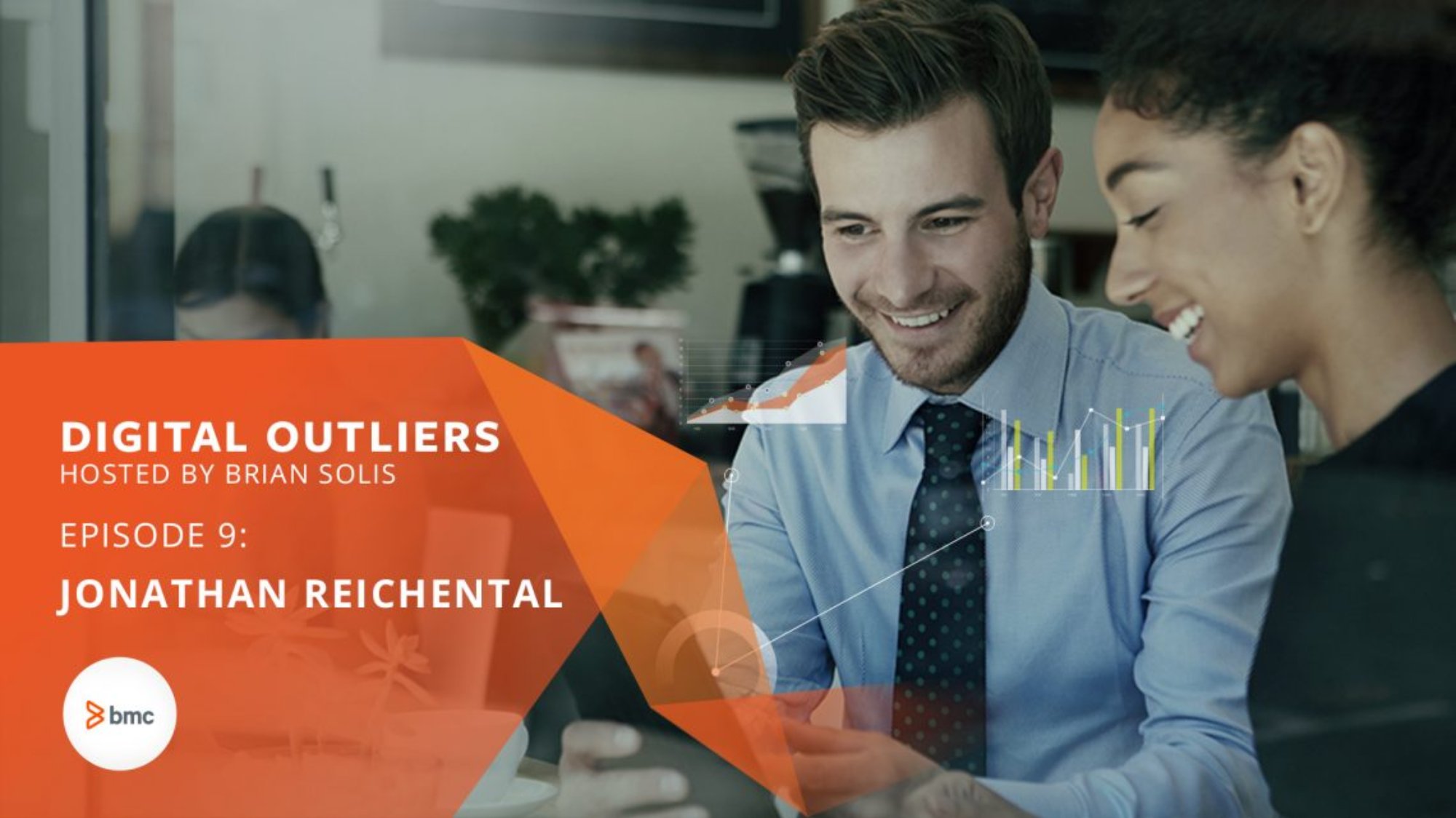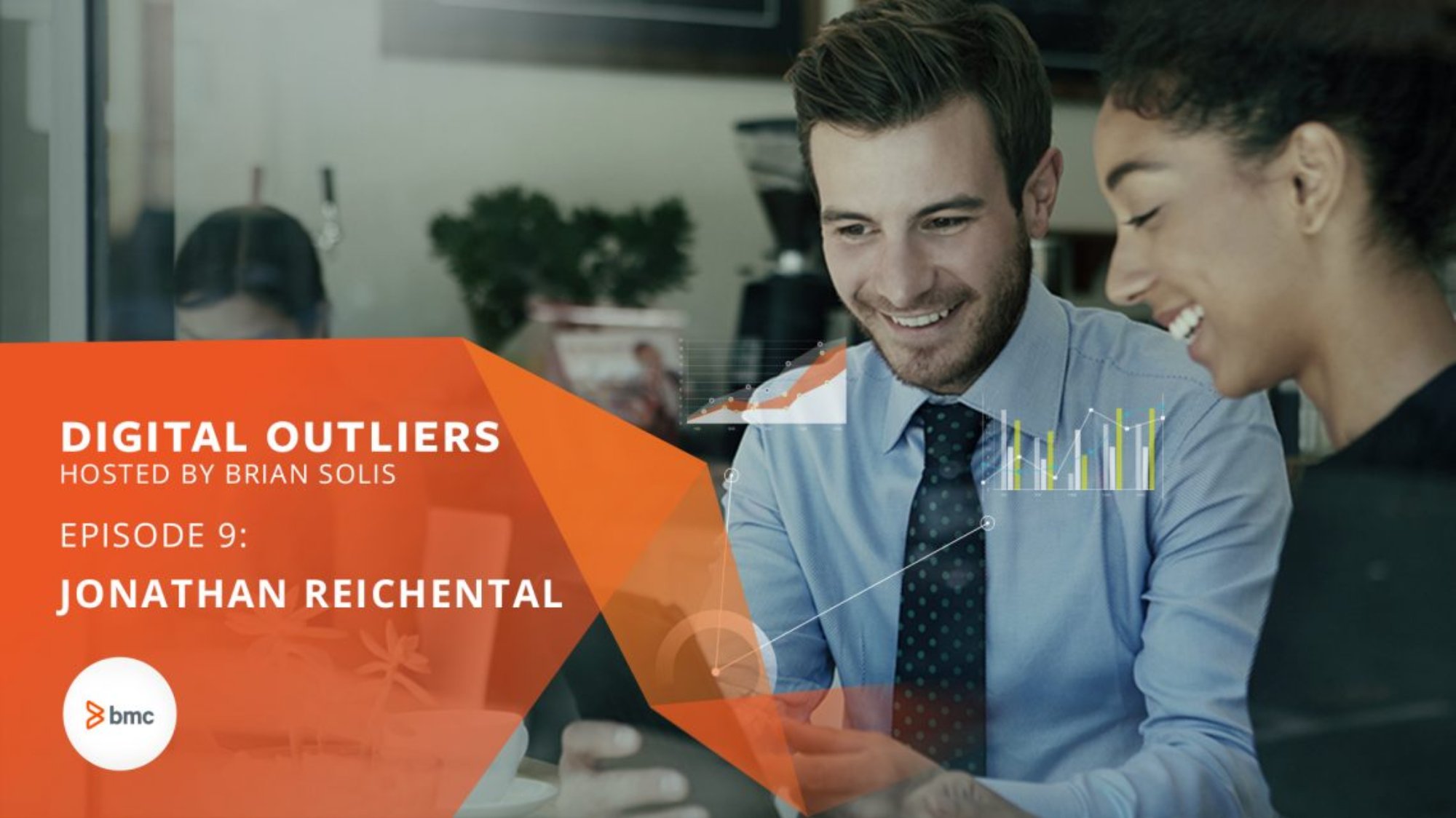 Digital transformation is affecting every aspect of our world. Looking beyond the typical business case studies, some of the most interesting, and overdue, work in digital transformation is happening within local, state and federal governments. Increasingly, the role of CIO or CTO is evolving to consider not only new technology implementations for modernizing work, but also how technology is used to improve operations.
With roughly 3 million people migrating to cities every week and more than half the world's population now congregated in these urban centers, these regions will be the first to host an array of digital technologies – smart cars, sensors, and more – that will fundamentally change every aspect of human life.
In this episode of Digital Outliers, I was thrilled to interview Dr. Jonathan Reichental, Chief Technology Officer for the city of Palo Alto, about how the evolution of digital technology at the heart of Silicon Valley offers each of us a sneak preview into the coming transformation in urban areas everywhere.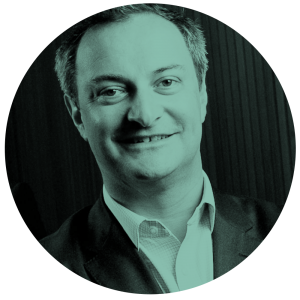 When cars start to drive themselves and they start to talk to the infrastructure, which they will, we can design cities differently. We don't have to think about traffic signals and intersections the way we have historically. As cities are designed and evolve and city planners think about them, the very nature of how we lay out cities will change.
Please listen to Episode 9 here.