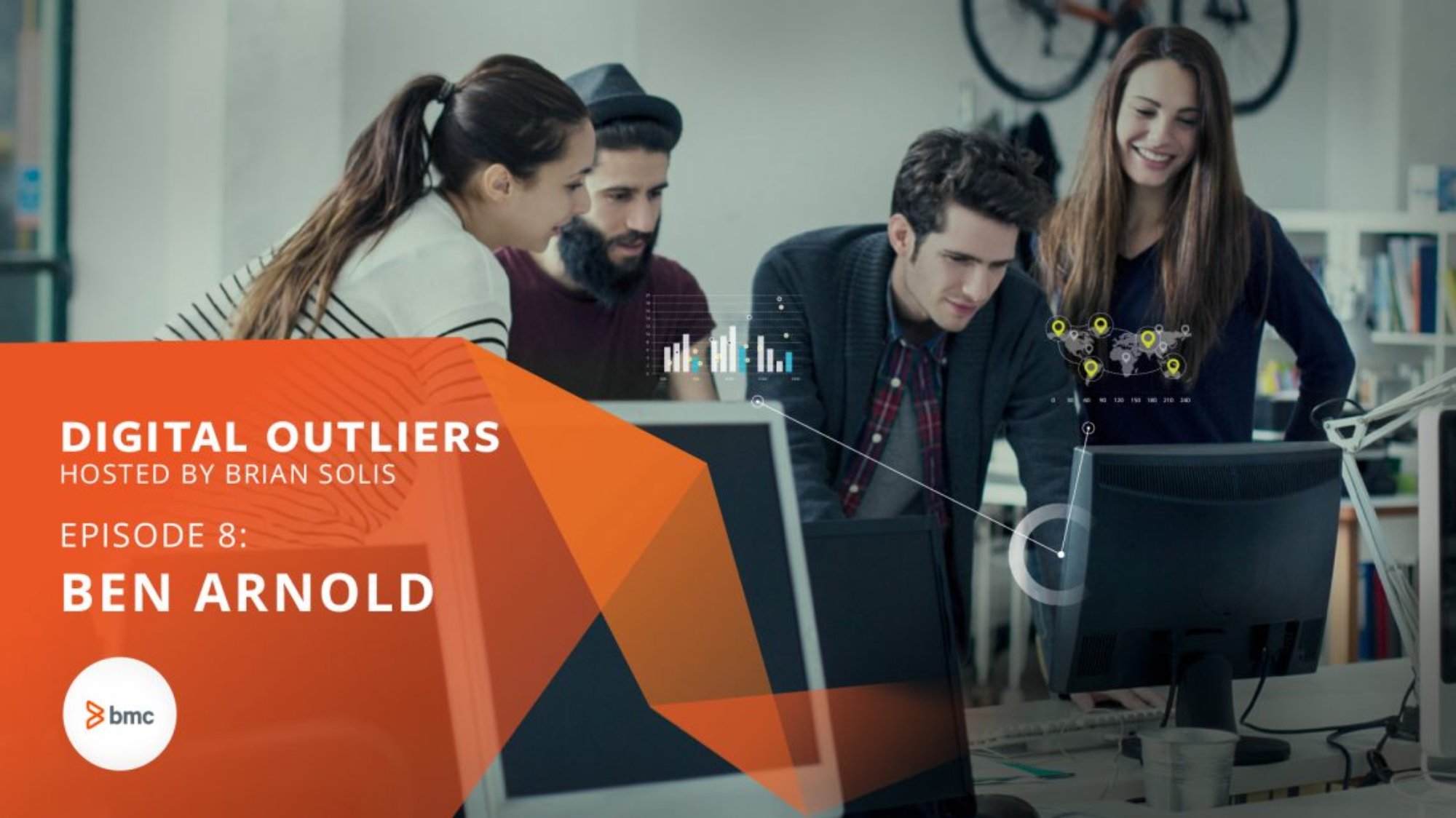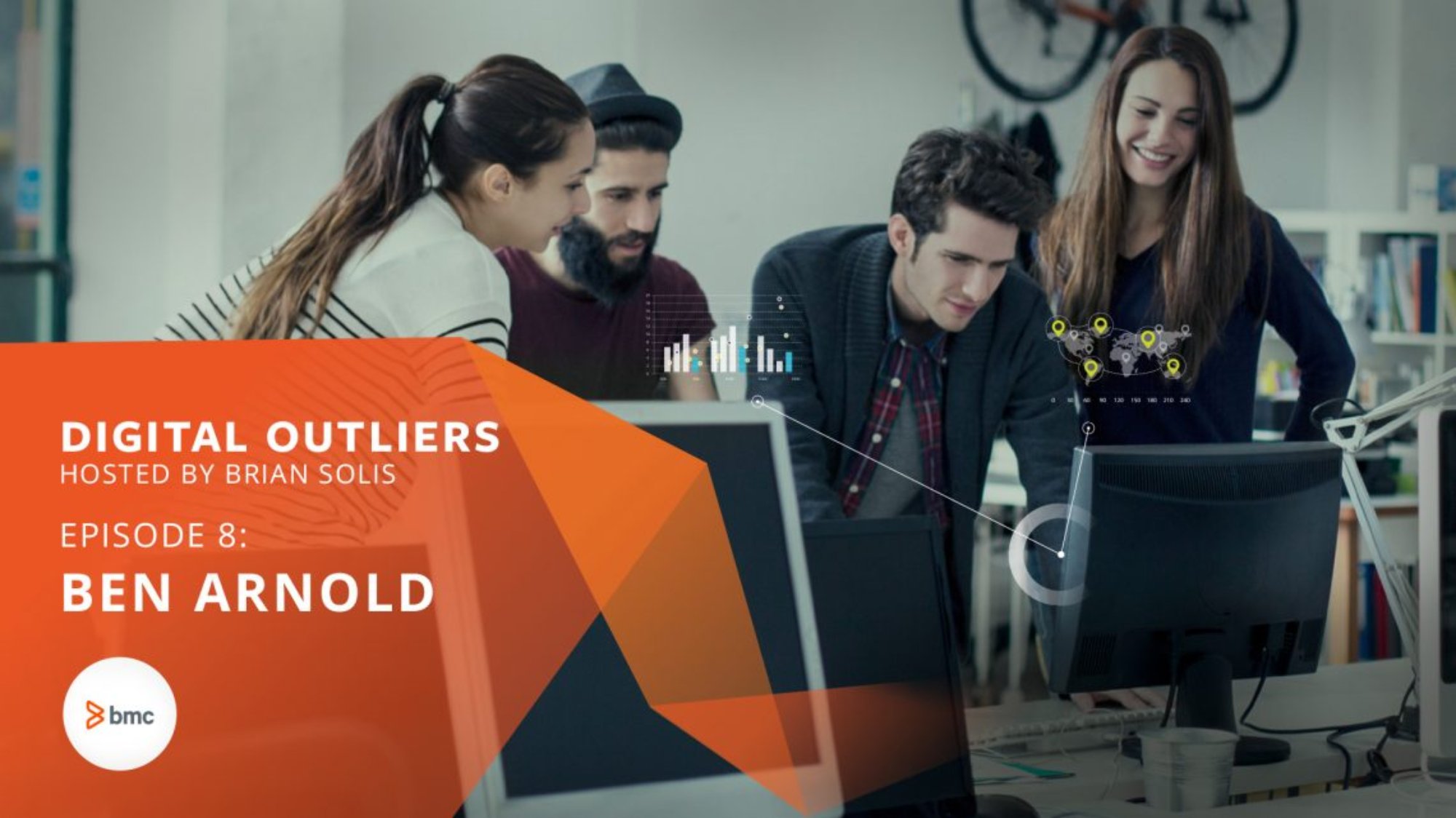 The consumerization of IT has been long in the making. While it's nothing new, the employee-driven trends of social media, BYOD (bring your own device) and BYOA (apps) in the workplace are only accelerating and proliferating. In addition to managing enterprise technology infrastructure and digital transformation roadmaps, IT must now balance the sanctioning and connectivity of new technologies while also managing and mitigating costs, compliance, security and data risks.
At the same time, employees will say, and attentive organizations will verify, that allowing employees to use their favorite devices, apps and networks in the workplace make them more productive. And, productivity carries advantageous benefits across the board. So what's the right play for IT as organizations pursue agility, modernization and digital transformation?
To explore the answer, I'd like to introduce you to Ben Arnold, executive director and industry analyst for The NPD Group. He joins me on episode 8 of Digital Outliers where we discuss the contention between work and consumer digital lifestyles and how IT can take an active lead in defining the future of work.
About Brian
Brian Solis is principal analyst and futurist at Altimeter, the digital analyst group at Prophet, Brian is world renowned keynote speaker and 7x best-selling author. His latest book, X: Where Business Meets Design, explores the future of brand and customer engagement through experience design. Invite him to speak at your event or bring him in to inspire and change executive mindsets.
Connect with Brian!
Twitter: @briansolis
Facebook: TheBrianSolis
LinkedIn: BrianSolis
Instagram: BrianSolis
Youtube: BrianSolisTV
Snapchat: BrianSolis