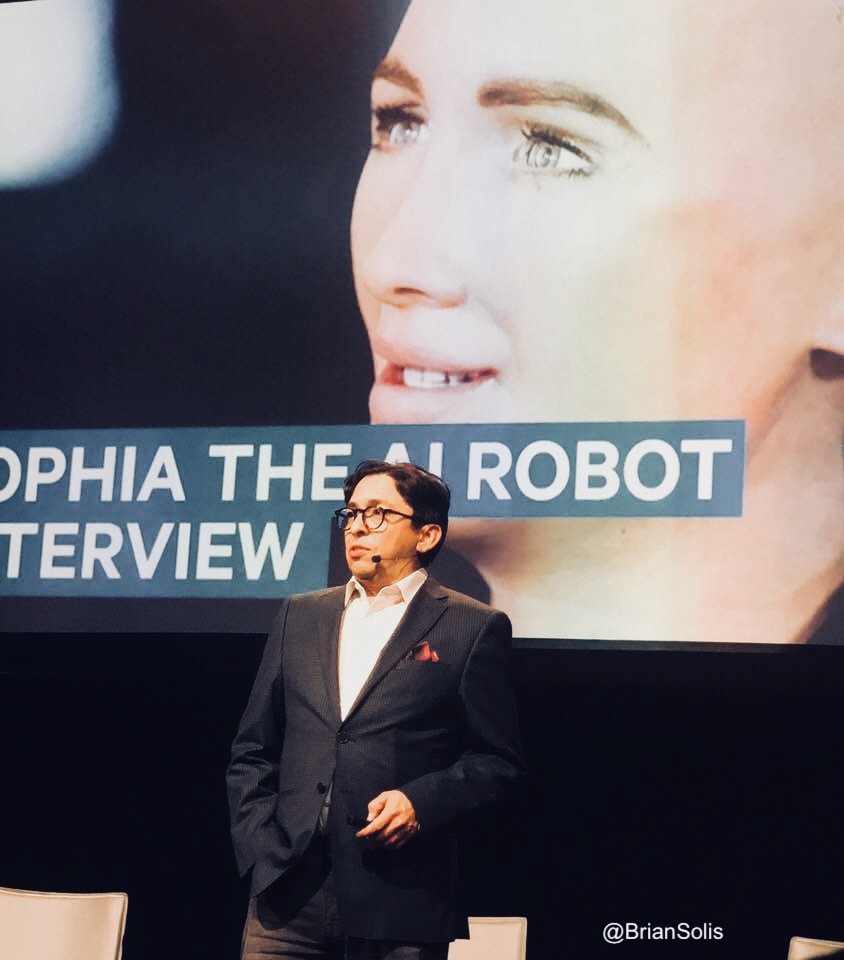 Sophia, the AI-powered robot who was infamously granted citizenship by Saudi Arabia recently beat me out for two keynote speaking opportunities. True story.
This is how I opened my presentation  at the KQED studios in its inaugural Silicon Valley Conversations program, "The New Experts: How Robotics, AI and Automation Are Shaping the Future of Your Work." The event focused on the way new technologies are changing how we work, where we work and the skills we need to work. I joined Michael Chui, partner at McKinsey Global Institue, and Dr. Karen Myers, lab director of SRI International's Artificial Intelligence Center.
We each had five minutes to open with a TED-style talk on our views of the future of AI and work. Following, the opening talks, KQED's Silicon Valley Bureau Chief moderated a fascinating conversation that explored the future of technology, society and how employers and employees can get in front of the coming waves of disruption.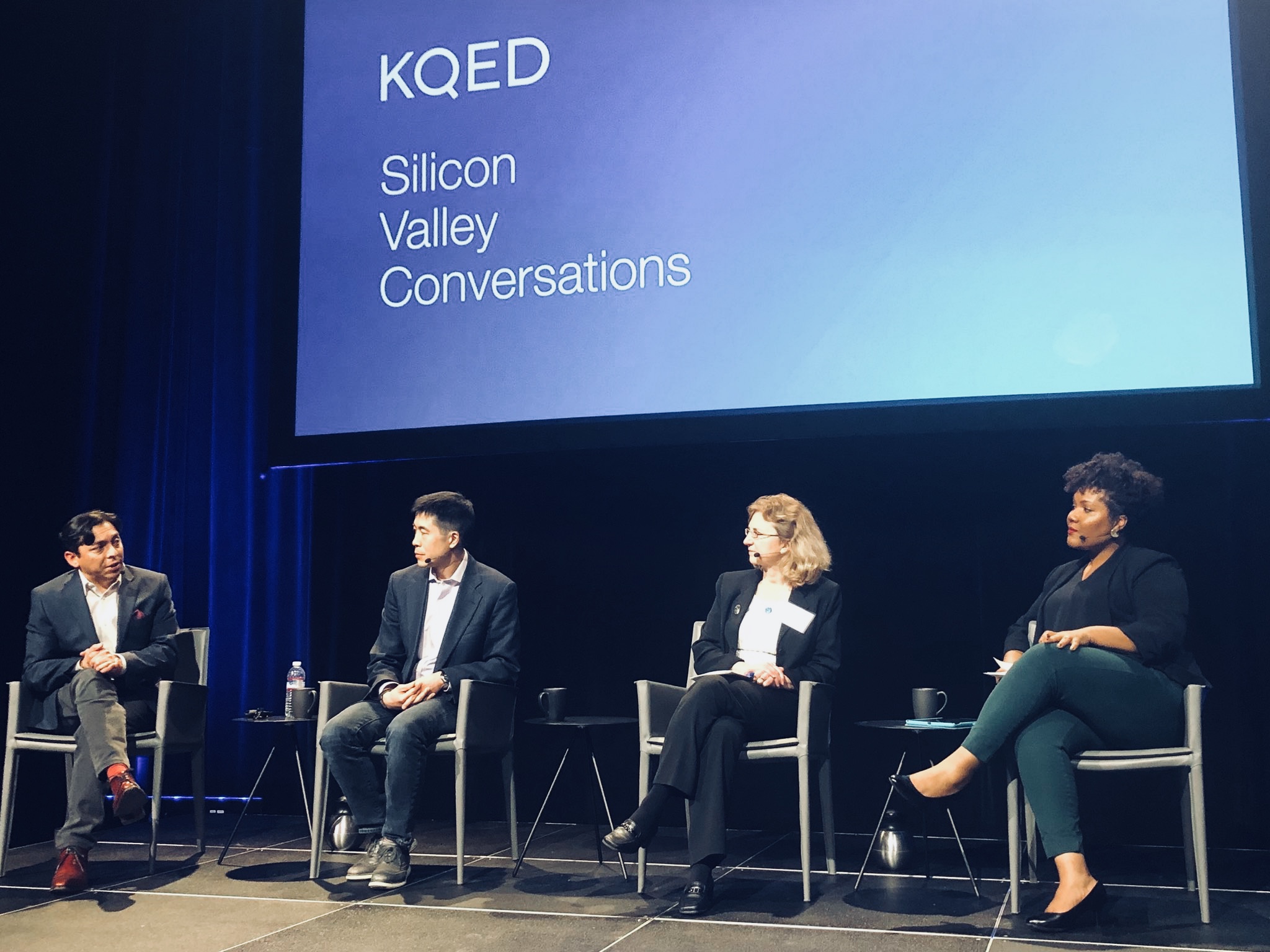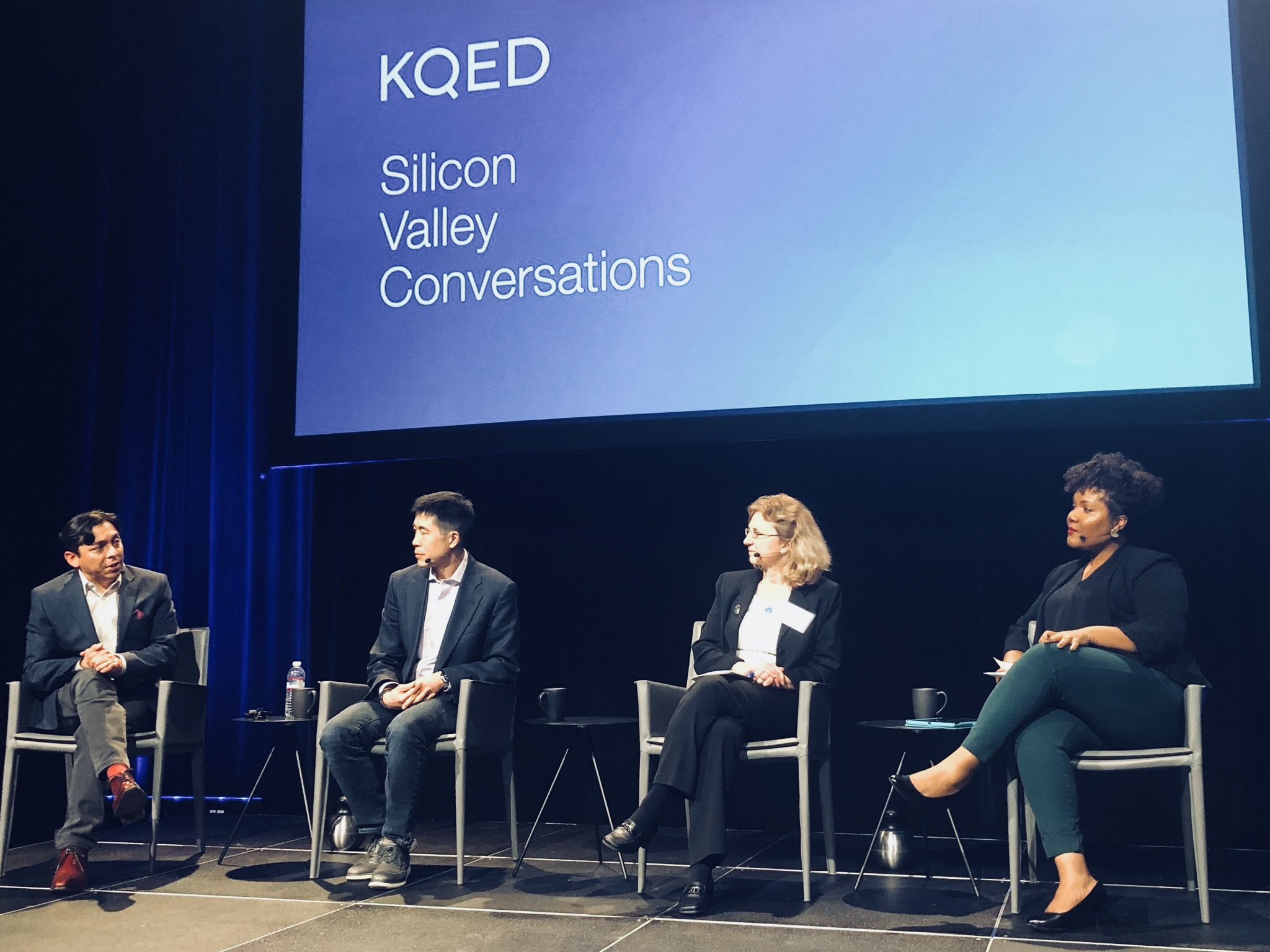 Interesting Stats:
72% of Americans worry that AI will take over their job and fear that it might make them obsolete.
AI will create 2.3 million jobs in 2020 while eliminating 1.8 million (Gartner).
When one  or more industrial robots were introduced into the workplace, 6.2 jobs were eliminated from a local area where people commute for work. (National Bureau of Economic Research). I call this the "Brain Wash," a play on the Rust Belt.
By 2022, one in five workers engaged in mostly nonroutine tasks will rely on AI to do a job.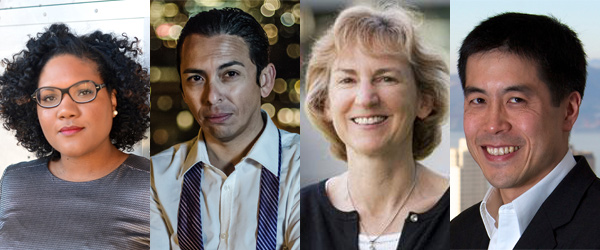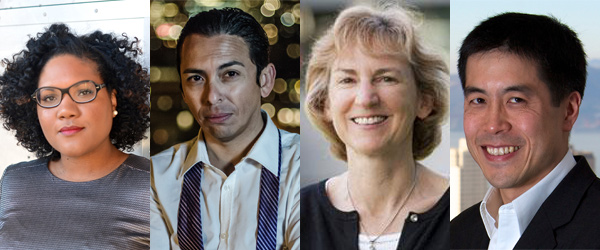 Creativity is not immune from automation.
The WEF estimates AI will replace humans at creative tasks as follows:
2020: poker world champ
2026: write high-school essay
2027: generate top 40 pop song
2029: produce creative video
2049: write @nytimes bestseller
2059: conduct math research
And yet, our current administration isn't too concerned…
"I think that is so far in the future — in terms of artificial intelligence taking over American jobs — I think we're, like, so far away from that [50 to 100 years], that it is not even on my radar screen." – Steven Mnuchin
AI will impact every industry. And it is…right.now. If you're waiting for someone to tell you what to do, you're on the wrong side of disruption. This is the time to learn and unlearn.
Brian Solis
Brian Solis is principal analyst and futurist at Altimeter, the digital analyst group at Prophet, Brian is world renowned keynote speaker and 7x best-selling author. His latest book, X: Where Business Meets Design, explores the future of brand and customer engagement through experience design. Invite him to speak at your event or bring him in to inspire and change executive mindsets.
Connect with Brian!
Twitter: @briansolis
Facebook: TheBrianSolis
LinkedIn: BrianSolis
Instagram: BrianSolis
Youtube: BrianSolisTV
Snapchat: BrianSolis