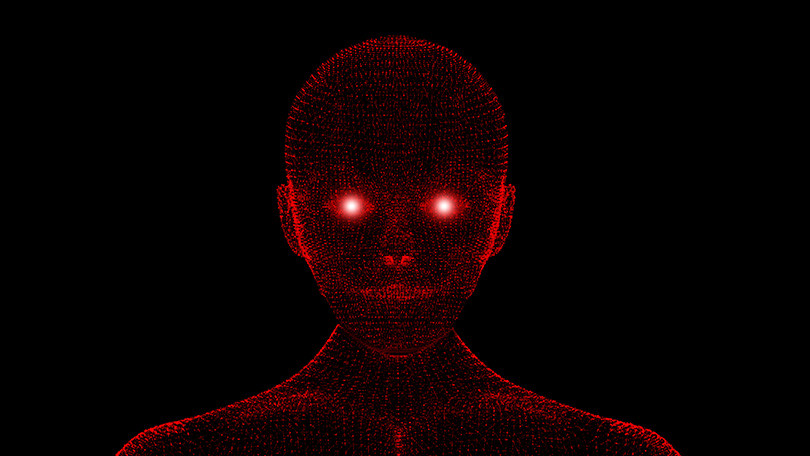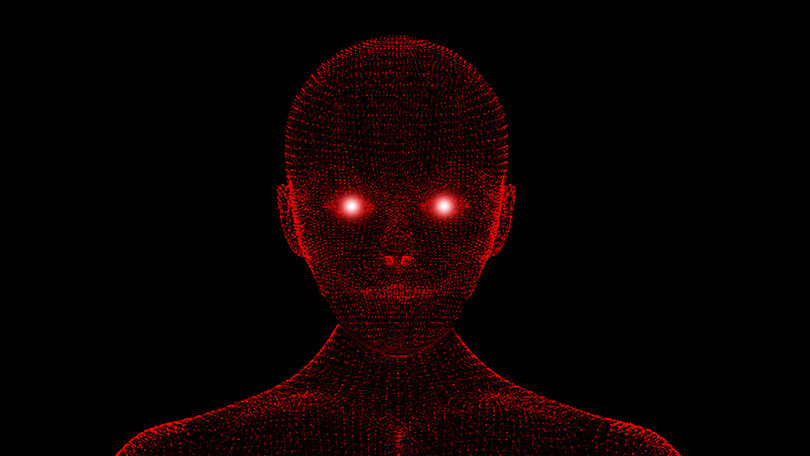 I recently had the opportunity to talk to SAS about a topic close to their heart and mine:  AI Marketing.  Why are we excited about this? Well, you can read more of our conversation here but in a nutshell AI has the power to revolutionize the way we market and how we shape the customer journey. In the Q&A I delve into the competitive benefits of AI marketing, the power AI has to reshape traditional marketing, the changes it will bring to roles and expertise requirements and how to get started with AI marketing, right now, today.
AI Marketing has the power to be a catalyst for change.  The technology is out there. The power is there. Are you ready to break new ground?
Brian Solis
Brian Solis is principal analyst and futurist at Altimeter, the digital analyst group at Prophet, Brian is world renowned keynote speaker and 7x best-selling author. His latest book, X: Where Business Meets Design, explores the future of brand and customer engagement through experience design.
Invite him to speak at your event or bring him in to inspire and change executive mindsets.
Connect with Brian!
Twitter: @briansolis
Facebook: TheBrianSolis
LinkedIn: BrianSolis
Instagram: BrianSolis
Youtube: BrianSolisTV