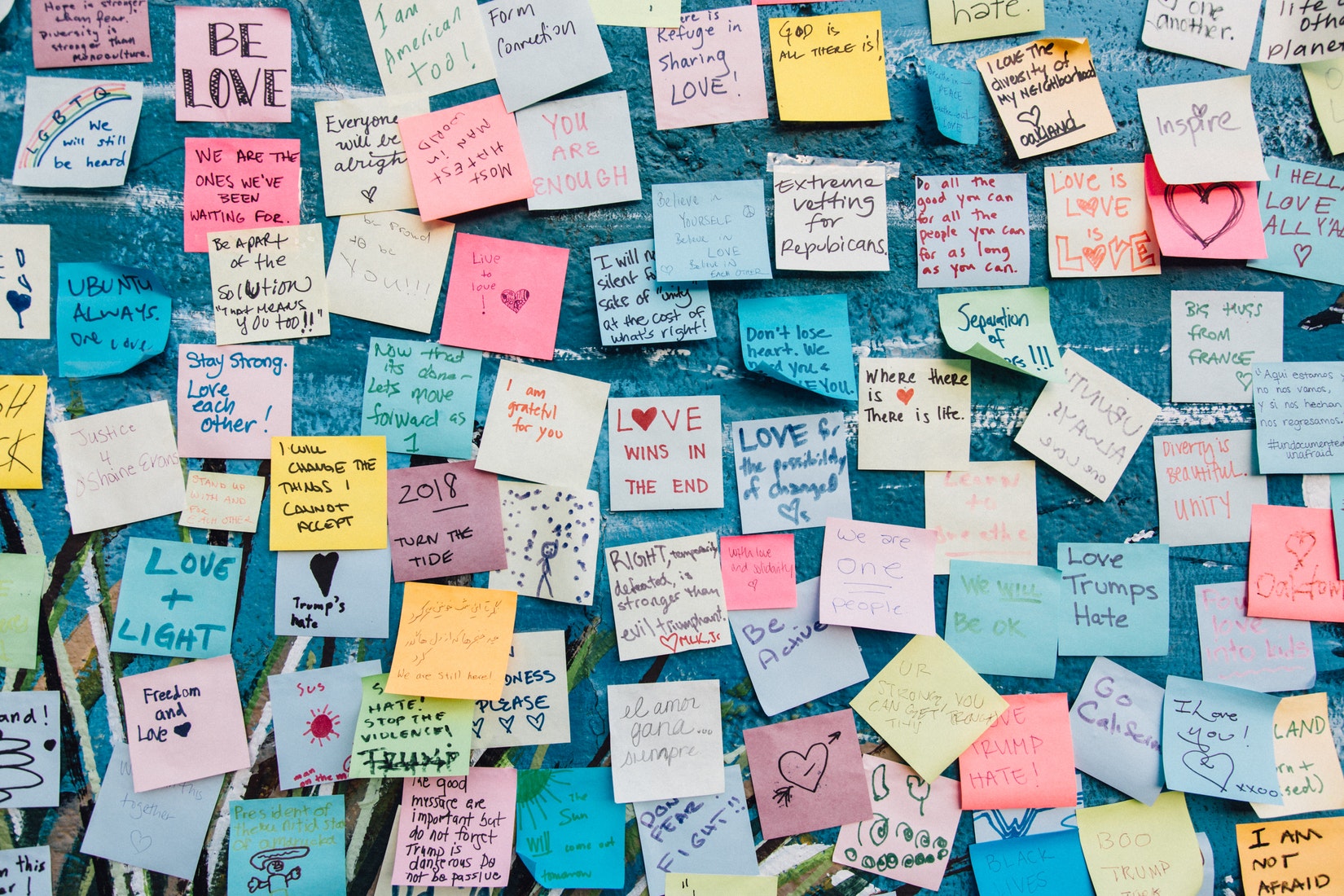 Are you struggling with any of the following?
Focus
Procrastination
Anxiety
Self-esteem
Forgetfulness
Creativity
You are not alone…
Somewhere along the way, we have become distracted. Maybe we don't realize the extent to which our everyday rituals, favorite devices and apps, or where we focus our attention is affecting us.
It's time to escape from the dark side of distractions to live a better life.
Introducing Lifescale, a new movement to discover what's really important, break bad habits, establish rituals and learn routines that will help you achieve your goals.
Reading Lifescale is like holding up a mirror, and revealing a new you, as your obsessive relationship with distractions melts away. From simple first steps to reclaiming your attention, to becoming more satisfied, inspired, and creative, this book will lead you through your own journey of lifescaling: redefining success on your own terms.
Who's in charge of your destiny? Is it you?
If you find yourself unable to go longer than a few minutes without checking your phone, or falling victim to some other digital distraction, you aren't alone.
Contrary to popular belief, distractions and multitasking may be a way of everyday life, but their effects are incredibly corrosive. We are capable of more. We are capable of doing better by doing less of everything and more of what's important. But, what's important?
This is where our Lifescale journey begins.
Lifescale is a journey of self-discovery and growth. It's about getting back into balance, and mastering our destinies.
Pre-orders are important and I'm hoping you may feel that this book is something that may help you and someone important to you.
Thank you.
_____________
Brian Solis
Brian Solis is principal analyst and futurist at Altimeter, the digital analyst group at Prophet, Brian is world renowned keynote speaker and 7x best-selling author. His latest book, X: Where Business Meets Design, explores the future of brand and customer engagement through experience design.
Please, invite him to speak at your event or bring him in to inspire colleagues and fellow executives/boards.
Connect with Brian!
Twitter: @briansolis
Facebook: TheBrianSolis
LinkedIn: BrianSolis
Instagram: BrianSolis
Youtube: BrianSolisTV
Newsletter: Please Subscribe
Image Credit: Kyle Glenn, @kylejglenn, Unsplash