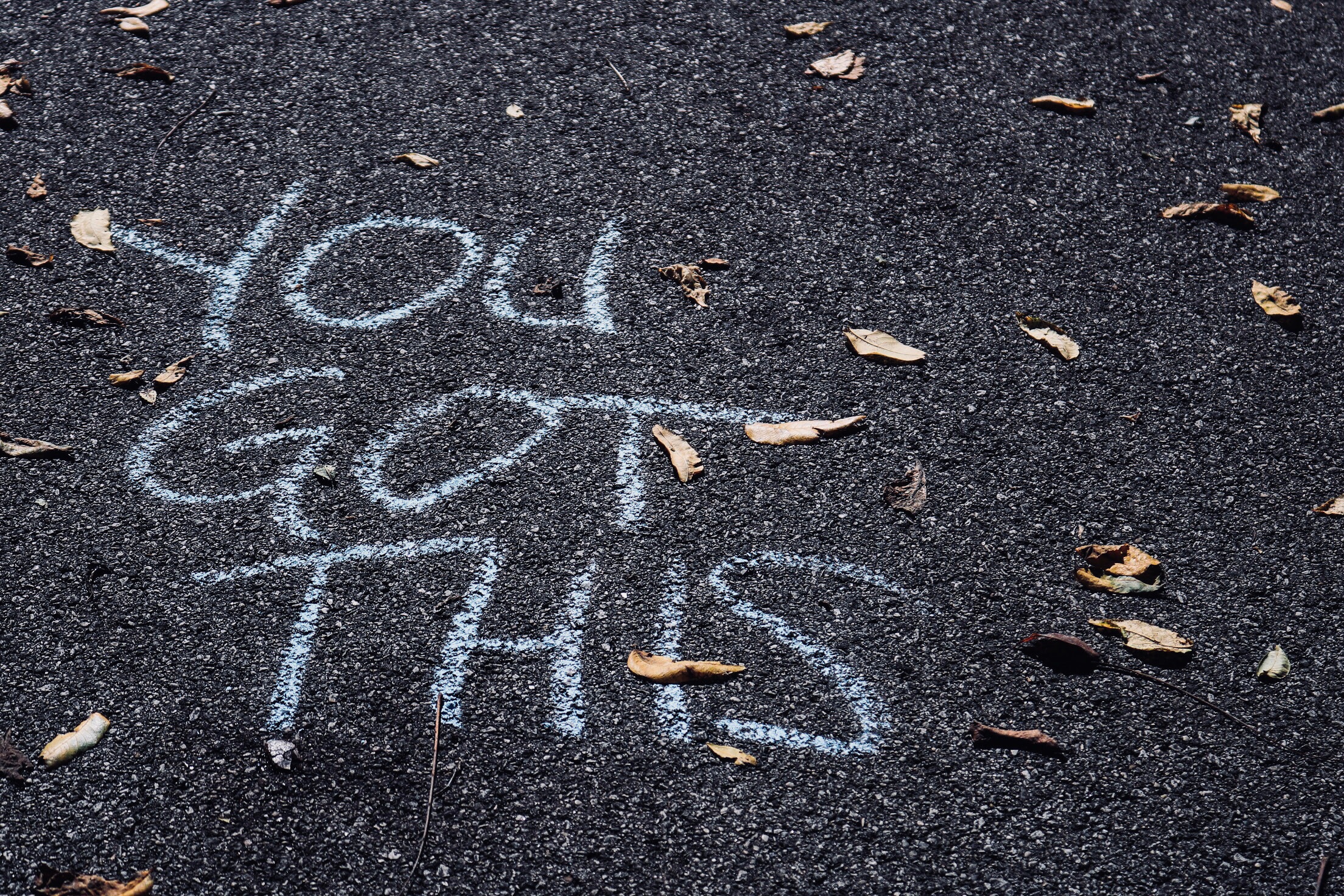 Wow. Just wow.
This is the moment that I've been dreaming about for a long long time.
I just can't believe it's finally here.
Your support over the years mean everything. So naturally, I wanted to share this very special moment of unboxing our new book!
Lifescale: How to Live a More Creative, Productive and Happy life is available online now! 😍
Amazon | Barnes and Noble | 800CEOREAD | BAM
The first few days are a big deal to any author. If you have a spare moment, please consider placing an order and maybe add one or two for someone special in your life. 🙏
If you do, please let me know in the comments, and I'll send you a list of bonus material I wrote that tailors Lifescaling for a variety of real world scenarios and markets. I'll send you a list via email and you can choose!
From the bottom of my heart, thank you!  Thank you for coming along on this journey. 🙏
Follow Brian Solis!
Twitter: @briansolis
Facebook: TheBrianSolis
LinkedIn: BrianSolis
Instagram: BrianSolis
Youtube: BrianSolisTV
Newsletter: Please Subscribe
Speaking Inquiries: Contact Him Directly Here 
____________________________
Follow Lifescale!
Main Newsletter: Please Subscribe
Coaches Newsletter: Please Subscribe
Twitter: @LifescaleU
Instagram: @LifescaleU
Facebook: Lifescale University
Photo Credit: Sydney Rae, @srz, Unsplash