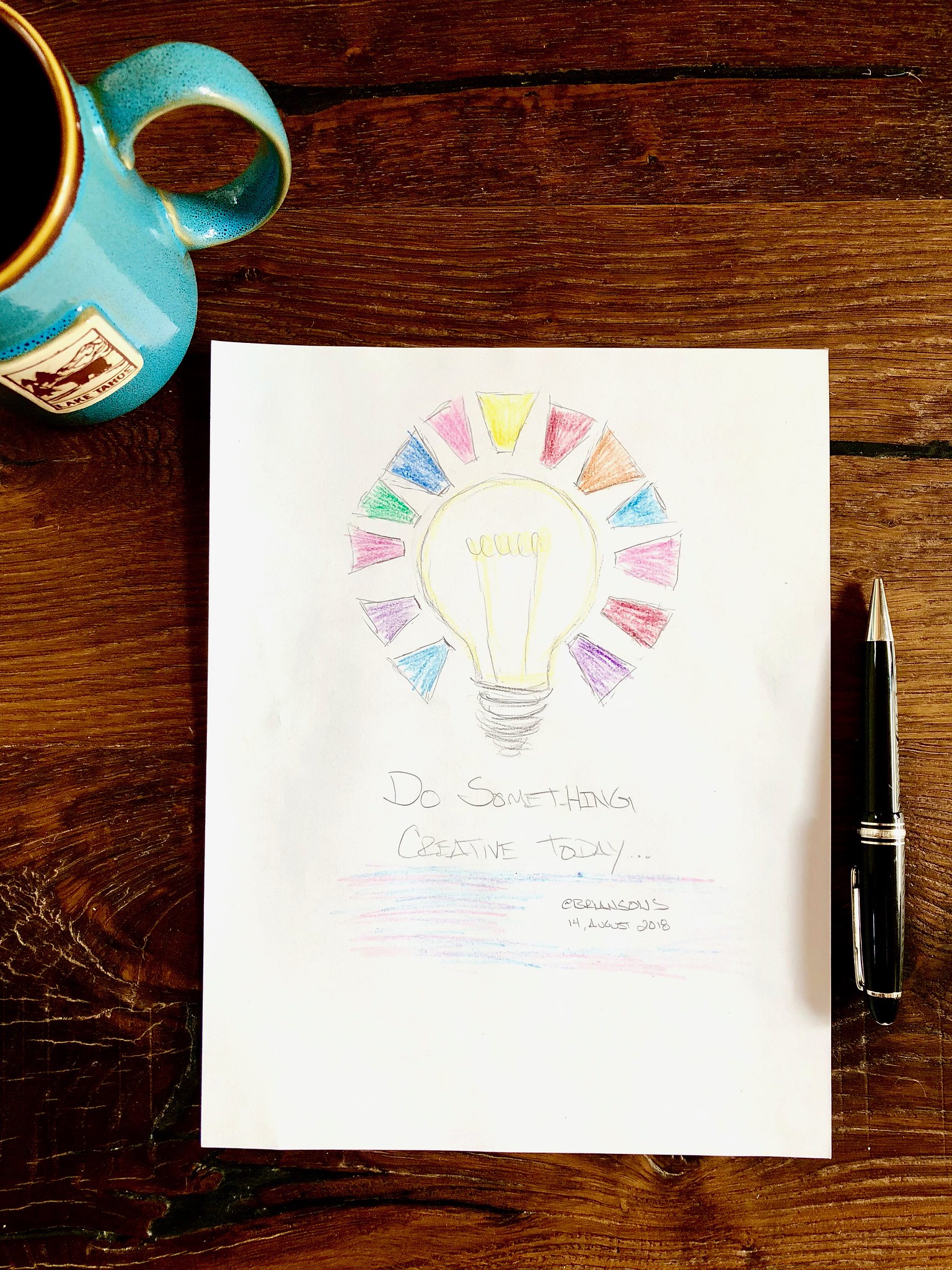 I've long admired Vala Afshar and Ray Wang. I mean, who doesn't? They're each, in their own right, the voice of the future when it comes to all things enterprise, customers, employees and "future of…" That's why when they asked if I would join them to talk about technology's impact on creativity and productivity and how its affecting professional and personal lives, I said, "YES!"
In this short episode (<10 minutes), we talk about the effects of digital distractions in our lives and work.
Slack, Instagram, Facebook, Twitter, Texts, email, Likes, Comments, Followers, et al, they're robbing us of time, reflection, creativity and ultimately true individuality and influence. But, it's hard to see because everything we do, is normal and even celebrated. We're more followed and popular than ever before. There's no going back now or is there?
Actually, there's a way to slingshot forward. I call it "Lifescaling."
Please watch and consider joining me on this journey?
Brian Solis, Author, Speaker, Futurist
Brian Solis is principal analyst and futurist at Altimeter, the digital analyst group at Prophet, Brian is a world renowned keynote speaker and 8x best-selling author. In his new book, Lifescale: How to live a more creative, productive and happy life, Brian tackles the struggles of living in a world rife with constant digital distractions. His model for "Lifescaling" helps readers overcome the unforeseen consequences of living a digital life to break away from diversions, focus on what's important, spark newfound creativity and unlock new possibilities. His previous book, X: The Experience When Business Meets Design, explores the future of brand and customer engagement through experience design.
Please, invite him to speak at your next event or bring him in to your organization to inspire colleagues, executives and boards of directors.
Follow Brian Solis!
Twitter: @briansolis
Facebook: TheBrianSolis
LinkedIn: BrianSolis
Instagram: BrianSolis
Pinterest: BrianSolis
Youtube: BrianSolisTV
Newsletter: Please Subscribe
Speaking Inquiries: Contact
____________________________
Follow Lifescale!
Main Newsletter: Please Subscribe
Coaches Newsletter: Please Subscribe
Twitter: @LifescaleU
Instagram: @LifescaleU
Facebook: Lifescale University