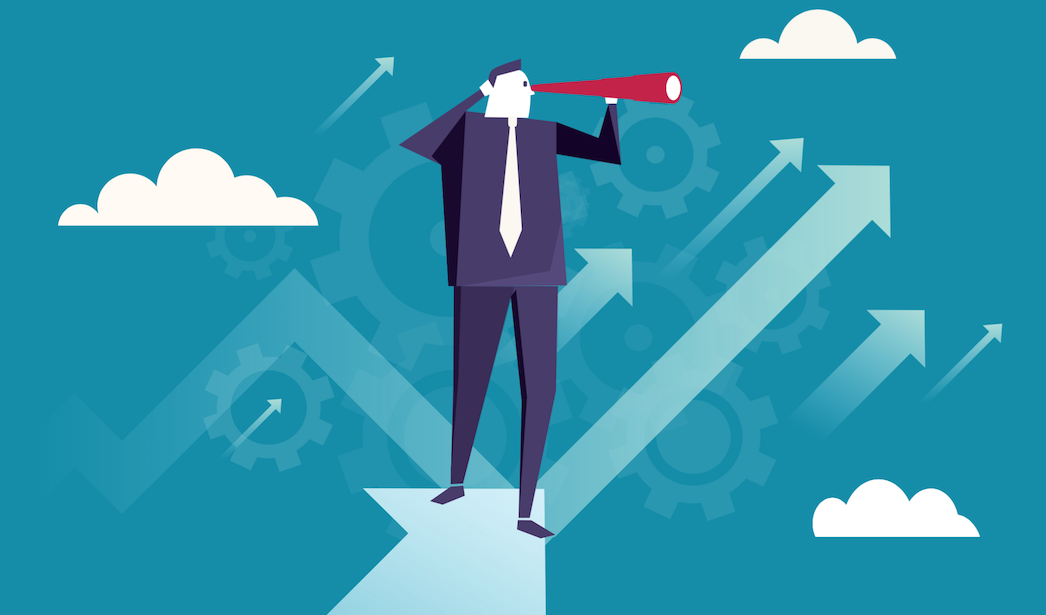 Solis joins four other industry thought leaders commenting on the future of work in this digital age in a CMO.com article by Giselle Abramovich, Executive Editor, Enterprise Thought Leadership, titled "What Will The Future of Work Look Like?"
Overall, she writes in summary of all of their responses, she writes, "Their responses reflect a technology-empowered workforce where automation frees employees from the mundane and enables them to be more creative and effective at their jobs.
Solis' response to her question "What will the future of work look like": "I'll leave the tech scenarios to everyone else. I'd like to talk about what I think the future of work should look like from two critical and understated lenses: culture and employee experience. In my research into digital transformation and enterprise innovation, 'culture' was often cited as a top impedance and also leading catalyst. At the same time, I learned that employee morale is still a constant factor with 53% of workers saying they are 'not engaged.' More so, when I was writing my book Lifescale, I learned that connected employees are also actively (and increasingly) struggling with digital distractions and even addiction.
"The future of work needs a Ctrl-Alt-Del, a new architecture, and a new purpose. Innovative technology, open work spaces, ping pong tables aren't enough. To do so takes vision, leadership, and empathy. Employees need to be incentivized to take on new responsibilities and encouraged to work in new ways. Culture and employee engagement are more important than ever before."
Read the entire article here: https://www.cmo.com/features/articles/2018/6/5/cwtk-what-will-the-work-place-of-the-future-look-like.html#gs.i555r0