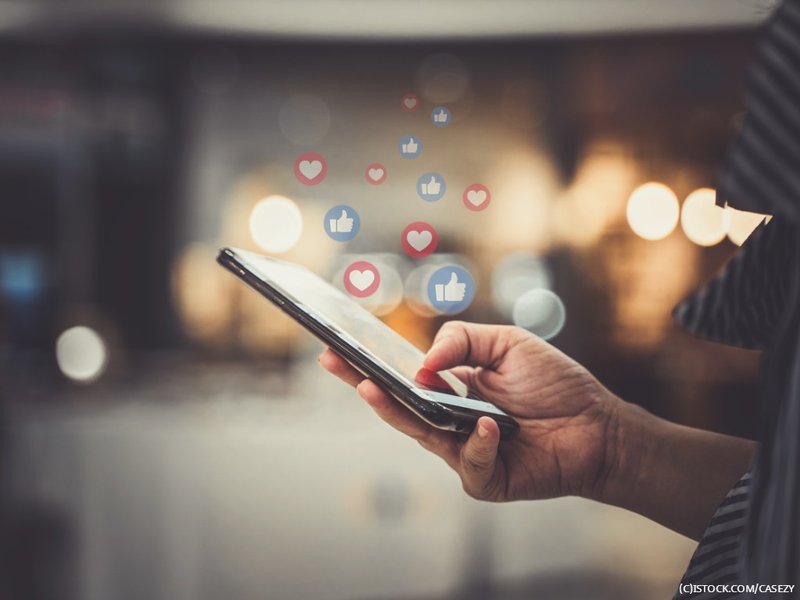 In a Marketing Tech News piece by James Bourne on social media addiction and privacy issues, Solis mentions "persuasive design" as a contributing factor in our addiction – which, the piece claims, endures despite the growing personal privacy concerns.
In the "Analysis" section, the author mentions that "the gap remains between fears and actually translating it to reduced usage. He uses a quote that Solis gave to the publication in May about persuasive design: "The compulsion to endlessly scroll, to play games when we should be working, to check Facebook and email when it's not necessary, are all the result of psychological manipulation by the industry that creates these platforms."
Read the entire article here.