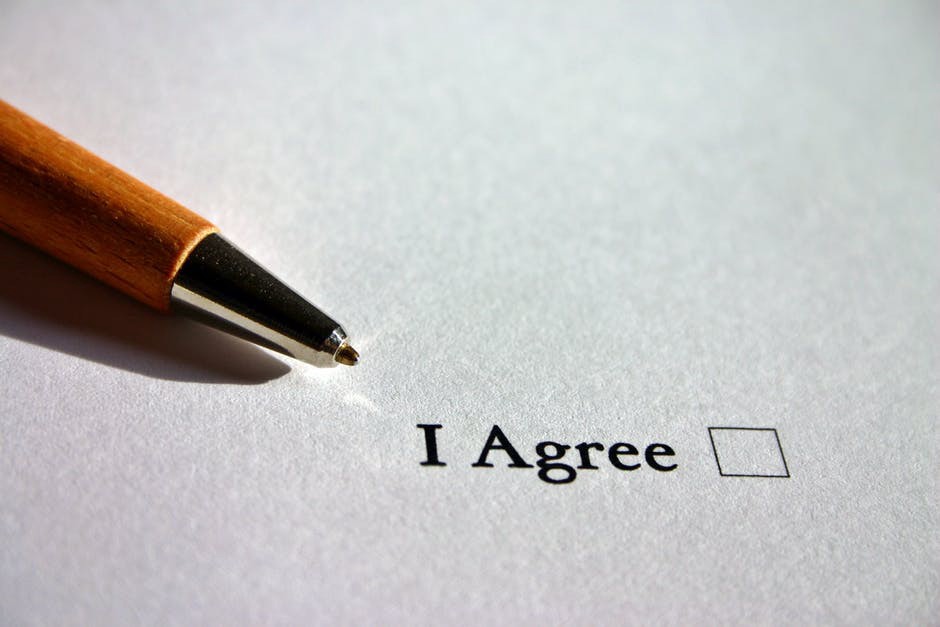 This article is from my unpublished archives. It does no good sitting there, so I've decided to publish it after all these years.
Today, businesses are actively seeking the fountain of youth to stay relevant in these evolving times. The more ambitious leaders, are also seeking the fountain of truth to connect with evolving societal norms and values. Digital strategists believe that new technologies combined with transparency and authenticity reveal the way forward. And, it does, to some extent. But technology and openness don't answer how businesses can earn trust among Generation-C simply by embracing new technologies and showing up where they're connected.
Social media opened a door for businesses to become more social. But social isn't just about technology, it's a way of life. It's a series of digital platforms that form social constructs that also introduce new social contracts. To earn relevance requires "social" to become a pervasive philosophy, to participate in these new social contracts willingly and with added value. It becomes a way of business and a way of life.
When Charlene Li and I studied the evolution of Social Business, we learned that many organizations were taking a technology based approach to customer engagement. But, technology is merely an enabler. How we use these new networks is symbolic of how we envision relationships, engagement, and how we invest in modern support, processes, technologies, and customer and employee centric outcomes over time.
The evolution of social business is as much a philosophy as it is a cohesive and intentional movement toward relevance among a new generation of connected customers. Social channels do not represent a means, they are enablers for engagement across every aspect of the business.
The best organizations out there have discovered that the future of engagement begins with empathy and value creation. To do so takes direction and transformation. It takes a modern, human-centered social construct and social contract within the organization.
Charlene and I learned in our research that there are 6 stages of social business transformation. In each step, organizations amend or create policies, procedures and invest in new systems to do more than social…each stage is driven by intention and informed through experience and study.
The end goal for social businesses is to become just that…social. It's part technology and part philosophy. In the sixth stage, a business is social throughout every critical function, inside and outside the organization, beyond social networks.
It now becomes a way of business.
Change is a choice. The only thing you have to lose is relevance.
Brian Solis, Author, Keynote Speaker, Futurist
Brian Solis is principal analyst and futurist at Altimeter, the digital analyst group at Prophet, Brian is a world renowned keynote speakerand 8x best-selling author. In his new book, Lifescale: How to live a more creative, productive and happy life, Brian tackles the struggles of living in a world rife with constant digital distractions. His model for "Lifescaling" helps readers overcome the unforeseen consequences of living a digital life to break away from diversions, focus on what's important, spark newfound creativity and unlock new possibilities. His previous book, X: The Experience When Business Meets Design, explores the future of brand and customer engagement through experience design.
Please, invite him to speak at your next event or bring him in to your organization to inspire colleagues, executives and boards of directors.
Follow Brian Solis!
Twitter: @briansolis
Facebook: TheBrianSolis
LinkedIn: BrianSolis
Instagram: BrianSolis
Pinterest: BrianSolis
Youtube: BrianSolisTV
Newsletter: Please Subscribe
Speaking Inquiries: Contact