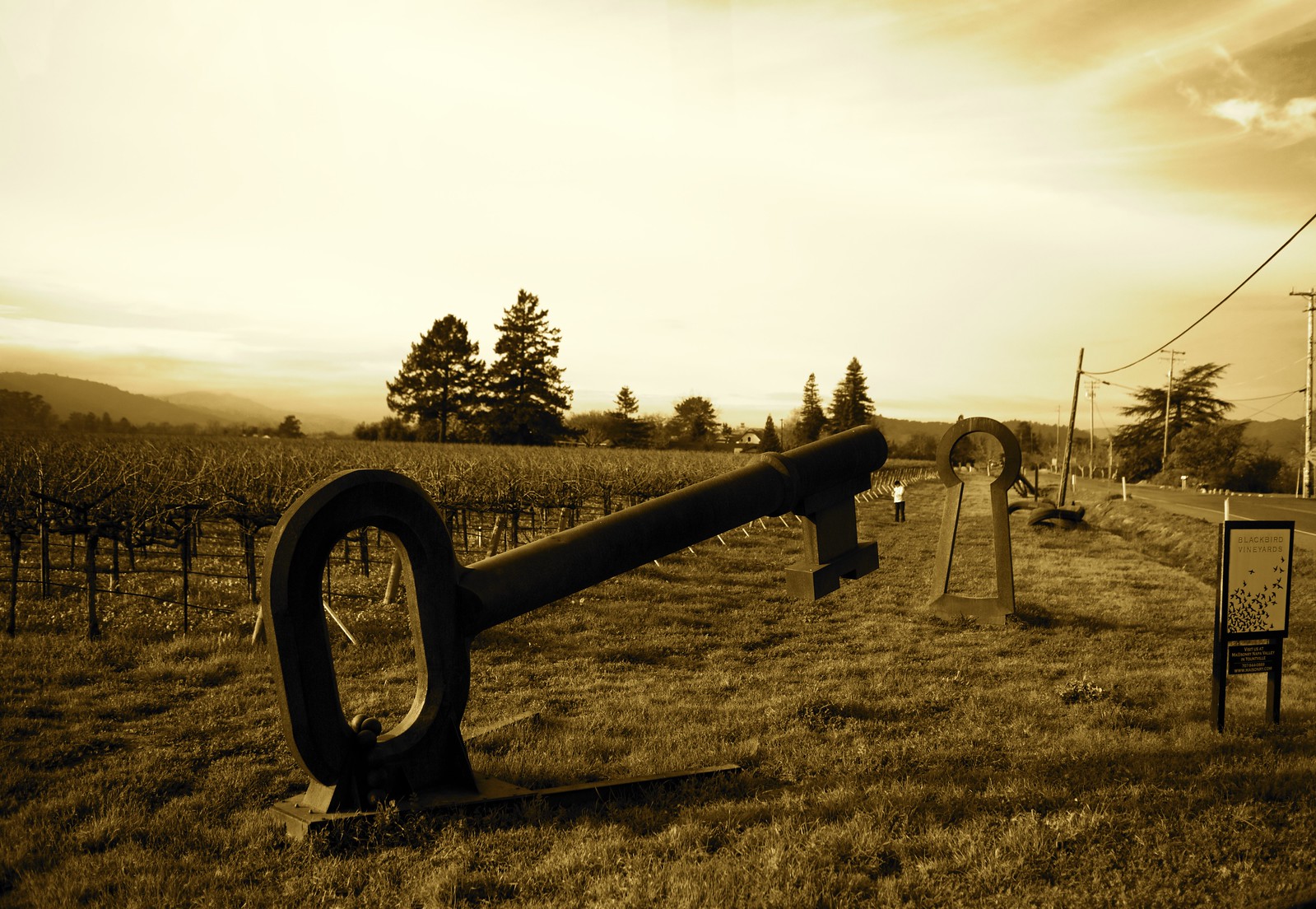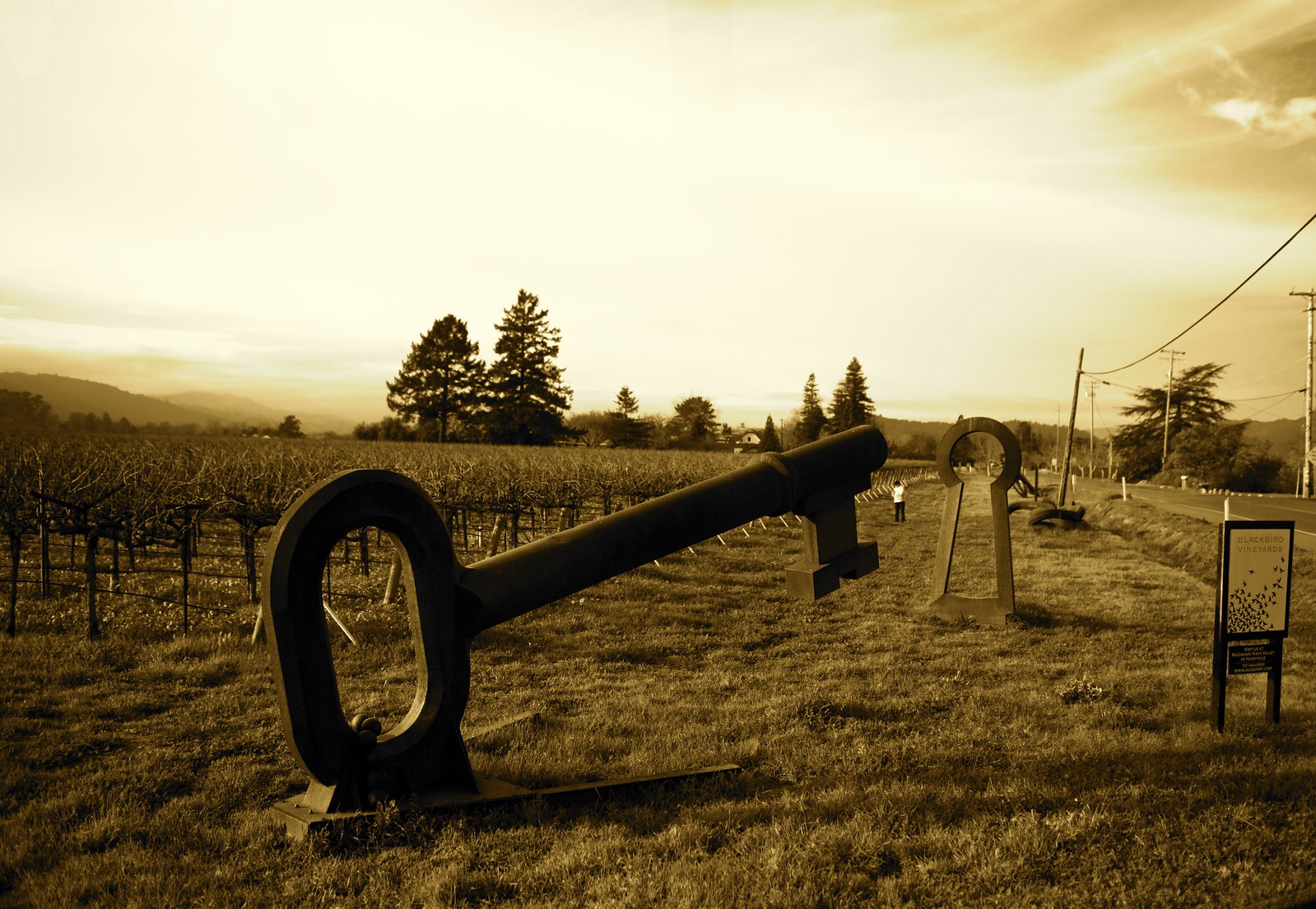 Sometimes I just have to pinch myself. I was invited to speak at a Bayer innovation event in Germany to the executives responsible for leading digital transformation. As I was sharing my work and observations, I noticed a different kind of graphic recorder was present. Rather than illustrating the conversation in real-time, the talk was presented as an actual digitally printed banner moments after the key segments of the talk.
Here is a visual summary…
This is the ultimate catalyst for change…people and how they're changing and looking for what matters to them, their way.
An important question to ask is this, relevance vs. opportunities, what are the threats and what are our role in all of this?
Change is coming fast and we need to be part of it. we need to shape it. This is more than technology. Change is crucial for businesses success. Innovation is, after all, the minimum ante to remain an innovation leader.
Objectives need to be aligned with new customer expectations. Digital Darwinism is the opportunity to modernize business. Digital transformation requires reorientation and new investments.
We need a new spirit. We need to be more agile. We need to hire and inspire employees to innovate. That starts with better understanding employees. Executives, leaders, that also starts with better understanding employees. We need to link new culture with new expertise and aspirations!
It takes reorientation. We have to want to be extremely relevant now otherwise we become irrelevant. New customer expectations are inspiring. At the same time, to succeed in a digital age, we need a new corporate culture to create a new spirit.
The new normal is permanent reinvention.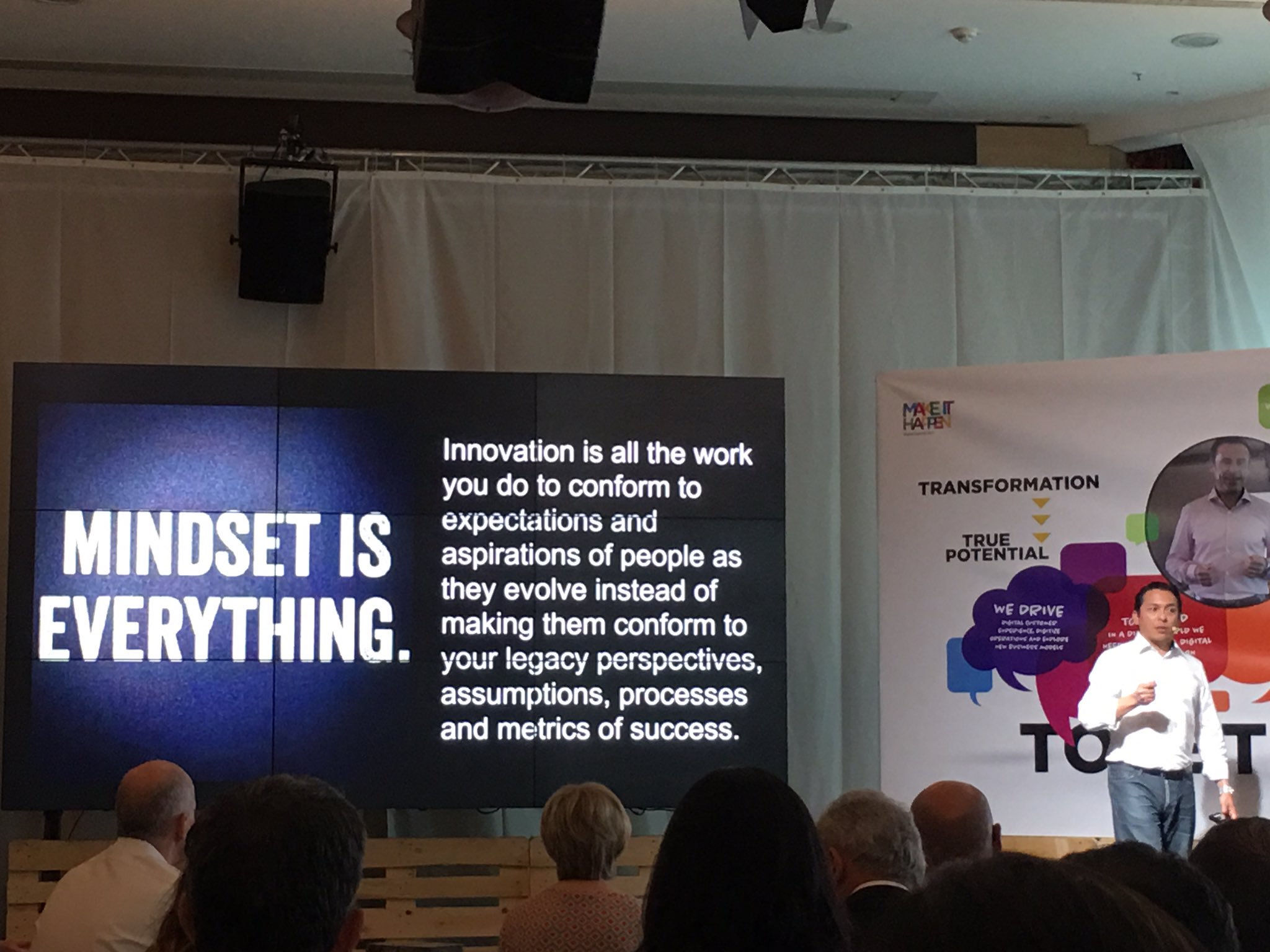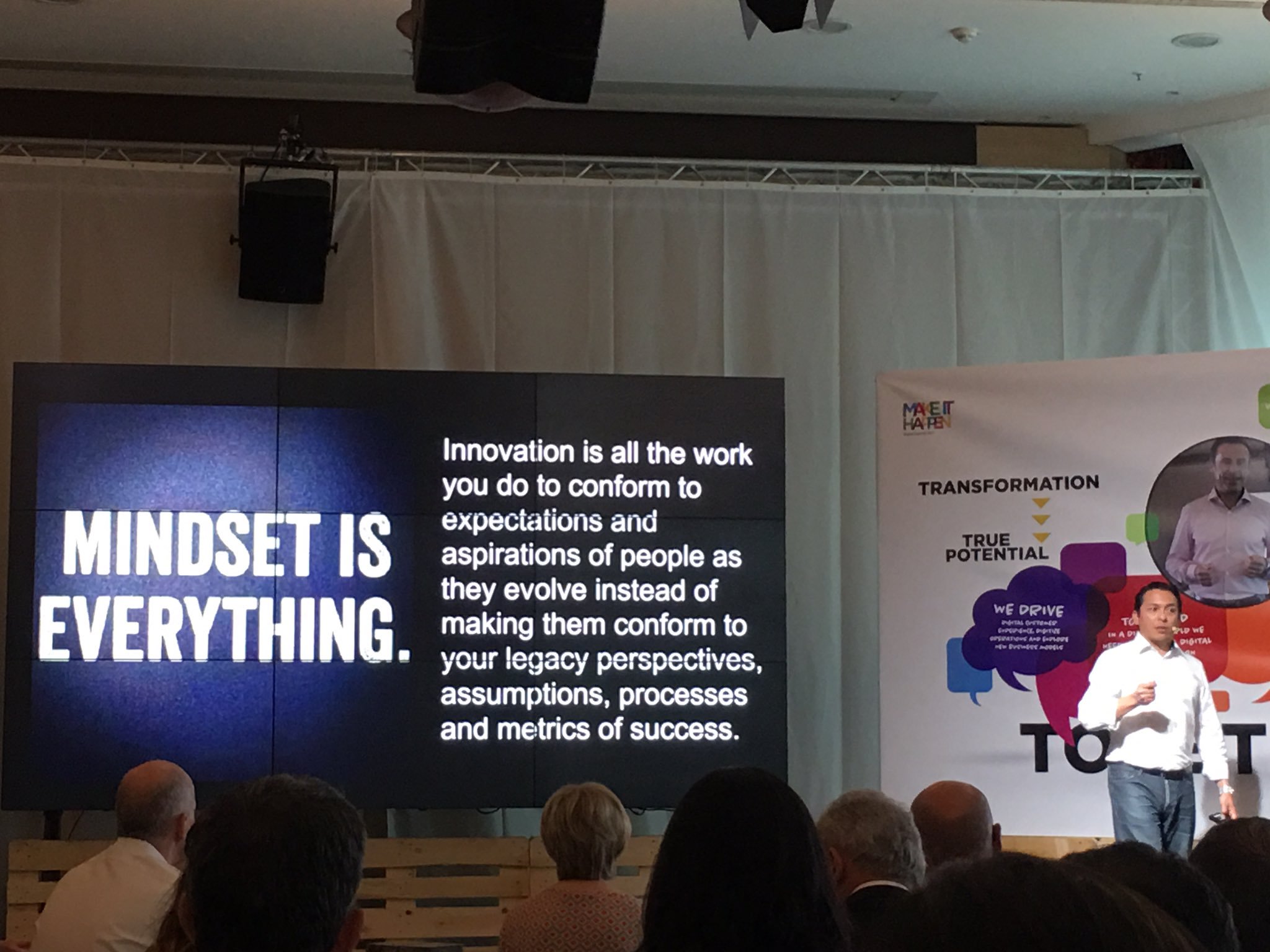 Brian Solis, Author, Keynote Speaker, Futurist
Brian Solis is principal analyst and futurist at Altimeter, the digital analyst group at Prophet, Brian is a world renowned keynote speakerand 8x best-selling author. In his new book, Lifescale: How to live a more creative, productive and happy life, Brian tackles the struggles of living in a world rife with constant digital distractions. His model for "Lifescaling" helps readers overcome the unforeseen consequences of living a digital life to break away from diversions, focus on what's important, spark newfound creativity and unlock new possibilities. His previous book, X: The Experience When Business Meets Design, explores the future of brand and customer engagement through experience design.
Please, invite him to speak at your next event or bring him in to your organization to inspire colleagues, executives and boards of directors.
Follow Brian Solis!
Twitter: @briansolis
Facebook: TheBrianSolis
LinkedIn: BrianSolis
Instagram: BrianSolis
Pinterest: BrianSolis
Youtube: BrianSolisTV
Newsletter: Please Subscribe
Speaking Inquiries: Please Contact