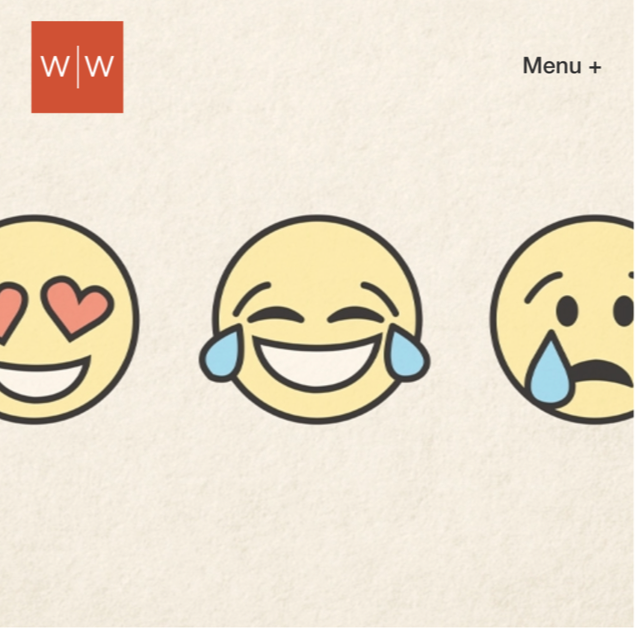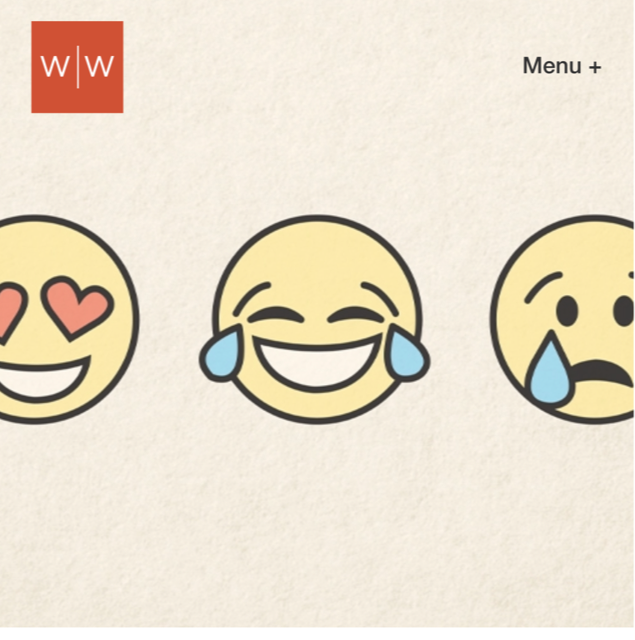 Solis is prominently mentioned in an article on the CBT Automotive Network by Glenn Pasch entitled, "Is the automotive industry forgetting how to connect?"
The author begins his piece by mentioning pundits who are talking about the new face of business – technology, connectivity, speed and customization.
He then writes, "I was listening to a podcast from Brian Solis and he mentioned the term 'On-Demand Society' while discussing Uber and its effect on not just business, but the economy in general. His point was that this ever-growing desire from consumers to have things at their fingertips is changing business as we know it."
He uses this as a starting point to a discussion about how the auto industry should be more cognizant of the on-demand economy, which he calls the "customization economy." The key is finding new ways to connect with clients using the prevailing technology while not losing the still effective human touch.
Read the entire article here.