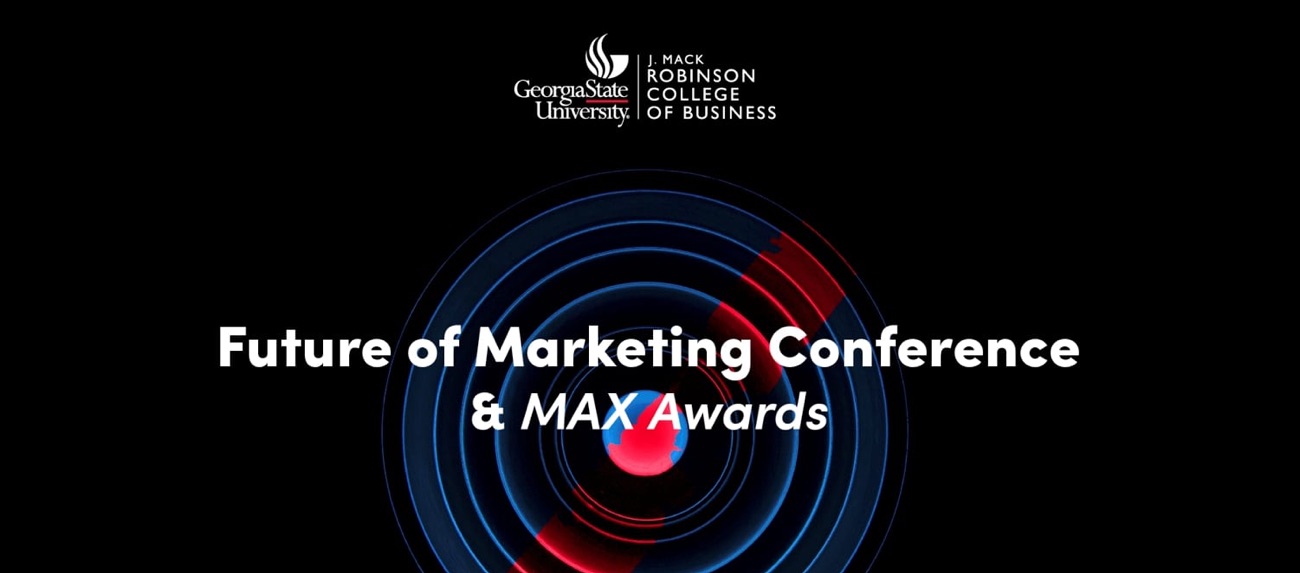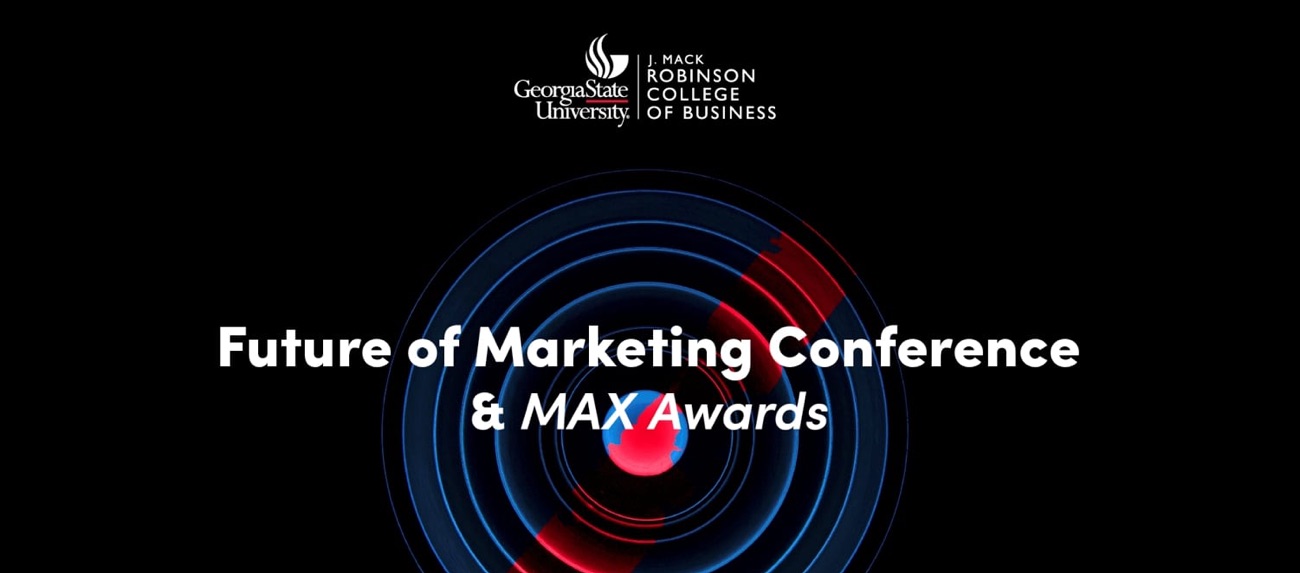 A new conference presented by Georgia State University's Robinson College of Business will bring together senior marketing professionals from throughout the Southeast for a half day of learning with leading futurists and some of the nation's most knowledgeable marketing executives.
The Future of Marketing Conference will feature Brian Solis was announced as the opening keynote. Brian will share a brand new speech on the rapid rise of distracted consumerism and the future of experience design.
Brand and marketing executives can RSVP here.