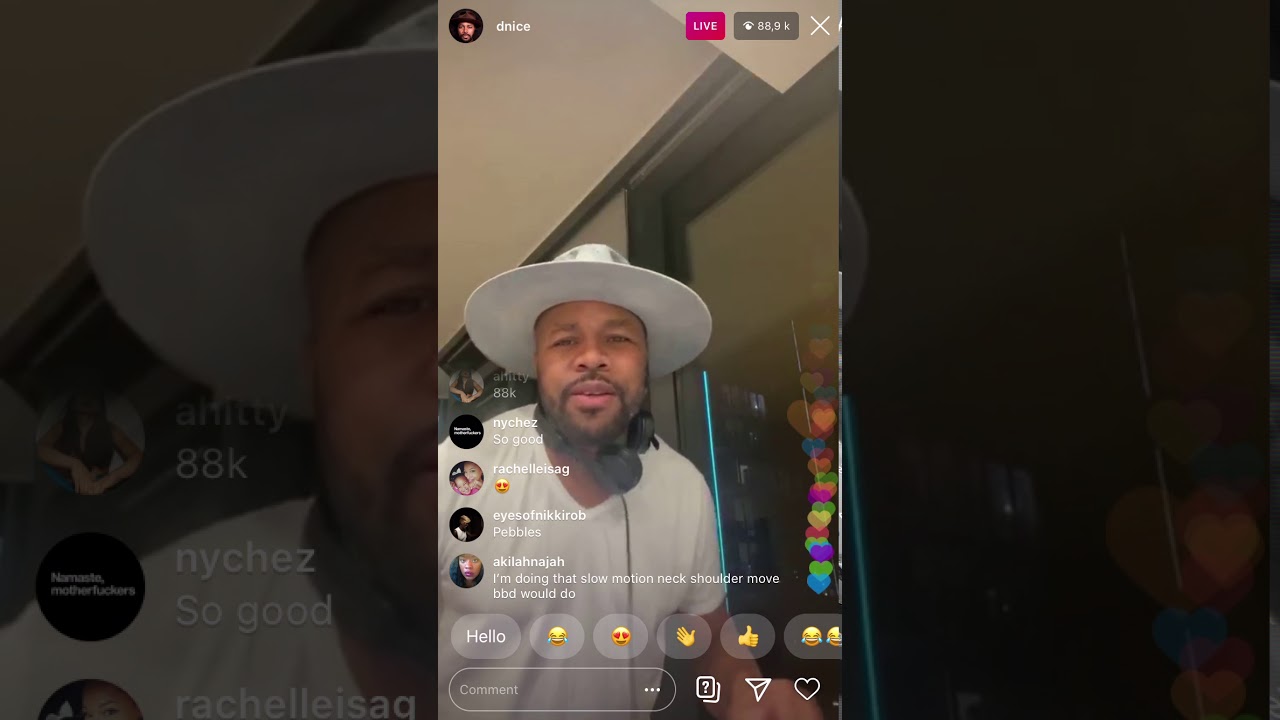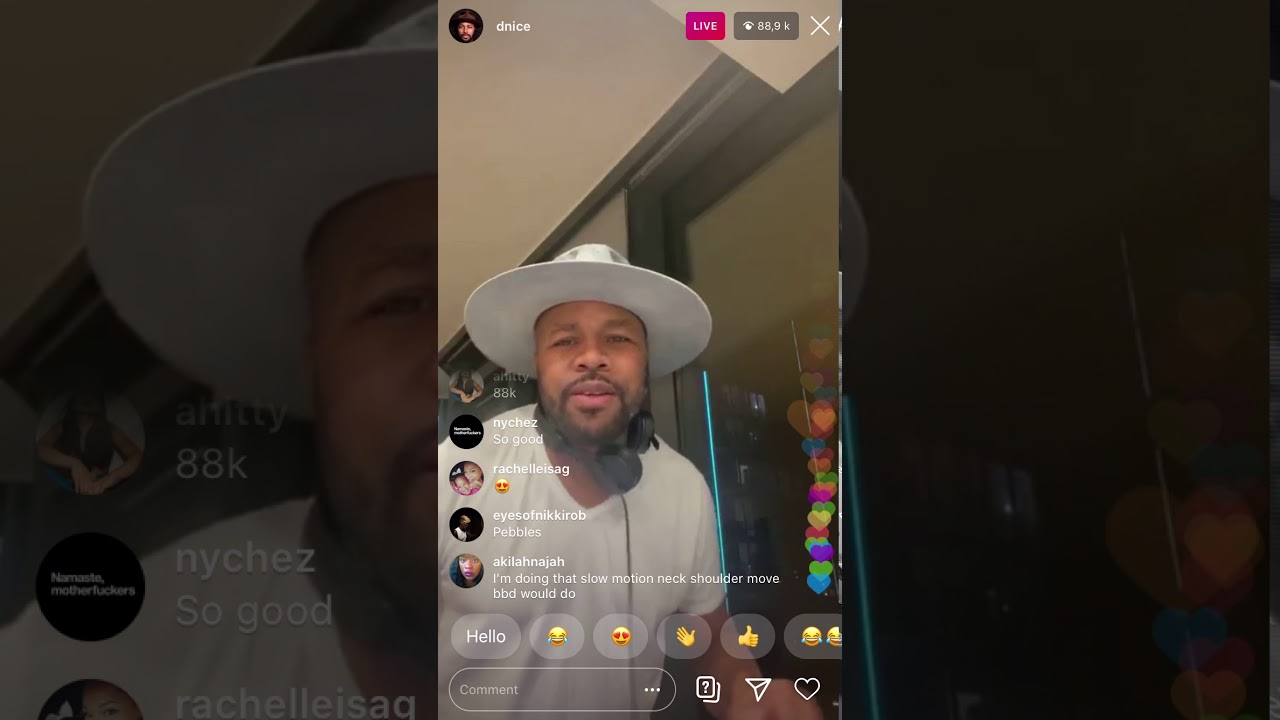 Jefferson Graham of USAToday explored the renewed phenomenon of live social video in the era of Coronavirus. He interviewed Brian to discuss its impact and also, whether live social video thrives in a post Coronavirus world.
Here's an excerpt:
Independent analyst Brian Solis says live viewership had taken a dip and was rediscovered for a simple reason: "The idea of live rekindles the early sense of social media," he says. "It feels good to be with people."

And Live makes it happen in real time.

Live apps began appearing in 2015, when Twitter's Periscope helped popularize the format, and they got notice but took a backseat to more professionally produced and edited online programming. Solis says Live will end up post-COVID-19 where it was before: "It will be passed over in exchange for more dynamic on-demand content."

He may be right. After all, Live is raw and unpolished, with no color correction, fancy editing, music soundtracks or any of the other add-ons we've come to expect from video programming.

But it's so real, as the live living room concert by Garth Brooks and Trisha Yearwood showed the other night. And it's a whole lot of fun to do because you can get instant feedback from your friends while going live and interacting.

Maybe Solis is wrong and Live is here to stay. It's certainly the place more of us turn to as we hunker down in our homes.