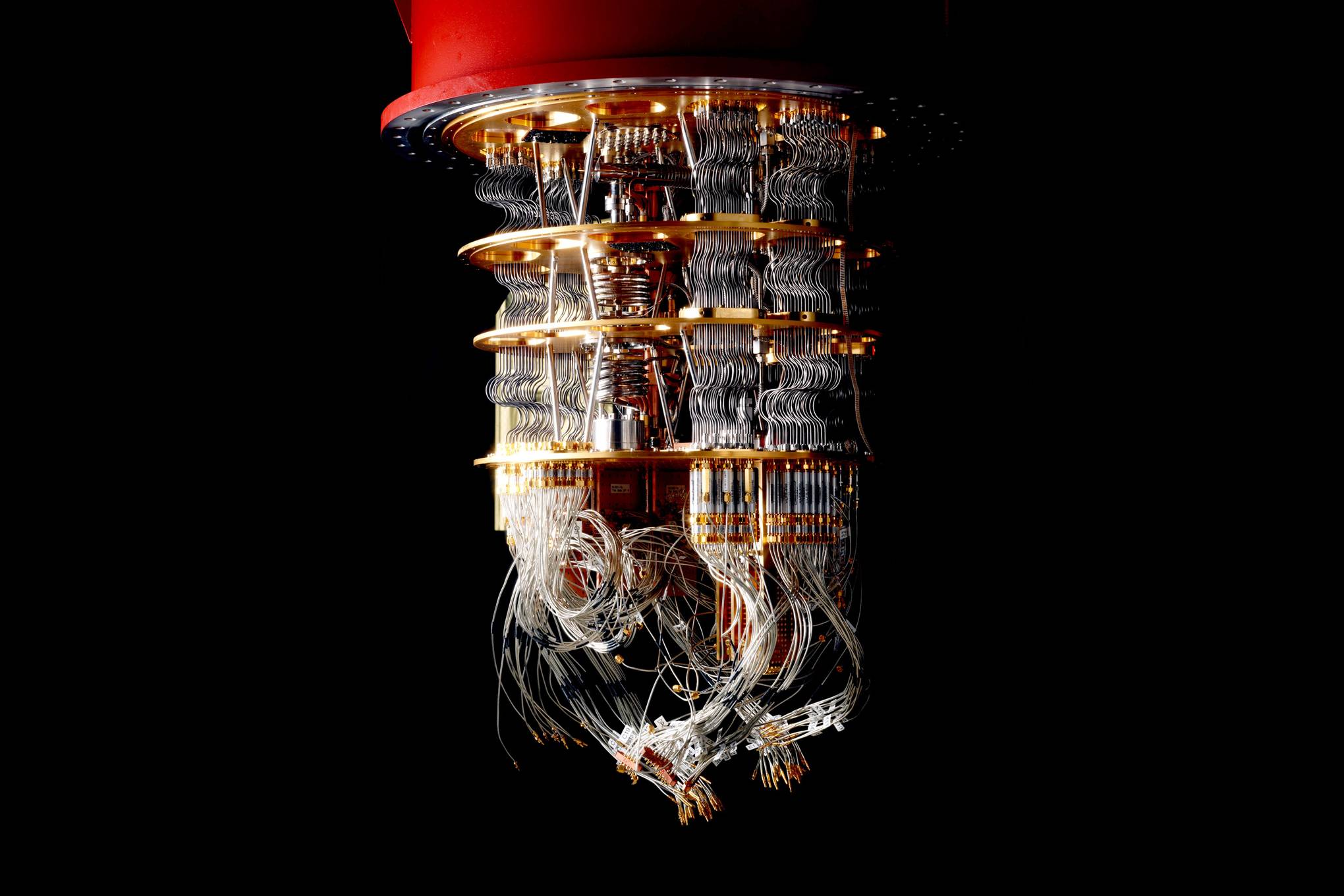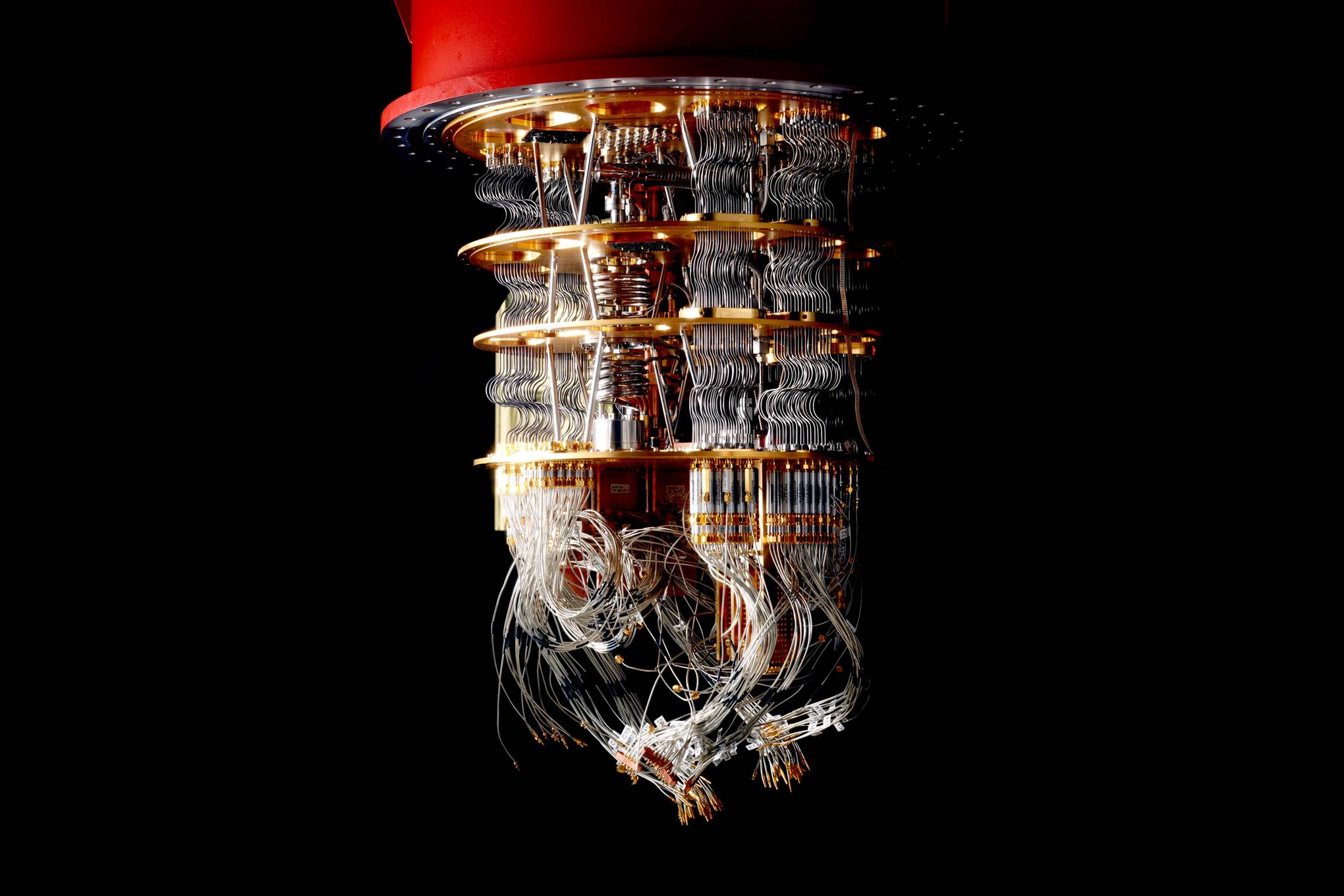 Gil Press writing for Forbes set out to capture the state of quantum computing. Today, organizations are still struggling to actively adopt artificial intelligence (AI), but it is the path forward to quantum computing. The time is now for enterprises to establish a center of excellence (CoE) around quantum to be ready for the inevitable change.
"Now is the time to start building the vision, the expertise, dedicating teams and resources" for quantum computing, says Brian Solis, Global Innovation Evangelist at Salesforce. "The stepping stones to get there are building a center of excellence around AI," he adds, making AI the focal point of the organization's efforts to become more agile and innovative. "It forces you to get better data, clean the data, and build expertise and key capabilities around the data. Complement that with a smaller set of resources, a Center of Excellence for quantum computing," says Solis.
Please read the full article at Forbes.