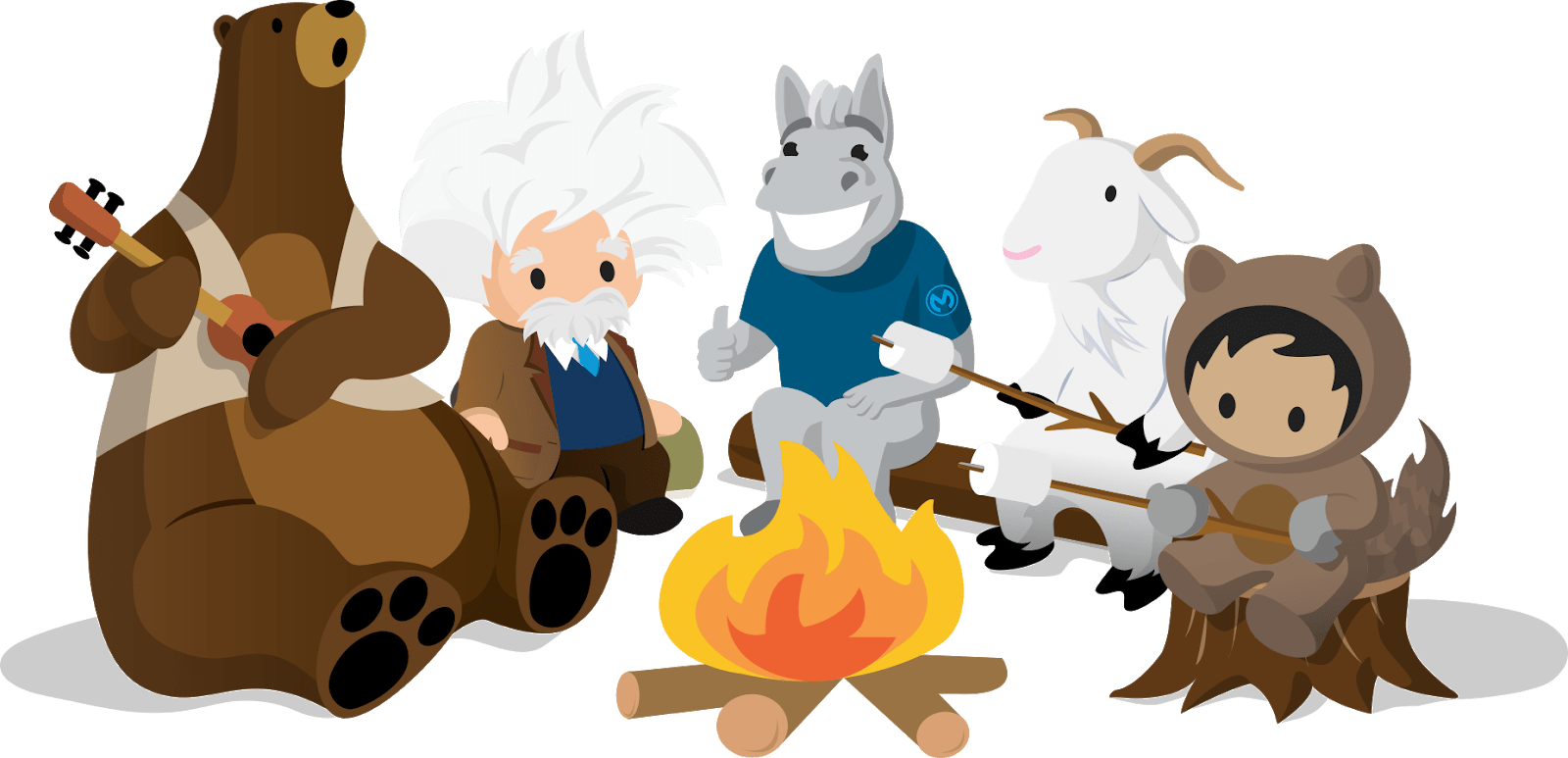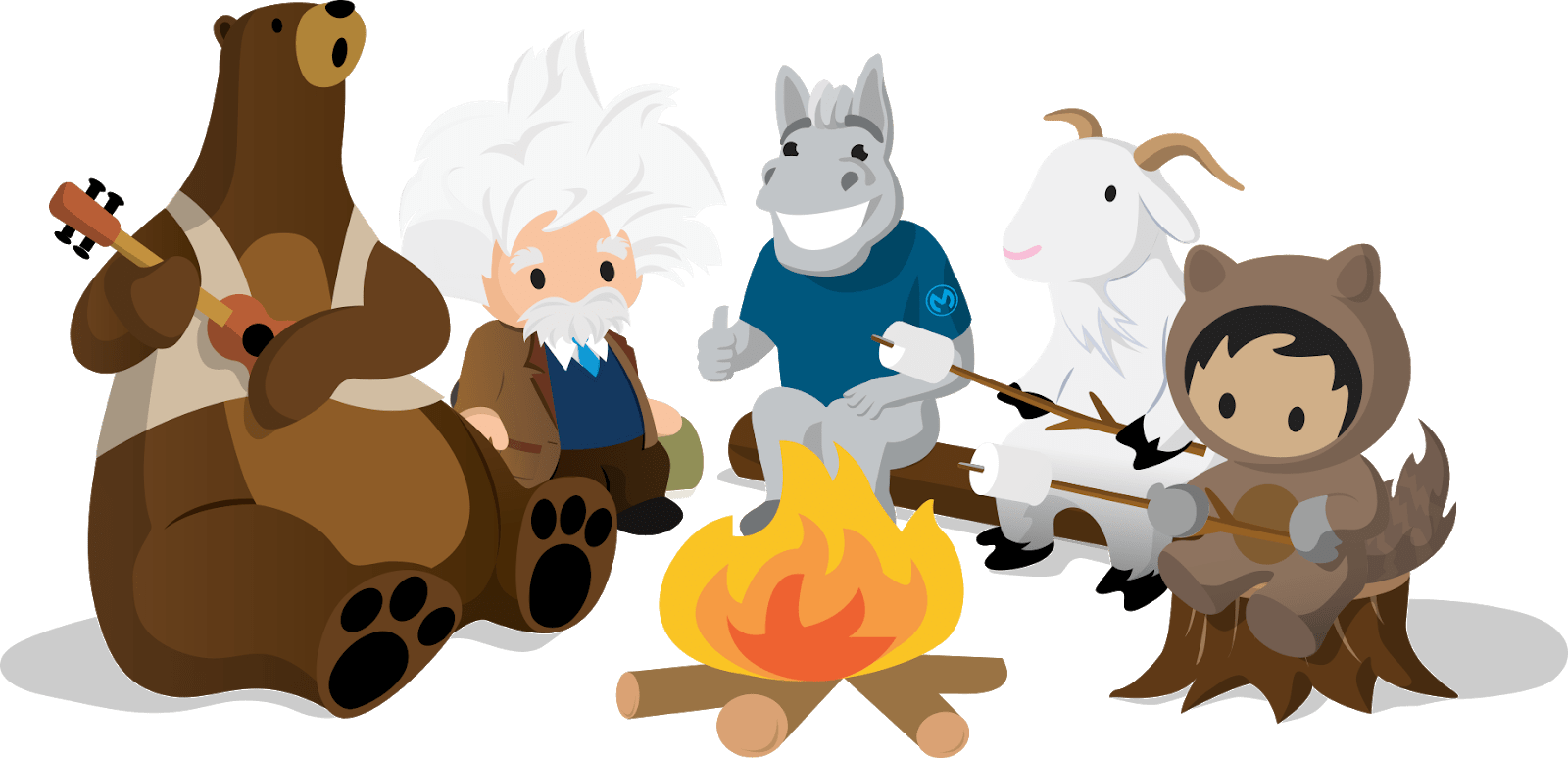 Amit Chowdhry at Pulse 2.0 covered the big news!
Brian Solis officially joined Salesforce as Global Innovation Evangelist.
Renowned keynote speaker and digital evangelist Brian Solis announced he has been hired as Global Innovation Evangelist at Salesforce. Solis is known for studying global digital trends in order to understand their impact on market dynamics and identifying opportunities for innovation.
Solis researches digital transformation, innovation, customer experience, disruption, and digital commerce. And as a "digital anthropologist," he also observes the evolution of customer and employee behaviors. At Salesforce, Solis is aiming to identify signals to more effectively guide leaders and stakeholders in their digital transformation and innovation investments.
And Solis will be publishing his work, industry best practices, research, and customer insights publicly. Plus he will continue to be a keynote speaker at industry, customer, and partner events.
Solis is going to report to Salesforce.com Senior Vice President of Strategy John Taschek. Taschek oversees communication and market strategy at the company.
If you'd like to read the back story, Brian shared it here.