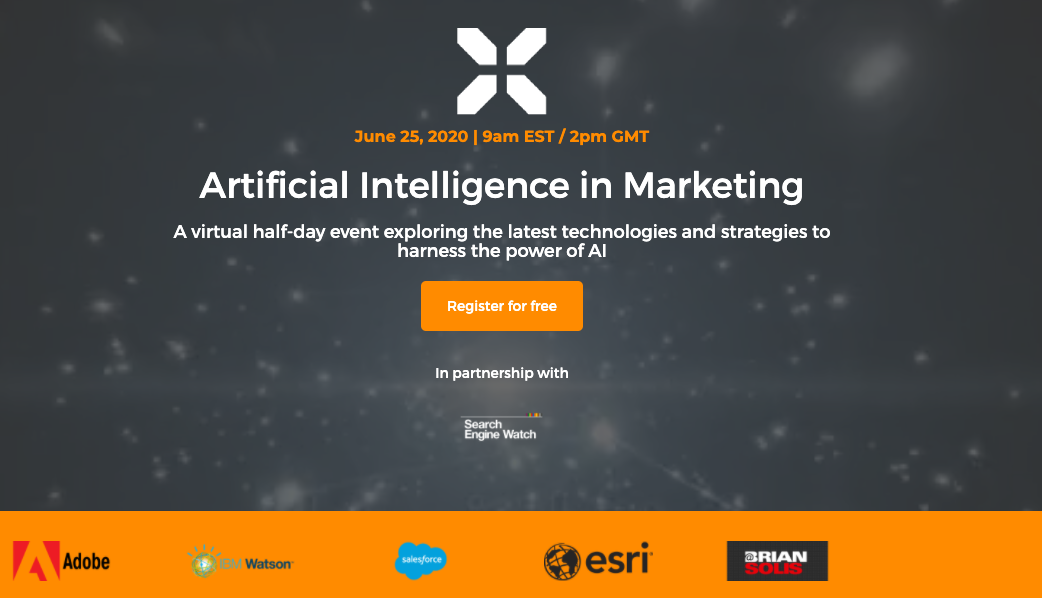 ClickZ is introducing AI Virtual Summit 2020 to explore artificial intelligence in marketing. On June 25, the summit is a half-day event that aims to equip marketers with the much needed knowledge to adopt and realize AI's true power and know how to create strategies that can create huge competitive advantages.
Leading experts along with cutting edge AI technology providers will enable attendees to discover the realistic power of AI, what you should be doing/using right now, and explore what's next.
ClickZ has also announced that Brian Solis will keynote the event.